EU advisors back lower monkeypox jab dose to stretch supplies
News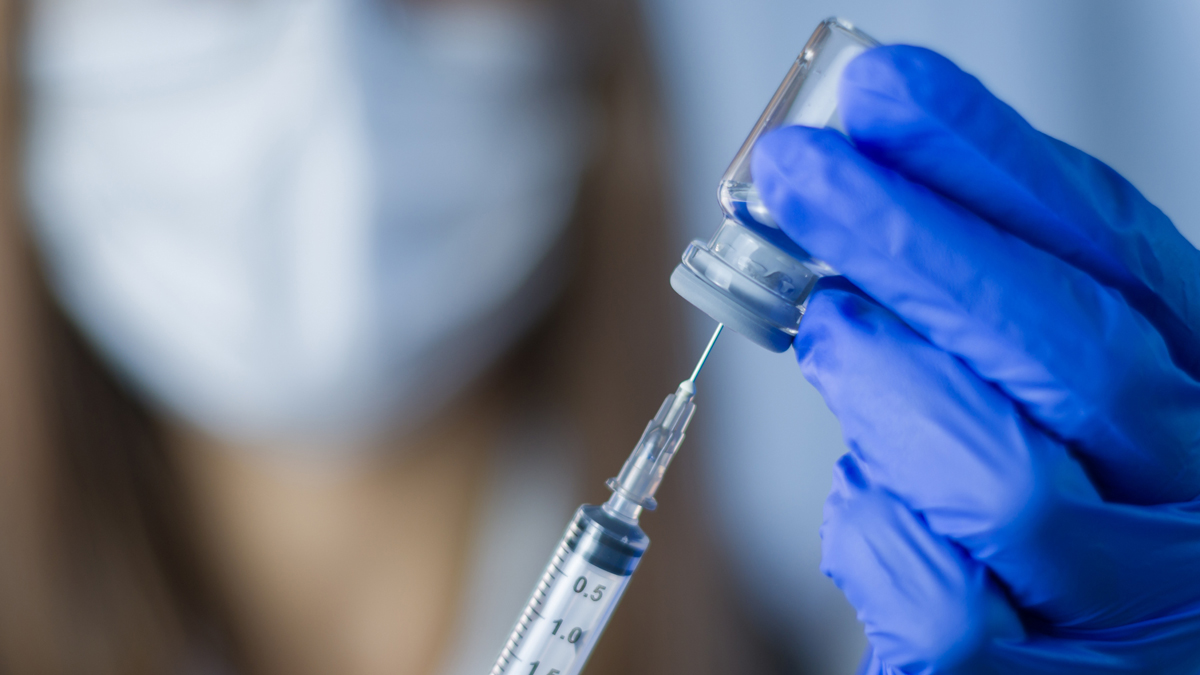 The EMA's Emergency Task Force (ETF) has recommended that EU member states can use a different regimen for Bavarian Nordic's monkeypox vaccine Imvanex/Jynneos that uses a smaller dose, to eke out limited supplies of the shot.
The recommendation comes after a review of a clinical trial which found that delivering a smaller dose intradermally – just below the top layer of the skin – is as effective as giving the standard dose subcutaneously as recommended on the monkeypox vaccine's label.
In the study, the standard 0.5 ml dose given subcutaneously was compared to a 0.1 ml intradermal dose, each with two doses given four weeks apart.
The two regimens produced similar levels of antibodies against monkeypox, although intradermal dosing was associated with more local side effects like redness or thickening/discolouration of the skin, according to the ETF.
It had some other concerns as well, namely that intradermal should only be administered by experienced healthcare professionals, and that a specific type of syringe (low-dead volume) be used to draw the maximum number of doses from the standard 0.5 ml vial.
"National authorities may decide as a temporary measure to use Imvanex as an intradermal injection at a lower dose to protect at-risk individuals during the current monkeypox outbreak while supply of the vaccine remains limited," said the EMA in a statement.
The decision comes as Bavarian Nordic is battling to expand capacity of the vaccine in the face of an unprecedented outbreak of monkeypox, with almost 39,000 cases identified across more than 90 countries worldwide.
The Danish biotech – the only company with an authorised vaccine for the disease – has just signed an agreement with Grand River Aseptic Manufacturing (GRAM) to boost its fill/finish capacity for the shot in the US and free up capacity for supplying other countries.
Last week, it warned that it may not be able to keep up with rising demand for Imvanex, as experts expressed concern that dwindling supplies could mean that the window of opportunity to curb the outbreak could be closing.
The World Health Organisation (WHO) said in its latest situation report on 17 August that it had seen a 20% increase in cases in the previous week.