ESMO: Merck claims leap forward in head and neck cancer
News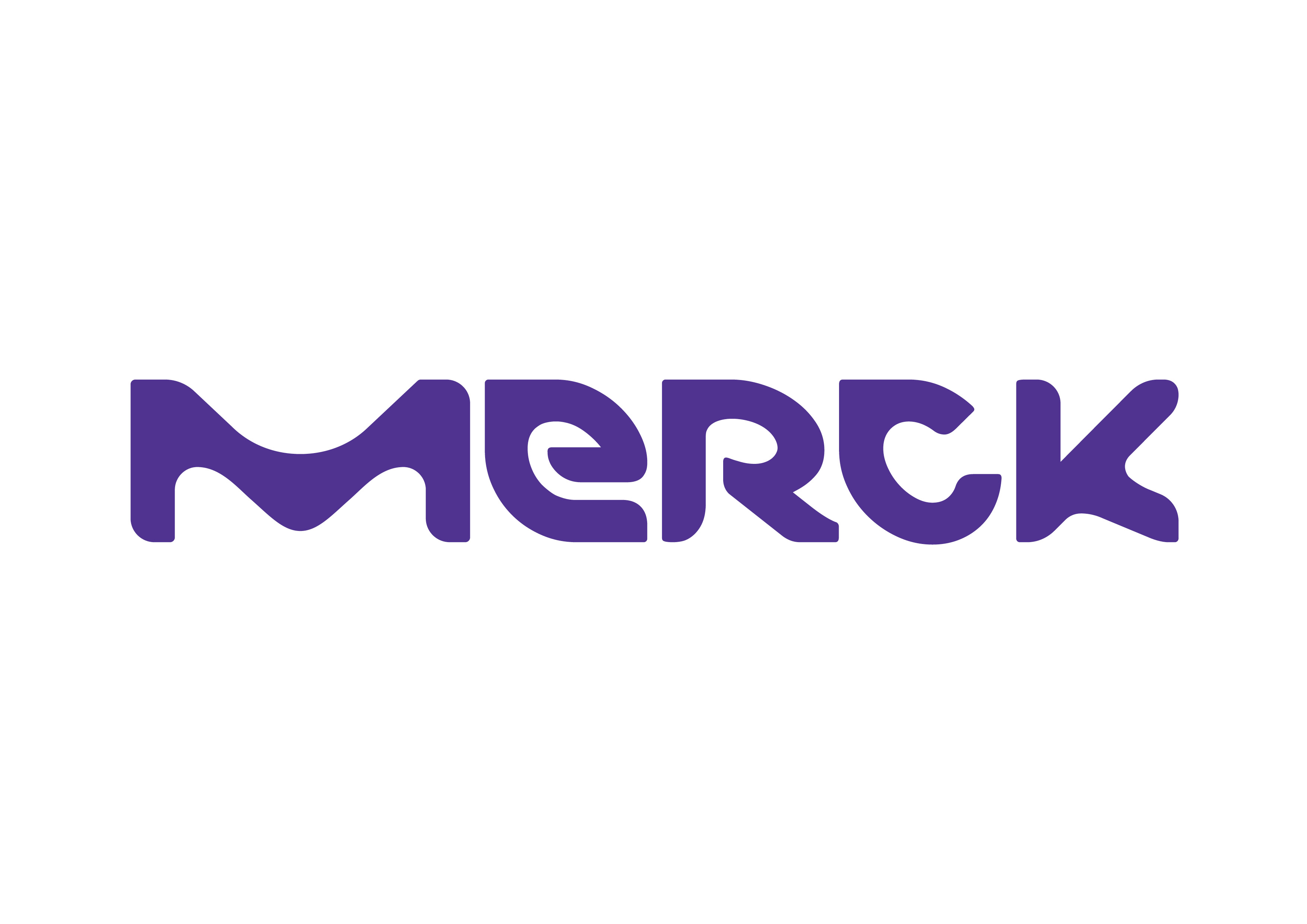 Germany's Merck KGaA paid $237 million upfront for rights to Debiopharm's head and neck squamous cell carcinoma (HNSCC) therapy xevinapant last year, in a deal valued at more than $1 billion, and it now has further data suggesting the deal was solid.
At the ESMO cancer congress, which gets underway in Paris tomorrow, Merck will report results from a phase 2 study which, according to the drugmaker, is the first in decades to show a significant improvement in overall survival in patients with unresected locally advanced HNSCC compared to standard care.
In the 96-patient study, 53% of those treated with xevinapant (Debio 1143) plus chemoradiotherapy were still alive after five years, compared to 28% of a control group given chemoradiotherapy and placebo.
Median survival time was just over 40 months with Merck's drug, compared to 36 months in the placebo arm, and adding the drug to chemoradiotherapy did not seem to add to the toxicity burden of treatment.
Xevinapant, which is billed as a first-in-class antagonist of inhibitor of apoptosis protein (IAP), has been given breakthrough status by the FDA for HNSCC. It is thought to sensitise tumour cells to chemoradiotherapy by promoting programmed cell death and enhancing anti-tumour immune responses.
The drug is already in a pair of phase 3 trials in HNSCC, with results due from 2024 onwards. TrilynX has a similar design to the phase 2 study, while XRAY VISION is recruiting patients who have had surgery for their tumour, but who are not eligible for platinum-based chemo.
"There is a clear need for improved treatment options for patients with unresected locally advanced head and neck cancer," commented Prof Jean Bourhis of the University Hospital of Lausanne, the lead investigator of the study.
"Chemoradiotherapy has served as the standard of care in this setting for the past several decades, yet, half of patients treated with CRT see their cancer return, whether locally or as metastatic disease," he added.
The new data "suggests the potential for xevinapant to increase the proportion of patients who achieve cure following definitive therapy."
HNSCC is the sixth most common cancer, and is a notoriously debilitating and hard-to-treat disease causing significant impairment to patients when it is an advanced stage.
Around 40–60% of patients with locally advanced disease go on to develop recurrence or spread to other parts of the body.
Other IAP antagonists that have reached the clinical testing stage include Astex Pharma's tolinapant (ASTX660), in phase 2 testing for peripheral T-cell lymphoma and cutaneous T-cell lymphoma and Ascentage Pharma/Clover Bio's APG-1387 in phase 1/2 for advanced peritoneal carcinomatosis.