ESMO: Evidence builds for BioNTech's amplified CAR-T therapy
News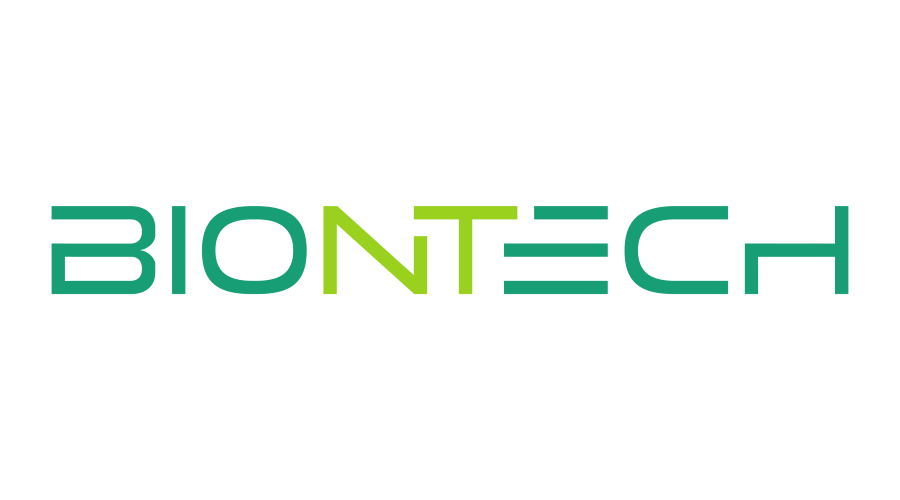 BioNTech has been thrust into the limelight with its mRNA-based vaccines and therapeutics – most notably its Pfizer-partnered COVID-19 shot – but the other side of its business is CAR-T therapies for cancer, and it is making progress in this area as well.
At the ESMO congress, the German biotech reported updated results from a phase 1/2 trial of its lead candidate BNT-211 for solid tumours, which consists of a CAR-T directed at the antigen Claudin-6 on cancer cells, coupled with an mRNA vaccine (CARVac) designed to amplify the activity of the CAR-T.
The vaccine works by stimulating the expression of Claudin-6 on dendritic cells, which present antigens to T cells to encourage them to mount an immune response.
BioNTech hopes this dual approach could unlock the potential of CAR-Ts in solid tumours, a category which so far has proved resistant to this type of cell therapy. Based on that promise BNT-211 was recently awarded Priority Medicines (PRIME) status by the EMA, which could accelerate its passage through regulatory review if it reaches that stage.
The biotech reported preliminary data with BNT-211 in a range of relapsed or refractory advanced solid tumours at the AACR meeting in April, and at ESMO has now brought those results up to date.
The new data comes from 22 patients with relapsed, claudin-6-positive solid tumours – including 13 with testicular cancer and four with ovarian cancer – who were treated with a range of doses with the CAR-T, given either alone or in combination with CARVac.
Of 21 patients who were evaluable, the overall response rate was 33%, with a disease control rate of 67%. One patient had a complete response, another six had partial responses, while seven showed stabilisation of their disease.
BioNTech said the results were particularly encouraging in seven patients with testicular cancer treated with a higher dose level  (1x108 CAR-T cells), with one complete response, three partial responses, and two patients seeing stable disease.
With a target enrolment of 96 patients, there is still a long way to go before the phase 1/2 trial will complete, and give a clearer idea whether BioNTech's double-headed strategy for CAR-T is able to extend the use of this type of cell therapy from blood cancers into solid tumours.
"This new dataset further supports the encouraging results we have seen for BNT211 to date," commented Prof Özlem Türeci, BioNTech's chief medical officer.
"Together with the recently granted PRIME designation for BNT211 in testicular cancer it also reinforces our strategy to combine two of our key technology platforms in hard-to-treat tumour indications," she added.