Epillo to pilot blockchain-based DTx with Hydrus7
News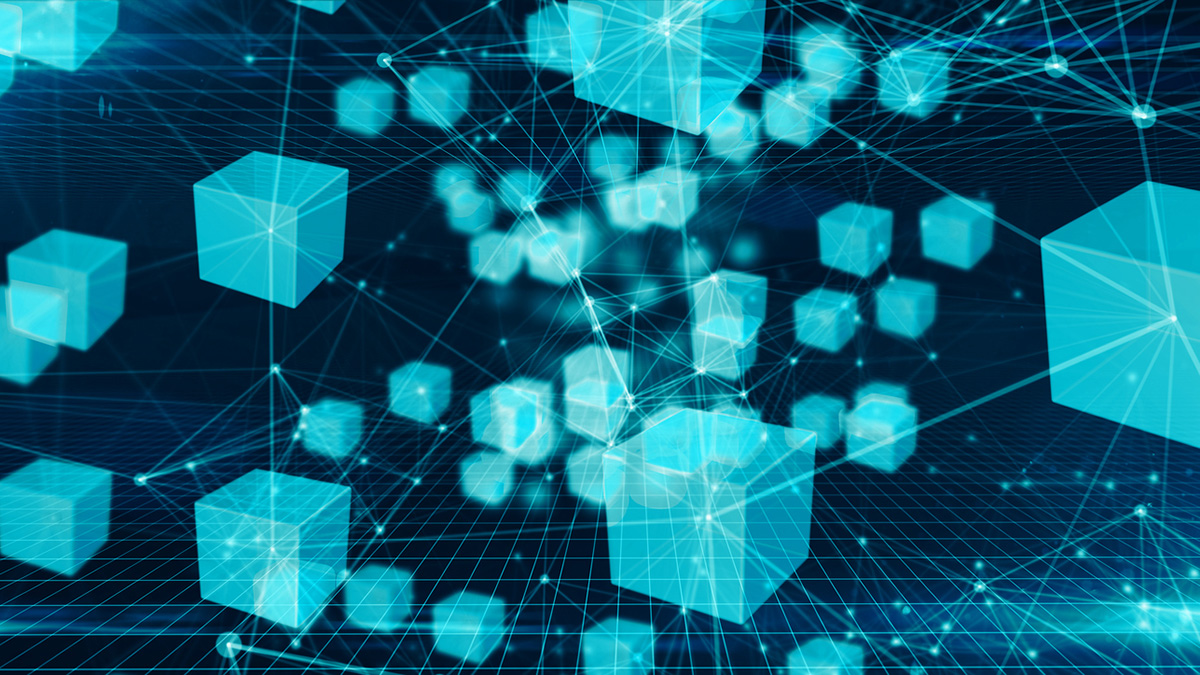 European digital health firm Epillo is to launch a pilot digital therapeutics (DTx) project in a strategic partnership with US-based blockchain firm Hydrus7 Labs.
Epillo's technology is based around a patient-facing software apps that help patients treat, prevent, or manage the disease.
The company said its products help real-time management and monitoring of drug-food constituent interactions and drug-drug interactions.
A patient-facing app and a set of clinical tools for clinicians to monitor and analyse interaction and pharmacological profile of drugs, when co-administered with food and other drugs.
There are undesirable pharmacological effects in a consumer of prescription drugs that are often triggered by the drug interactions either amongst themselves or with the food that the patient eats.
Also, the effects of any drugs can be slowed down by the consumption of specific foods which block or change their absorption capacities.
Around half of the European and US population are already under medical supervision or a clinical prescription for some form of medical condition.
Epillo said it believes that blockchain technology will add to the security of the system and change the way patients own and control their data.
It will also change the way healthcare teams manage, secure and share patient data, the companies said.
Aasif Shah, CEO for Epillo, said: "We plan to launch our blockchain-based Digital Therapeutics (DTx) patient-facing application and clinical solutions for the world wherein almost fifty percent of us are on regular therapeutic prescription plans, projected as Epillo's potential users.
"Going forward, doctors will be able to write Epillo's Digital Therapeutics Mobile application as a DTx prescription along with the pill prescription to enhance the therapy benefits of the prescribed drug for the patient" said Aasif Shah, CEO for Epillo."
Research conducted in 2018 by The Pistoia Alliance showed that six out of ten pharma companies are already using or implementing blockchain technology.