'Endless RNA' startup Laronde raises $440m to fuel pipeline
News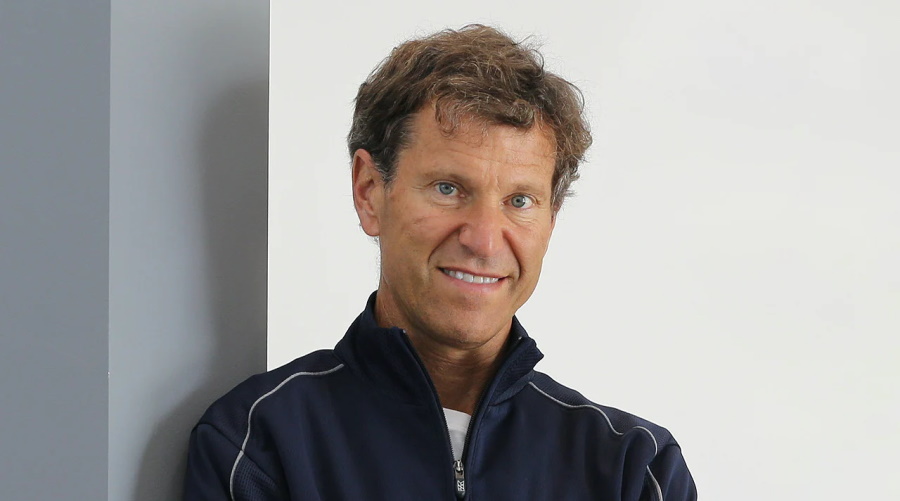 Just a few months after breaking cover with its new take on RNA therapeutics, Laronde has raised an impressive $440 million in second-round financing backed by Flagship Pioneering – which was behind the founding of mRNA specialist Moderna.
Laronde is developing what it calls 'endless' RNA or eRNA, a circular form of the material that it says could have a number of advantages over other RNA-based therapeutics.
Like mRNA, it can be deployed to express proteins in the body – something that has been demonstrated clearly with Moderna and BioNTech's COVID-19 vaccines for example – but Laronde reckons its platform can cover any protein type.
The eRNA constructs themselves are stable and long-lasting, and because they are circular do not trigger host immune responses that could limit their effectiveness on redosing.
They can also be made with non-coding regions to control factors like expression, stability, and targeting, which makes it possible to switch out a "module" in the cionstruct with a code for a new protein easily, according to Laronde.
They can also be administered through simple delivery mechanisms, such as subcutaneous injection, it says, and could cut the number of injections required.
"Endless RNA represents a whole new approach to making medicines and treating disease," according to Diego Miralles (pictured above), who serves as chief executive of Laronde as well as CEO-partner at Flagship Pioneering.
"The therapeutic possibilities enabled by eRNA are vast with the potential to greatly improve global human health," he said.
Flagship Pioneering, the venture capital fund run by Moderna's co-founder Noubar Afeyan, launched Laronde in May, and committed $50 million upfront to support the startup.
Laronde plans to hire more than 200 people over the next two years and build what it calls a 'Gigabase Factory' for clinical and commercial manufacturing. The company has an ambitious goal of producing 100 eRNA medicines in the next decade.
eRNA was invented at Flagship Labs by the company's general partner, Avak Kahvejian, who was the founding CEO of Laronde before Miralles came on board.
"Given the programmability of the platform and its unique pharmacology, we anticipate accelerated development timelines and a higher rate of program success than traditional biotech programmes," said Kahvejian.
Along with Flagship Pioneering, the new investors include T. Rowe Price Associates, Invus, CPP Investments, Fidelity Management & Research Co, BlackRock, and Federated Hermes Kaufmann Funds, among others.