Elsevier gets FDA backing for 'predictive toxicology' project
News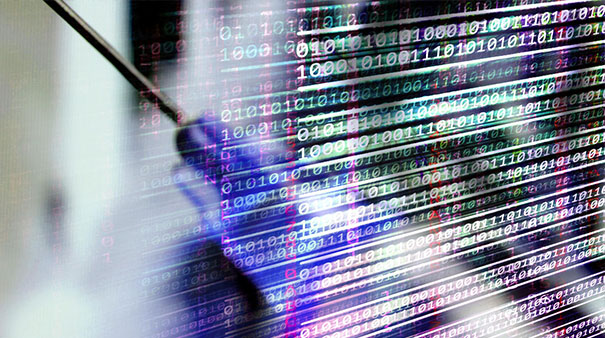 Medical publisher Elsevier is working on an algorithm that it hopes will spot the potential for liver toxicity in new drug candidates as early as possible in their development.
Working with the FDA, Elsevier is working on a predictive tool that will look for signals that might suggest drug-induced liver injury (DILI) in experimental medicines that are still in preclinical development, before they are given to humans in clinical trials.
DILI is a major cause of failures in both the preclinical and clinical phases of drug development, and there has been a concerted effort to try find ways to identify it early on using lab techniques like high-content screening (HCS) assays and 'rule of two' (RO2) testing – a predictive technique that looks at dosing and how lipophilic a compound is.
Elsevier intends to draw on preclinical and RO2 data from the literature and summaries of FDA and EMA approval documents that are collected in its PharmaPendium database to develop the algorithm.
The DILI algorithm could be used to assess liver toxicity risk in the preclinical phase of drug development, as well as by the FDA when issues arise during various stages of the regulatory review process, it suggests.
An analysis of more than 500 product withdrawals revealed that more than a fifth (21%) of drugs withdrawn due to toxicity involved the liver, making DILI the leading cause of product withdrawals.
Liver toxicity is also a major stumbling block for new molecular entities, particularly in cancer where patients are often treated with multiple drugs, says the company.
For example, liver toxicity is seen in around a third of patients treated with kinase inhibitor drugs like  Novartis' Votrient (pazopanib), Pfizer's Sutent (sunitinib) and Stivarga (regorafenib) – and in some cases can prove fatal.
Liver damage is also seen in around 10% of patients treated with checkpoint inhibitors, notably Bristol-Myers Squibb's CTLA4 inhibitor Yervoy (ipilimumab).
"The predictive toxicology space is becoming a growing area of interest as we seek to understand how to improve clinical outcomes without risking the safety of patients," said Guenther Kurapkat, head of Elsevier's life science solutions unit.
The project with the FDA "paves a path forward for future projects that seek to address key pain points for the industry, which continues to be challenged with rising R&D costs and low success rates," he added.