Eisai questions link between lecanemab and patient death
News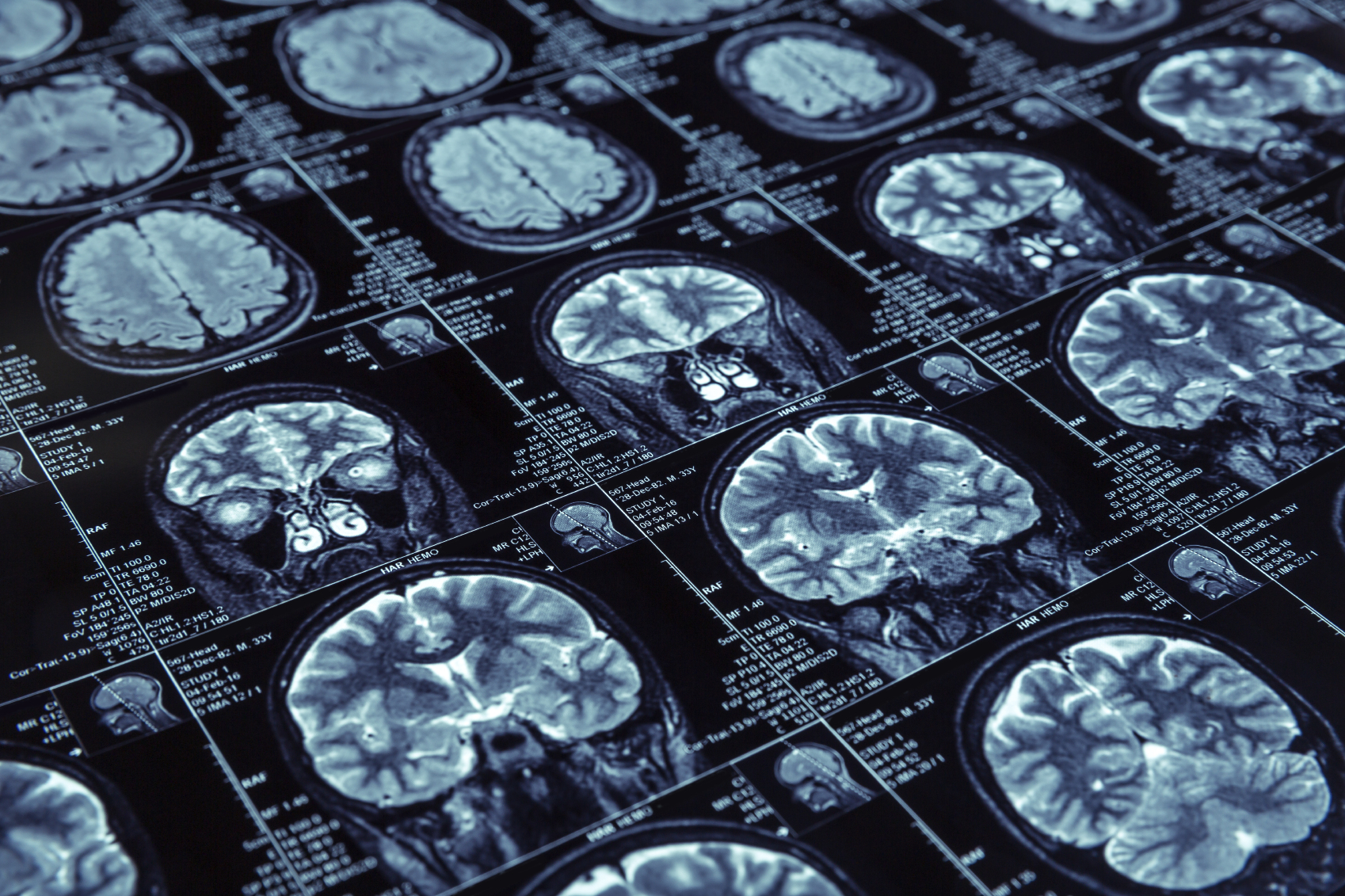 With the FDA due to deliver a decision of Eisai and Biogen's new Alzheimer's disease candidate lecanemab tomorrow, the safety of the drug has been thrust into the spotlight by a case report detailing a fatality in one of their clinical trials.
The write-up of an autopsy of a patient who died whilst being treated with lecanemab – published in the New England Journal of Medicine – raises concerns about a possible interaction between the Alzheimer's drug and tissue plasminogen activator (tPA), used to treat ischaemic stroke.
News of the death of the 65-year-old woman, who was receiving lecanemab as part of the CLARITY-AD trial, first emerged in November shortly after the top-line results from the study were revealed. It was the second fatality linked to cerebral haemorrhage from the study, with an earlier case involving a male patient treated with lecanemab and anticoagulant therapy Eliquis (apixaban).
The letter to the NEJM penned by researchers from the Northwestern University Feinberg School of Medicine notes that the latest death took place in a female patient who was participating in an open-label extension phase of the CLARITY-AD trial, and it is not known whether she received lecanemab or placebo during the main study.
Four days after receiving a third dose of the anti-amyloid antibody, she arrived in hospital with stroke symptoms, and was given t-PA, but subsequently suffered multiple cerebral haemorrhages that led to her death.
According to the researchers, the "extensive number and variation in sizes of the cerebral haemorrhages in this patient would be unusual as a complication of t-PA solely related to cerebrovascular amyloid." Although, they acknowledge fatal bleeds have been seen after t-PA therapy in some patients in the absence of anti-amyloid drugs.
The big question for Eisai and Biogen – given that the Alzheimer's population tends to be elderly and at increased risk of stroke – is whether there is an interaction between lecanemab and t-PA that raises the risk of brain bleeds.
Eisai is adamant that there is no clear evidence for that, though it acknowledged that the case report "raises important management issues for patients with Alzheimer's disease."
In a response to the letter, also published in the NEJM, it said, "although t-PA appears to be the proximate cause of death, this was an unusual case," adding that the report is consistent with a known increased risk of haemorrhages in people with cerebral amyloid angiopathy, a condition in which amyloid is deposited in the walls of blood vessels in the brain.
Last month, the influential Institute for Clinical and Economic Review (ICER) in the US concluded that the evidence for lecanemab in Alzheimer's – including a statistically significant 27% slowing of cognitive decline with the compared with placebo in CLARITY-AD – was "promising but inconclusive".