Eisai plans 'patient-proposed' trial of cancer drug Tazverik
News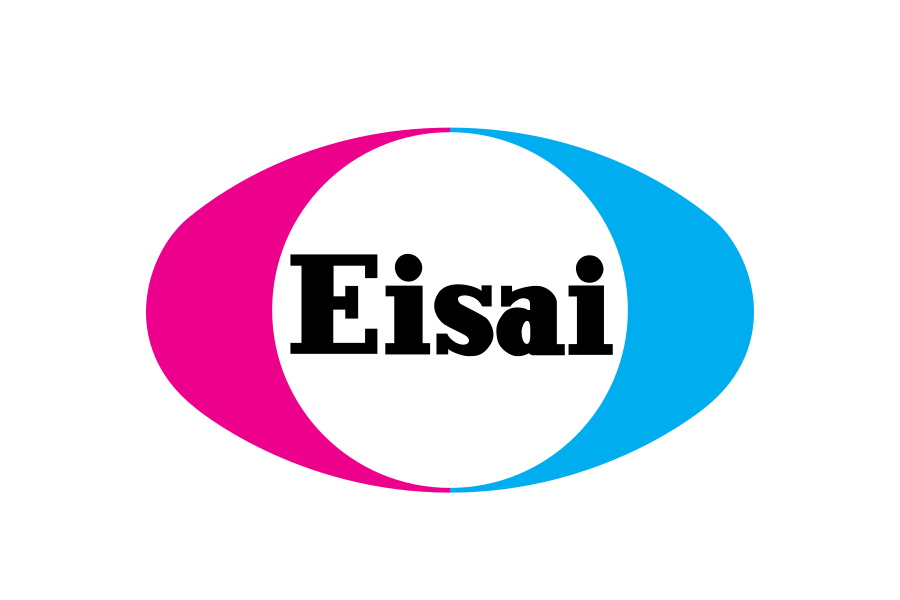 Eisai has reached an agreement with Japan's National Cancer Centre to run a trial of its EZH2 inhibitor Tazverik in young people with cancers who either have no drug treatment available or have not responded to a prior therapy.
The trial has been approved under Japan's Patient-Proposed Healthcare Services (PPHS) system, which provides a mechanism for early access to new therapies that are not yet approved for a particular use in the Japanese market or covered by insurance.
Access under this compassionate access scheme – which has been running in Japan since 2016 – is only allowed within the context of a clinical trial that will test the therapy for safety and efficacy.
Between 2016 and 2021, 31 expanded access clinical trials were conducted in Japan, 24 of which resulted in a regulatory approval, according to a recently-published review of the programme.
The PPHS trial will see Eisai supply Tazverik at no charge to the National Cancer Center Hospital for a clinical trial that will involve paediatric, adolescent and adults in the age range of 15 to 39 who have "malignant tumours which have no standard of care [or are] refractory to standard of care," said Eisai. In the US, Tazverik costs around $186,000 per year ahead of discounts.
Tazverik (tazemetostat hydrobromide) is already approved in Japan as a treatment for relapsed or refractory, EZH2 mutation-positive follicular lymphoma, and has also been approved in other markets, including the US for the follicular lymphoma indication, as well as for epithelioid sarcoma that is not treatable using surgery.
The orally-active drug was the first in the EZH2 class to reach the market, and is thought to work by regulating the expression of cancer-related genes and suppressing the growth of cancer cells.
It was licensed out to Ipsen subsidiary Epizyme in 2015, when it was still in early-stage clinical development, although Eisai retained development and marketing rights in Japan as well as a right of first negotiation to rights in the rest of Asia. In China, rights to the drug are held by Hutchmed, which got approval for an early-access scheme last year.
Ipsen acquired Epizyme last year, reporting just €12 million in sales for Tazverik for 2022 as a whole, but is running trials of various Tazverik combinations in haematological malignancies as well as a study of the drug in combination with hormonal therapies for advanced castration-resistant prostate cancer (mCRPC) that could expand its use.
Analysts have previously suggested it could eventually become a $500 million product.