Eisai angry over thyroid cancer drug impasse in England
News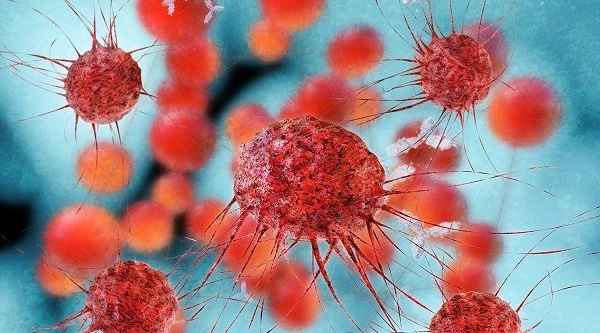 Eisai and England's NHS have failed to reach a deal to fund a thyroid cancer drug, meaning patients will not get access until at least 2018.
In a statement, Eisai blamed the situation on reforms to England's reimbursement system for cancer drugs, and threatened to stop investing in the country.
Following a delay, England's revised Cancer Drugs Fund finally went live late last week, but no agreement has been reached to make Lenvima (lenvatinib) available to patients.
Lenvima was refused entry to the CDF last year as it was closed to new medicines at the time.
It was not scheduled for assessment by NICE due to its low budget impact, and because of this, NICE will not be able to issue final guidance until around June 2018.
Eisai said it is aware of at least 20 individual funding requests for the drug in England, but no patient has yet received the treatment, which was found to slow progression by almost 15 months compared with placebo in clinical trials.
Lenvima was approved last year in Europe for adults with progressive locally advanced or metastatic, differentiated thyroid carcinoma, refractory to radioactive iodine.
It is already available in other European countries, including Germany, where it was launched more than a year ago.
Eisai has had a meeting with NHS England but was unable to reach an agreement, and is calling for transitional agreements to ensure patients can access Lenvima through the Cancer Drugs Fund.
Gary Hendler, chairman and CEO of Eisai EMEA, said: "Lenvatinib was developed in the UK and is now manufactured in Hertfordshire in our state of the art facility. With no access to lenvatinib for people with advanced thyroid cancer in the UK for possibly three years, we may be forced to reconsider our future investments here. The NHS is one of the best healthcare systems in the world and so there simply must be a solution for patients."
Dr Nick Reed, consultant clinical oncologist at Beatson Oncology Centre, in Glasgow, said: "As a clinician I am now in the difficult position of having to explain to my patients why I cannot prescribe a drug that is available in other European countries."
Under new arrangements, England's Cancer Drugs fund will pay for selected oncology medicines for up to two years, in order to gather further data for a NICE's cost-effectiveness assessment.
An NHS England spokesperson said that Bayer's Nexavar (sorafenib) is available on the Cancer Drugs Fund until the outcome of NICE's appraisal, which begins next year. The NICE appraisal will involve a comparison of Lenvima and Nexavar, the spokesperson added.