EHA21: Sanofi builds case for rare disease drug sutimlimab after FDA rejection
News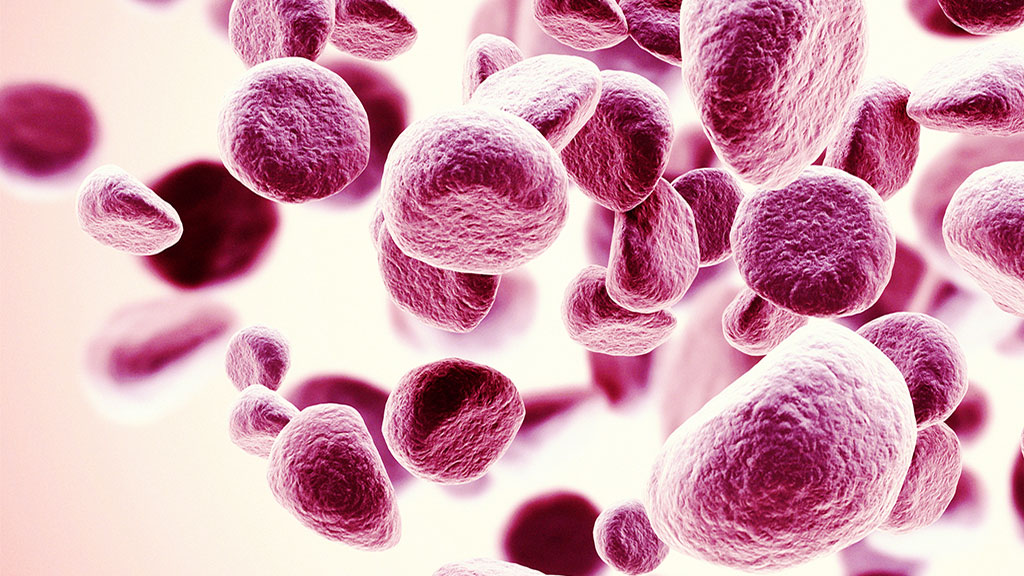 Sanofi's hopes of a speedy approval of first-in-class C1s inhibitor sutimlimab in rare disorder cold agglutinin disease (CAD) were dashed by the FDA, but new phase 3 data keep the drugmaker on track for a resubmission before year-end.
The results of the 42-subject CADENZA study – reported at the ongoing European Haematology Association (EHA) – showed that sutimlimab was able to reduce the destruction of red blood cells (haemolysis) seen in patients with CAD within one week of starting treatment.
In CAD, an autoimmune reaction causes the body to attack health red blood cells, leading to severe anaemia, fatigue and acute haemolytic crises – when large numbers of cells are destroyed within a short period of time. In some cases patients can develop life-threatening blood clotting complications.
Sutimlimab, which Sanofi acquired via its $11.6 takeover of Bioverativ in 2018, is designed to block the complement pathway of the immune response, which becomes activated in CAD.
It has the potential to become the first-ever approved therapy for the CAD, and picked up a breakthrough designation from the FDA last year. At the moment CAD is managed using off-label therapies, including rituximab and corticosteroid drugs.
In CADENZA, the antibody met its combined objective of improving haemoglobin levels in the blood by at least 1.5 g/dl, preventing blood transfusions between weeks five and 26, and avoiding the need for other CAD therapies. That was achieved in 73% of patients, compared to 15% of the placebo group.
Looking at secondary measures, sutimlimab improved average haemoglobin levels by 2.6 g/dl compared to placebo over the six-month follow-up, and also improved fatigue scores whilst cutting levels of bilirubin and LDH, two biomarkers for haemolysis.
The FDA turned down Sanofi's initial attempt to secure marketing approval for sutimlimab last November, based on the results of the earlier phase 3 CARDINAL trial in 24 patients – although that rejection stemmed from deficiencies identified at a third-party manufacturer of the drug.
Sutimlimab is also being developed for other indications including immune thrombocytopenic purpura, and was billed a one of the most promising assets in Bioverativ's pipeline when the company was acquired by Sanofi.
"Based on the robust clinical evidence we have to-date, sutimlimab significantly inhibits haemolysis and has the potential to be an important new treatment for CAD," said Karin Knobe, head of development, rare, and rare blood disorders at Sanofi.
The drug is part of a renaissance in the French drugmaker's pipeline, which had been looking depleted for a number of years, along with other candidates like immunology blockbuster Dupixent (dupilumab), haemophilia candidates fitusiran and BIVV001, BTK inhibitor SAR442168 for multiple sclerosis, breast cancer candidate amcenestrant and nirsevimab for respiratory syncytial virus (RSV).