Digital therapies for opioid use disorder need more data, says ICER
News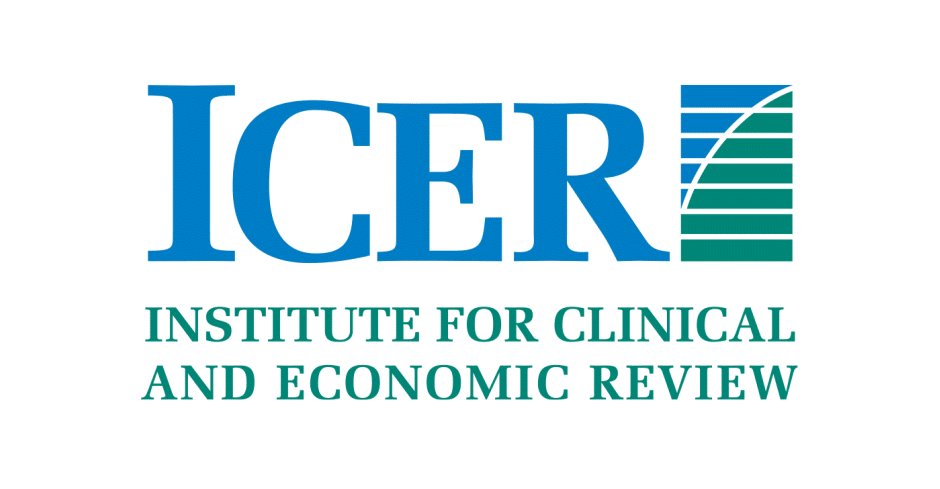 There isn't enough evidence to suggest that digital therapies for people with opioid use disorder (OUD) can improve on standard interventions, according to the Institute for Clinical and Economic Review.
The US cost-effectiveness watchdog has concluded in an evidence report that none of three digital therapies under scrutiny – apps from Pear Therapeutics, Chess Health and DynamiCare Health – have data from a randomised clinical trial showing they can enhance long-term abstinence or retention rates.
Of the three, ICER was able to develop a cost-effectiveness model only for Pear's reSET-O digital app, which was approved by the FDA two years ago and consists of a 12-week programme.
Chess' Connections app and DynamiCare's eponymous software – providing a seven-session programme and 36 classroom-based modules respectively – didn't have enough clinical evidence available  for that to take place, it said.
However, for all three the data "has substantial limitations and can provide no firm estimate of net health benefit for patients with [OUD] versus usual care."
ICER's main criticism is that there's very little data on retention in the digital therapeutic programmes – reducing the very high drop-out rates seen among patients in recovery programmes for opioid use – in the critical six-month to two-year timeframe.
That duration of retention is associated with "the outcomes that really matter to patients: employment, reduced financial stress, decreased hospitalisations and emergency room visits, and improved relationship," according to the organisation.
The digital apps are generally based on cognitive behavioural therapy (CBT) and are intended to be used alongside standard treatment for OUD – including pharmacological therapy with drugs like buprenorphine – to reduce opioid use.
Features include keeping patients in contact with healthcare providers, encouraging appointment attendance, and providing small rewards for compliance with the programme.
"While these new digital therapeutics incorporate cognitive and behavioural interventions that may provide benefits to patients, there are no randomised trials demonstrating that patients benefit from any of these specific apps compared to medication assisted treatment alone," according to ICER.
It said that there are  two uncontrolled studies suggesting possible benefits with reSET-O, but in both cases there was a high risk of bias.
"The impact of these interventions is modest at best and remains controversial, according to the report, although it notes use of the apps is unlikely to be harmful to patients and there may be "incremental benefits."
There were 70,000 drug overdose-related deaths in the US in a 12-month period to mid-2017, 50,000 of which were due to opioids, and levels are thought to be on the rise in the last couple of years.
While medication assisted treatment (MAT) is the most effective intervention, more than half of all patients drop out within three to six months, says the ICER report. CBT has been shown to improve retention rates in some studies, but is resource-intensive, and digital therapies aim to provide the same benefits at reduced cost.
The report doesn't cover a new OUD digital therapeutic – Orexo's Modia – which is due to be launched later this year in the US under emergency legislation that has made it possible to secure reimbursement for certain digital products for psychiatric disorders during the COVID-19 pandemic.