Digital health firm Oto raises $3.3m for tinnitus support tool
News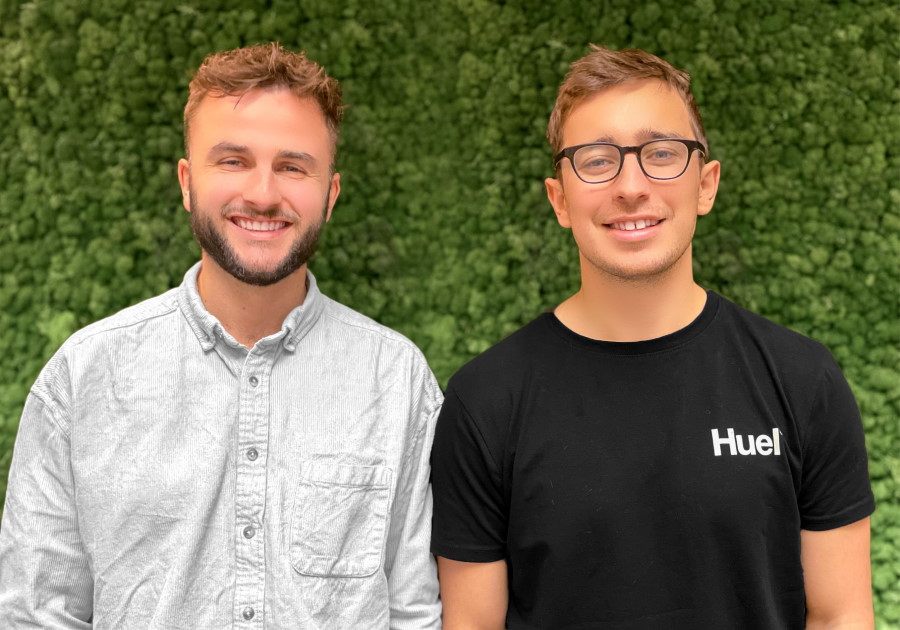 UK startup Oto has raised £2.8 million ($3.3 million) in seed financing for a mobile app that aims to help people with tinnitus manage the ringing, buzzing or other noises in their ears that can wreak havoc with their quality of life.
The app doesn't promise to treat tinnitus – in fact there are no approved therapies for the condition, which affects one in seven people worldwide.

The app – also called Oto and available for download from the App store and Google Play – provides a series of cognitive behavioural therapy (CBT), mindfulness, physician exercise and relaxation techniques designed to help people limit the effects of tinnitus, helping people to live with the symptoms.
It revolves around a technique called habituation, the phenomenon that allows people to "tune out" unpleasant noises such as traffic or loud engines after they are exposed to the sound for a while, but still focus on conversation or music.
According to the company, the tools train a tinnitus sufferer's brain to respond differently to the sound, achieving changes in their neural network which means they register the ringing or other noises less and less.
Face-to-face CBT has been shown to be effective for tinnitus sufferers, but the typical wait time for this therapy can be up to nine months on the NHS – even before the lengthy waiting lists resulting from the pandemic backlog – and is expensive if paid for privately.
Oto's founding team includes former RAF and Navy doctors Dr Edmund Farrar and Dr George Leidig (pictured above), who both developed tinnitus in their mid-twenties and say they "have both been lucky enough to adjust and habituate, but learning to live with the ringing was tough."
There was no help available when they needed it, according to the co-founders, who claim that 86% of Oto users report benefits after just one month. It is available for free with a seven-day trial, with a monthly subscription thereafter.
The seed funding round was led by Octopus Ventures, backed by Goodwater Capital and Y Combinator. with participation from existing investors Calm Storm Ventures and Bethnal Green Ventures.
Y Combinator also provided the London-based company with around £510,000 in pre-seed financing earlier this year.
Octopus Ventures investor Kamran Adle said: "For many this is a condition that they have little choice but to 'learn to live with'. The Oto team, however, refuse to habituate and instead are providing a 10x cheaper and more convenient way to help people manage their condition."
Other digital health companies have tried to tackle tinnitus, notably TinniTracks, whose digital therapy app applies an algorithm that the company says can transform music patients are listening to into a neuro-acoustic therapy, provided a patient's tinnitus frequency is known.
The app works by filtering the patient's individual tinnitus frequency from the music, reducing stimulation of hyperactive nerve cells in the brain's auditory centre linked to the condition, according to the company. The app has been approved as a reimbursed medical device in Germany.