Democrats escalate US war on drug pricing
News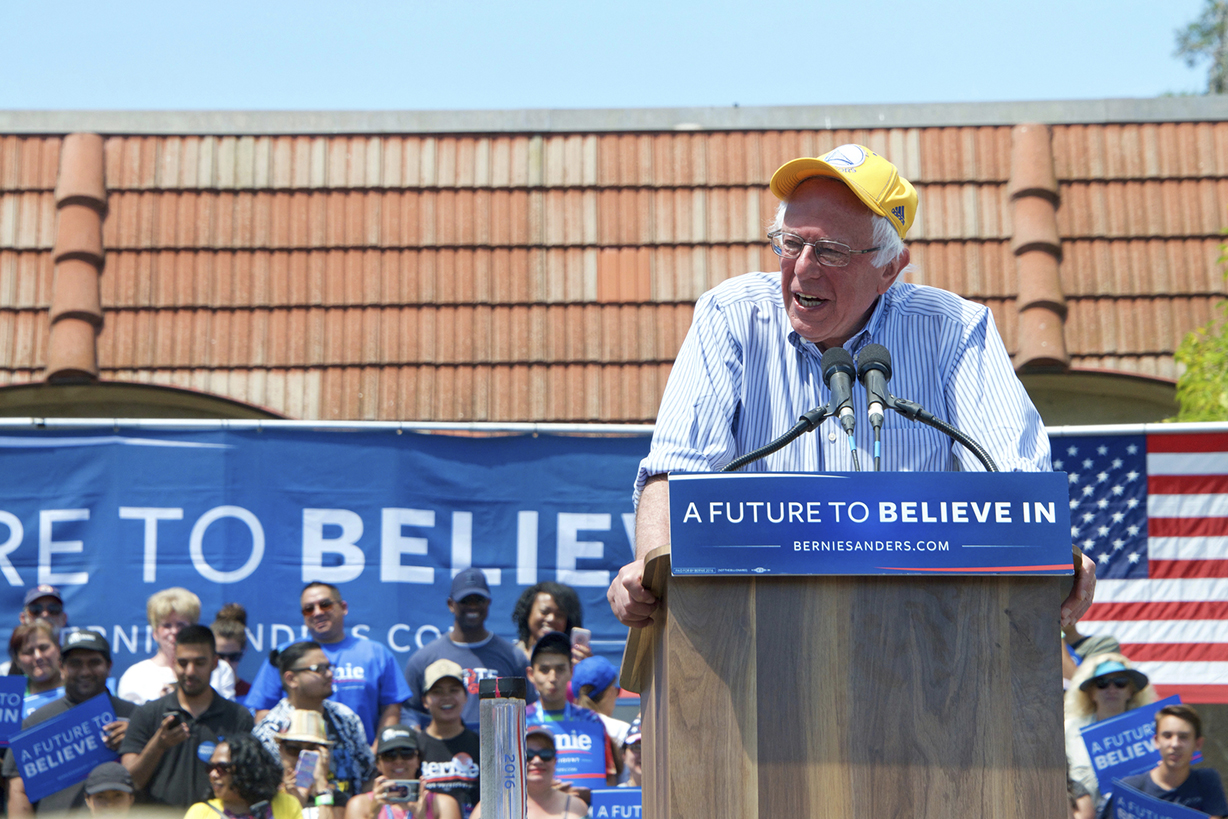 It was the newly-empowered Democrats' turn to take on pharma drug pricing in the US this week, as senator Bernie Sanders and representative Elijah Cummings introduced legislation to curb further increases.
In a rare case of bipartisan alignment, both the Democrats and President Donald Trump have been extremely critical of drug companies' pricing, and have promised to take action.
Nevertheless, the Democrats have been disapproving of Trump's approach so far.
"I say to the president: No more talk, no more tweet. No more commotion, emotion and motion and no results," said Cummings, who became chairman of the House Oversight Committee after the Democrats regained control of the chamber this month.
"Americans want government to help them. And this is something you can do to help all Americans."
Cummings and Sanders' bill would align US drug prices with the median price from five countries with government price controls – the UK, Canada, France, Germany and Japan. This would result in much lower prices across the board, and is similar to planned proposals from the Trump administration to introduce an "international pricing index" to align Medicare drug prices with other countries.
The Democrat's bill would also end a ban on Americans buying cheaper medicines from countries like Canada, and would allow the US Secretary for Health and Human Services to negotiate prices in Medicare Part D, which helps beneficiaries pay for self-administered medicines.
US industry association PhRMA opposes Sanders and Cummings' bill, saying in a statement that it would "wreak havoc" on the country's healthcare system.
"[The proposals] would interfere with patient access to medicine," the association added, "while also undermining the US intellectual property system, replicating the flawed policies of foreign governments and circumventing the US Food and Drug Administration's robust safety standards."
Mid last year companies including Pfizer and Novartis did announce US price freezes on some drugs as a result of pressure from the White House.
But at the turn of the new year, the industry announced hikes on more than 250 drugs for 2019.
Since then that total has doubled to almost 490 medicines by 10 January, according to Rx Savings Solutions.
Yesterday J&J announced they would be joining in with the price hikes, with most of their increases being between 6-7%.
Meanwhile, Sanofi and Novo Nordisk both raised prices of their insulin products between 4.4-5.2% and 4.9% respectively.