Debiopharm teams up with Merck KGaA and Pfizer in lung cancer
News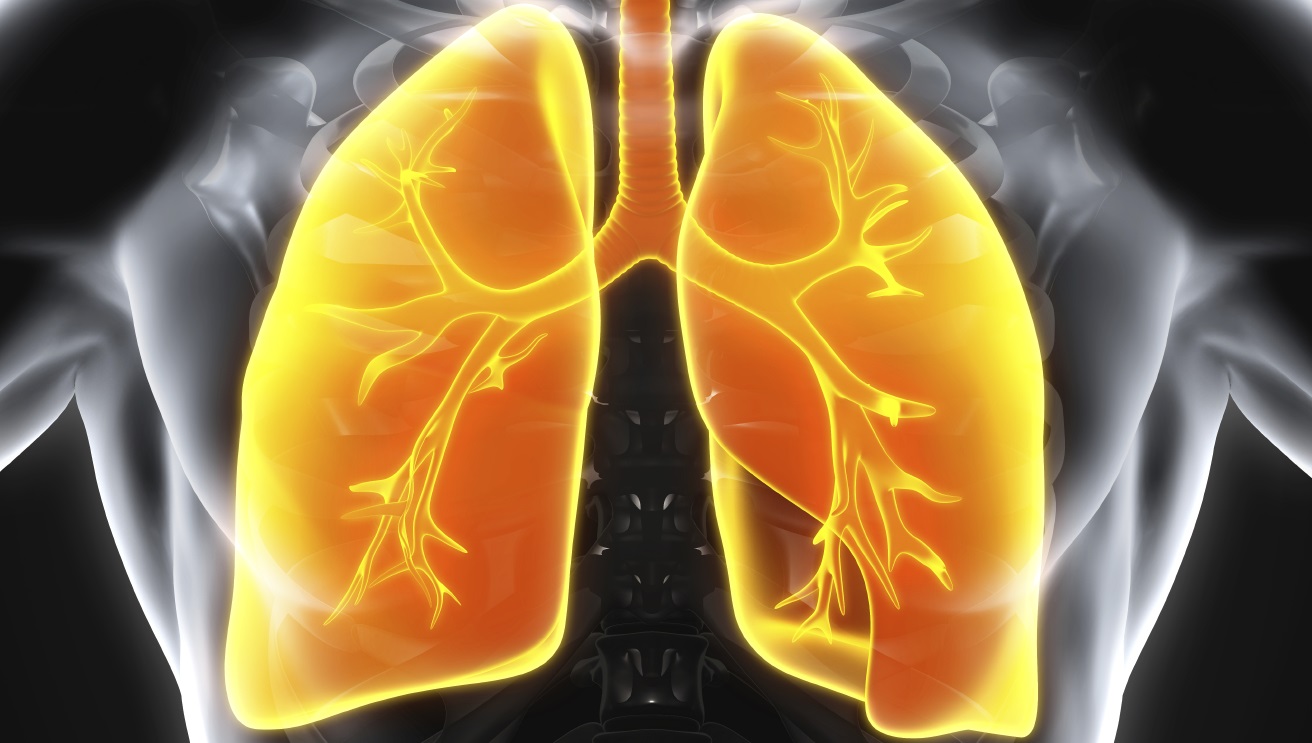 Switzerland's Debiopharm has announced a collaboration with Germany's Merck and Pfizer to evaluate Debio 1143, in combination with avelumab, in patients with advanced or metastatic non-small cell lung cancer (NSCLC).
The companies aim to combine Debio 1143, an oral, small molecule inhibitor of IAPs (Inhibitor of Apoptosis Proteins), with the investigational fully human anti-PD-L1 IgG1 monoclonal antibody.
Debio 1143 is currently in mid-stage development for head and neck and ovarian cancer.
Avelumab is under clinical investigation across a range of tumour types by an alliance between Merck KGaA and Pfizer. Debiopharm will be responsible for conducting the Phase 1/1b clinical trial in NSCLC.
The companies hope Debio 1143 will sensitise tumours to attack from the immune system, which will then be primed by avelumab.
Dr Chris Freitag, vice president, clinical research and development at Debiopharm, said: "We are hopeful that the immunosensitising effect of our compound in combination with avelumab may translate into a potentially better treatment outcome for patients suffering from this major debilitating disease."
Debio 1143 promotes apoptosis of cancer cells by mimicking the activity of the natural Second Mitochondrial-derived Activator of Caspases (SMAC).
Evasion of apoptosis is a hallmark of cancer and a common mechanism of resistance to current treatments.
Debio 1143 is also being investigated as chemo- and radio-sensitiser in ovarian cancer and head and neck cancer. In addition, like other members of the class, Debio 1143 displays strong immunomodulatory properties that make it a natural candidate for combination with immune checkpoint inhibitors.
Avelumab is thought to have a dual mechanism of action which may enable the immune system to find and attack cancer cells.
By binding to PD-L1, avelumab is thought to prevent tumour cells from using PD-L1 for protection against white blood cells such as T-cells, exposing them to anti-tumour responses. Avelumab is also thought to help white blood cells such as natural killer (NK) cells find and attack tumours in a process known as ADCC, or antibody-dependent cell-mediated cytotoxicity.
Merck KGaA and Pfizer announced a strategic alliance to co-develop and co-commercialise avelumab in November 2014.
The leading cancer immunotherapies, Bristol-Myers Squibb's Opdivo (nivolumab) and US Merck's Keytruda (pembrolizumab), have both been approved in lung cancer in the US and EU.