CureVac hit hard as its COVID jab fails to make the grade
News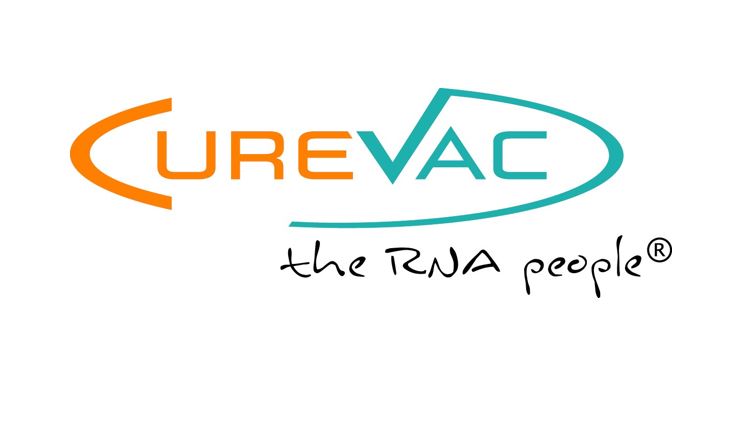 CureVac has just had a harsh reminder of the perilous nature of drug development, after reporting that its mRNA-based COVID-19 vaccine was just 47% effective in its 40,000-subject phase 3 trial.
That is below the threshold efficacy level for a vaccine laid out by the World Health Organisation (WHO) in the early stages of the pandemic, and comes against a backdrop of almost universal success of other late-stage COVID-19 vaccines in pivotal studies.
Earlier this week, Novavax said its protein subunit vaccine was 90% effective against COVID-19, while mRNA shots from Pfizer/BioNTech and Moderna also have top-line efficacy rates of around 95%.
Shares in the German biotech crashed following the announcement of the disappointing results, which were blamed on the high proportion of different variants circulating in Europe and Latin America, where the trial was carried out.
There were 13 variants identified among the study population, it said, and 57% of cases of COVID-19 seen in the study were "variants of concern" – in other words strains that seem to have an increased risk of transmission, cause more severe disease, or resist neutralisation by antibodies from prior infection or vaccines.
"The variant-rich environment underlines the importance of developing next-generation vaccines as new virus variants continue to emerge," said CureVac chief executive Franz-Werner Haas. The company is working with GlaxoSmithKline on a follow-up version designed to target newer variants of SARS-CoV-2.
Despite the results, Haas told the New York Times that CureVac may go ahead with a filing for approval of the vaccine, and is still hopeful that the efficacy may change as the trial continues to its conclusion.
While it was likely to arrive too late to make an impact on the rollout of primary vaccination programmes in regions like the US and Europe, there had been hope it could boost supplies of vaccine for the COVAX project, which supplies low- and middle-income countries.
CureVac's shot has been earmarked for booster campaigns and is one of seven vaccines involved in the UK's Cov-Boost trial, which is looking at third doses after initial vaccination with the AstraZeneca or Pfizer/BioNTech jabs.
The biotech has signed a deal with Bayer to boost production in anticipation of a positive outcome from the trial, and said recently it hope to supply 300 million doses of the shot this year and another billion in 2022.
The bulk of that supply has been snapped up by the EU, which ordered up to 405 million doses while the UK has asked for 50 million doses.