CRISPR Therapeutics begins natural killer cell cancer tie-up with Nkarta
News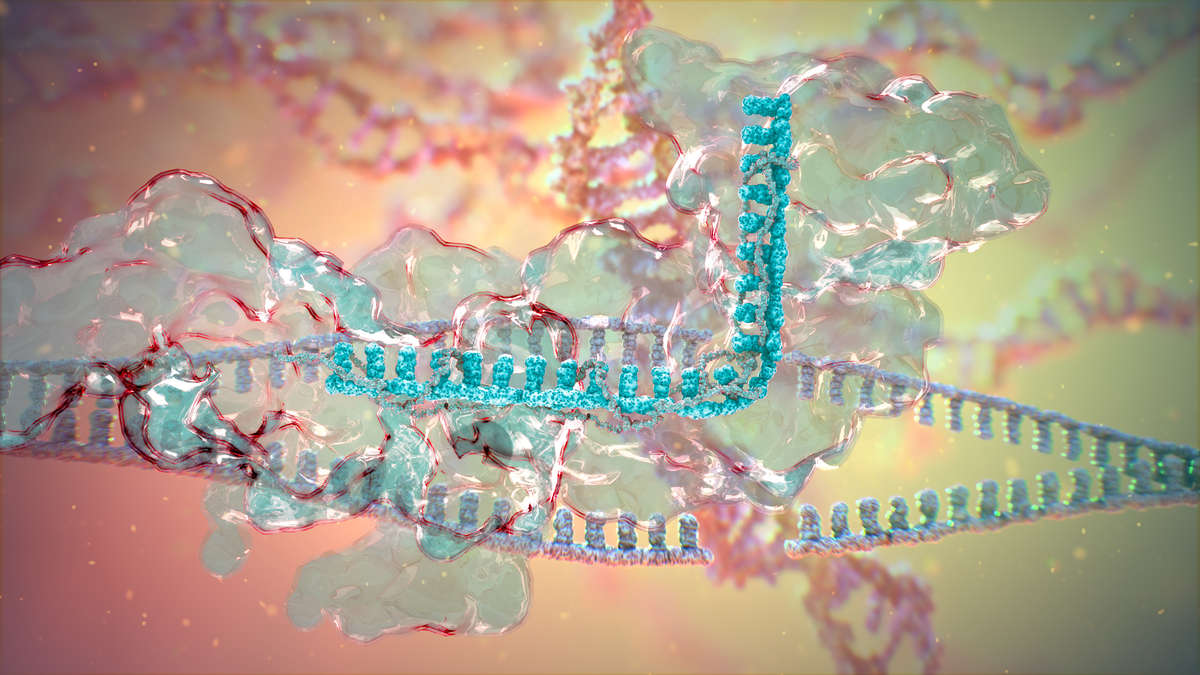 Gene editing firm CRISPR Therapeutics has announced a collaboration with US biotech Nkarta to develop natural killer (NK) cell therapies for cancer.
This latest agreement follows a major deal with Vertex last month, where CRISPR announced it is to receive $900m in a reworked collaboration, to develop a gene editing therapy for sickle cell disease and beta thalassaemia.
Founded by Nobel prize winner Emmanuelle Charpentier, CRISPR Therapeutics has been at the forefront of the gene editing technology and has refined it to the point where it can be used to accurately edit DNA to correct genetic conditions or modify cells to fight disease.
It's at the forefront of gene editing although the technology has spawned rivals including Intellia Therapeutics, Caribou Biosciences, Sangamo Therapeutics and Mammoth Biosciences
CRISPR's deal with Nkarta aims to create genetically engineered NK cells, which are harvested and used to create a bank of "off the shelf" cells that can administered to patients like a drug.
Under the agreement, the companies will co-develop and co-market two CAR NK cell product candidates, one targeting the CD70 tumour antigen and the other target to be determined.
The companies will bring together their cell therapy engineering and manufacturing expertise to develop a novel NK+T product candidate harnessing the synergies of the adaptive and innate immune systems.
Nkarta also gets a license to CRISPR gene editing to an unlimited number of its own NK cell therapy products.
CRISPR Therapeutics and Nkarta will equally share all R&D costs and profits worldwide related to the collaboration.
The agreement includes a three-year exclusivity period between CRISPR Therapeutics and Nkarta covering the research, development and marketing of allogenic, gene-edited, donor-derived NK cells and NK+T cells.
Nkarta will retain worldwide rights and pay CRISPR Therapeutics milestones and royalties on net sales.
Samarth Kulkarni, CEO at CRISPR Therapeutics, said: "This collaboration broadens the scope of our efforts in oncology cell therapy, and expands our efforts to discover and develop novel cancer therapies for patients"
CRISPR – an acronym for Clustered Regularly Interspaced Short Palindromic Repeats – is based on a system found in certain bacteria that is used to detect and destroy viral DNA.