COVID jab rollout provides short opportunity for pharma to build trust
News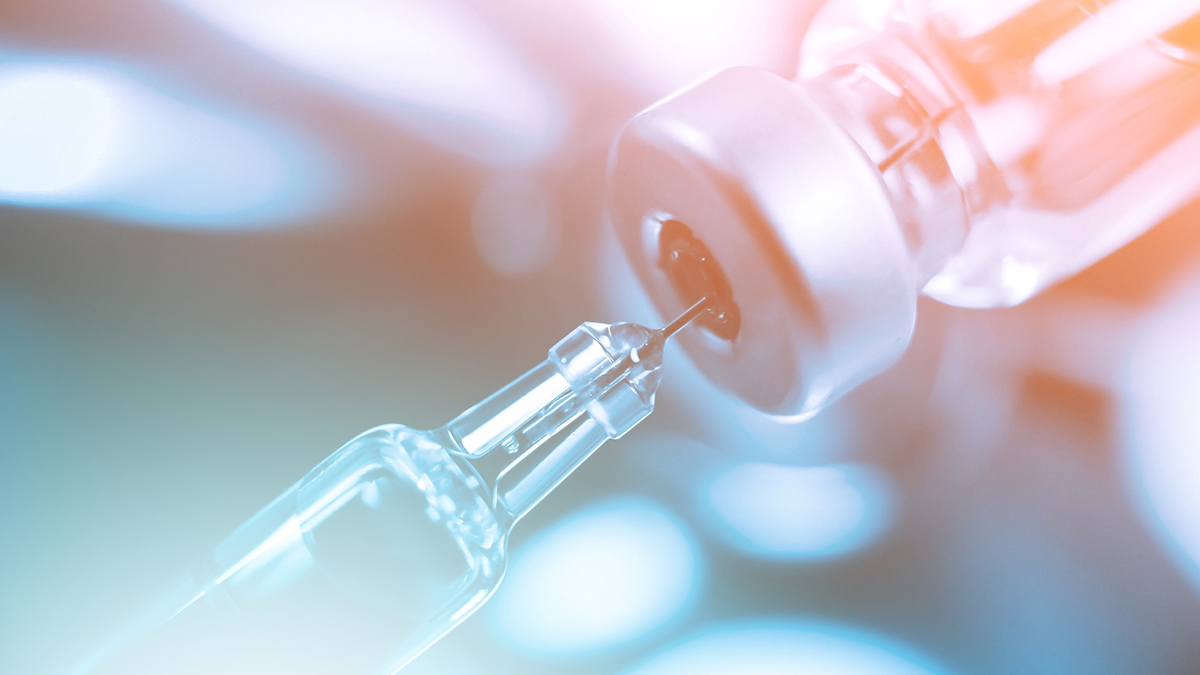 After decades of struggling with poor public perception, the pharma industry has an opportunity to generate stronger connections with consumers than ever thanks to the COVID-19 vaccine drive – but it will have to move quickly. 
That is the conclusion of a Mediahub study which cites recent poll data in the US giving the industry a 62% positive rating – up 94% in a year – and creates "a unique moment to reset the industry narrative and re-build the consumer relationship".
The survey was carried out in January in 1,000 Americans between 18-75 years old, aiming to understand their changing perceptions and priorities around health and wellness.
Front and centre is an increasing engagement with health and wellness prompted by the pandemic, with 78% of respondents saying that COVID-19 had made them realise they need to take charge of their own health.
That's not particularly surprising, but perhaps more so is that a similar proportion (71%) of respondents also said they were more open to hear from pharma companies in future, which was attributed directly to the success of the vaccine rollout.
Pharma can build on that by providing facts, information and transparency at a time when social media is battling with fake news and ambiguous information. And that is particularly important as a result of the rapid rise of social media as a trusted source of health information, especially for consumers aged 18-44 years old.
All told, 39% of those polled said they are increasing their own research around their own health and the health of their loved ones, with social media ranked third after doctors and online news sources.
Meanwhile, two thirds of respondents reported that when pharma advertising is educational and informative, they will have more open conversations with their doctors.
"Pharmaceutical brands who focus on engaging whole people, not just treating patients, will be best-placed to emerge from the pandemic with stronger trust and sustainable brand reputation," according to the report.
The opportunity looks likely to be short-lived, however, and may not extend beyond a narrow window as society starts to move back towards normality.
The key to unlocking that potential will be to meet a rising awareness among consumers of the importance of holistic health – which brings together physical, mental, social and even spiritual needs – as well as engendering empathy and understanding an individual's post-pandemic health goals.
The challenge will be to honour consumers' priorities towards autonomy and choice in their health decisions, putting the power back in their own hands by giving them the tools they need to make important health decisions, according to Mediahub.
"The sounding board for health issues has expanded from the doctor's office to the newsfeed, designating new sources of trust, from TikTok to Instagram, and opening up new media channels beyond TV for healthcare brands to reach consumers," said Elizabeth Fermon, head of communications planning at the media agency.
"Pharma and healthcare brands can have greater impact and build stronger, longer-term relationships with consumers by meeting them where they are naturally, with factual content that resonates from a storytelling perspective, not a clinical perspective," she added.
Interestingly, the study has a different conclusion to a UK poll carried out three months earlier, which found that the pandemic had had little impact on the public's perception of pharma.