COVID booster shots increase immunity, trial shows
News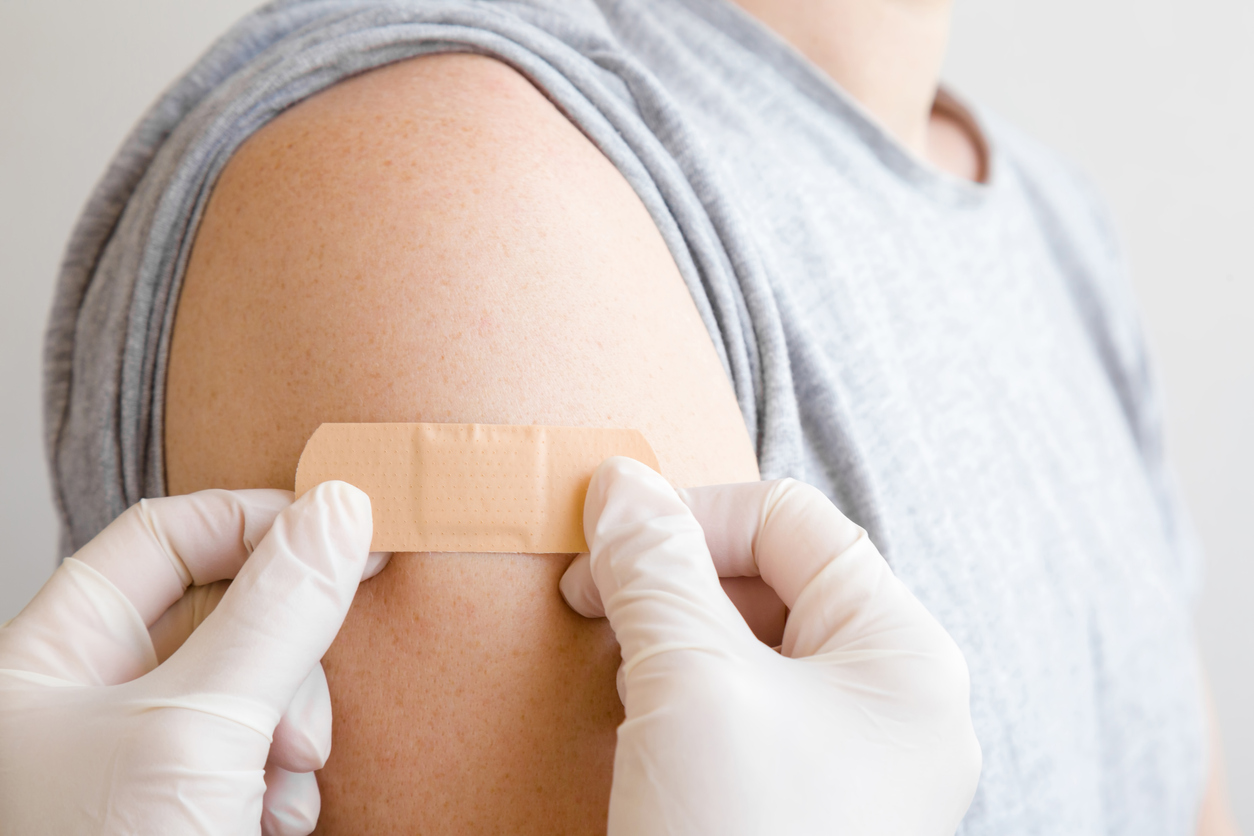 A trial of booster vaccinations to protect against COVID-19 has shown that the jab significantly strengthens the body's T-cell immunity against the disease.
And it appears to be the case that the booster shots work against the beta and delta variants that swept the world, indicating that it may follow suit as far as the recently-identified, rapidly spreading variant of concern, omicron, goes.
A study published in The Lancet revealed that the blinded, multicentre, randomised, controlled, phase 2 trial, COV-BOOST, carried out among 2,878 people who met certain criteria and who were given a COVID-19 booster vaccine or control, indicated that the third doses are doing their job.
Several COVID-19 vaccines were used in the trial – all were administered via intramuscular injection into the upper arm. The vaccines tested were made by AstraZeneca, Novavax, Pfizer/BioNTech, Valneva, Janssen, Moderna and CureVac. All of these boosted immunity in younger and older people with varying efficacy.
Professor Saul Faust, director of the NIHR Clinical Research Facility, who led the trial at University Hospital Southampton NHS Trust, said the vaccines were "remarkably effective immunological boosters, way above what is needed to prevent hospitalisation and death."
Participants who had the Pfizer/BioNTech booster after initial doses of AstraZeneca, were found to have antibody levels that were nearly 25 times greater than their counterparts in the control group.
When the Pfizer/BioNTech booster was given following two earlier Pfizer/BioNTech doses, the antibody levels rose more than eightfold.
A full dose of Moderna's vaccine, however, elicited a greater response, boosting antibody levels by 32 times for those who had had two AZ doses, and by 11 times for those who had two Pfizer/BioNTech vaccines. The Moderna booster is administered as a half dose in the current UK booster drive, which aims to 'get boosters in all eligible adults' arms' by the end of January 2022.
The AstraZeneca booster also raised immunity, providing three times more protection in those who had had two AZ jab and by five times in people who had been given two Pfizer/BioNTech vaccines.
While side-effects varied, most people who reported them had fatigue, headache or arm pain and the study revealed no safety concerns.
Announced in May this year, COV-BOOST was backed by £19m of public funding. Its aim was to see which vaccines were the most effective as boosters, when used after two doses of various types of initial vaccine doses, the first of which will have been administered in either December 2020 or in January 2021.