COVID-19 ventilator demand fuels Philips Q3 sales
News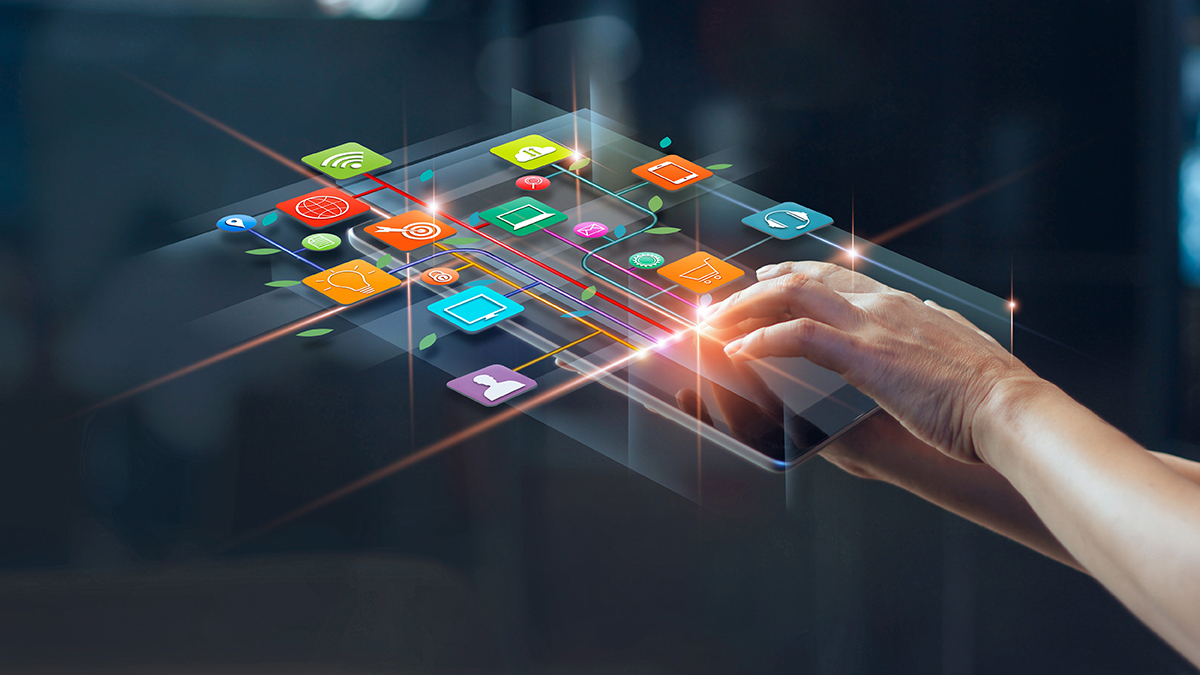 Huge demand for ventilators and patient monitors spurred third quarter sales for Royal Philips, the company announced.
The Dutch health technology group reported sales of €4.98bn, a 10% year-over-year growth. The connected care business, which includes patient monitors and ventilators saw the biggest rise, increasing by 42%.
Philips said it had ramped up production of the equipment to meet global demand.
CEO, Frans van Houten said he was pleased that under "challenging circumstances" the group had been able to return to growth and improve profitability.
Across the business, Philips diagnosis and treatment division still declined but showed signs of a slow recovery. Sales were down 3%, to €1.97bn compared to a 9% dip in Q2. The company said elective procedures were returning slower than expected but anticipated to recover further in Q4. Demand for telehealth solutions like tele-ICU, tele-radiology, tele-pathology, to help virtual working of care professionals also drove growth in Q3.
Philips said it expects a big boost for its home ventilation and sleep apnoea solutions next year. Both areas suffered a sales hit due to the pandemic and are expected to strongly recover as sleep tests are carried out again.
Frans van Houten also teased Philips' financial 2021-2025 targets which will be released in full at its Capital Markets Day on 6 November. The five-year plan is mapping 5-6% average annual growth for all divisions, excluding connected care, which is expected to shrink in 2021 as ventilator demand declines and business patterns stabilise.
It's also unclear whether widespread demand for ventilators in hospitals will continue during the pandemic after emerging evidence suggested that overuse of the machines may have increased mortality in the pandemic's early stages, because it is a risky, invasive, procedure.
Dr Alison Pittard, dean of the Faculty of Intensive Care Medicine in London, told Sky News that a range of approaches are now being used to manage patients with serious infections and help them breathe, with mechanical ventilation used as a last resort.