Could Lilly's donanemab readout in Alzheimer's boost Biogen's prospects?
News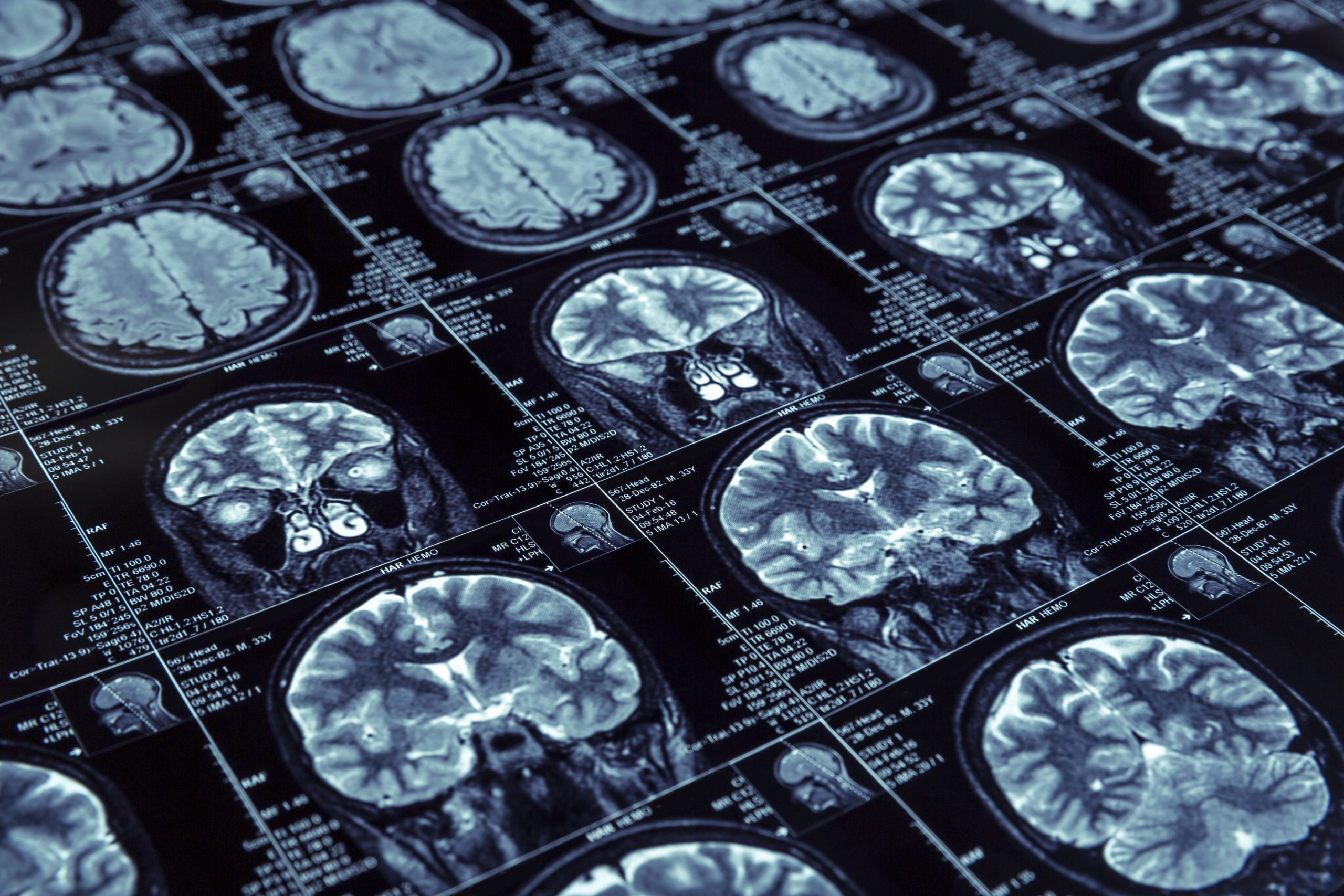 When Eli Lilly reported results for donanemab in Alzheimer's disease earlier this week it was hailed as a rare win for the amyloid hypothesis, although there's no shortage of candidates that have failed despite positive mid-stage trial results.
Some analysts have intimated that given the small size of the study at just over 270 patients, rival amyloid drug developers Biogen and Eisai could claim the biggest benefit from the data in positive sentiment ahead of an FDA decision later this year.
Goldman Sachs analyst Terence Flynn said the result was a "positive surprise" after Lilly revealed top-line data from the TRAILBLAZER-ALZ study showing that donanemab slowed cognitive decline by a third in people with early Alzheimer's and completely resolved the amyloid beta plaques that are a hallmark of the disease.
Flynn also said the data was an "incremental positive" for Biogen, whose Eisai-partnered aducanumab is already filed for approval and awaiting an FDA decision by 7 March, as it lends further weight to the amyloid beta hypothesis of Alzheimer's.
Biogen is nearest to market with aducanumab but a positive verdict from the US regulator is far from assured. In November, an FDA advisory committee voted ten to one against approval, saying the clinical data backing the drug was inconclusive, but that came on the back of a positive assessment by the FDA's own reviewer.
Wolfe analyst Tim Anderson said in a research note issued ahead of the donanemab readout that the FDA could be influenced by the donanemab data and – if positive – that would raise the chances of a greenlight for aducanumab.
There's an alternative view however that donanemab's data might actually harm aducanumab's prospects. Analysts at Jefferies told Barron's this week that the FDA may have been minded to approve Biogen and Eisai's drug because there were no other late-stage candidates in play, but Lilly's drug could change that perception.
Donanemab is unlike most other amyloid-targeting drugs – including aducanumab – because it targets a pyroglutamated form of amyloid beta called N3pG that is found only in amyloid plaques and according to some research can stimulate misfolding of proteins.
Lilly's hypothesis – as yet unproven – is that clearing those plaques has a direct association with cognitive benefits.
Lilly says TRAILBLAZER-ALZ met its primary endpoint, slowing decline on the Integrated Alzheimer's Disease Rating Scale in the donanemab group by 32% compared to placebo, with trends towards improvement on secondary endpoints that didn't hit statistical significance.
On safety, around 27% of the treatment arm showed ARIA-E – an inflammatory reactions also seen with other amyloid-targeting antibodies – but there's little other data available yet.
Lilly started a 500-patient phase 2 trial called TRAILBLAZER-ALZ-2 last June that it suggests could serve as a confirmatory pivotal study and potentially support regulatory filings – dramatically shortening the development timeline for the drug. That's due to read out in next year or later.