Coronavirus could threaten US drug supplies - report
News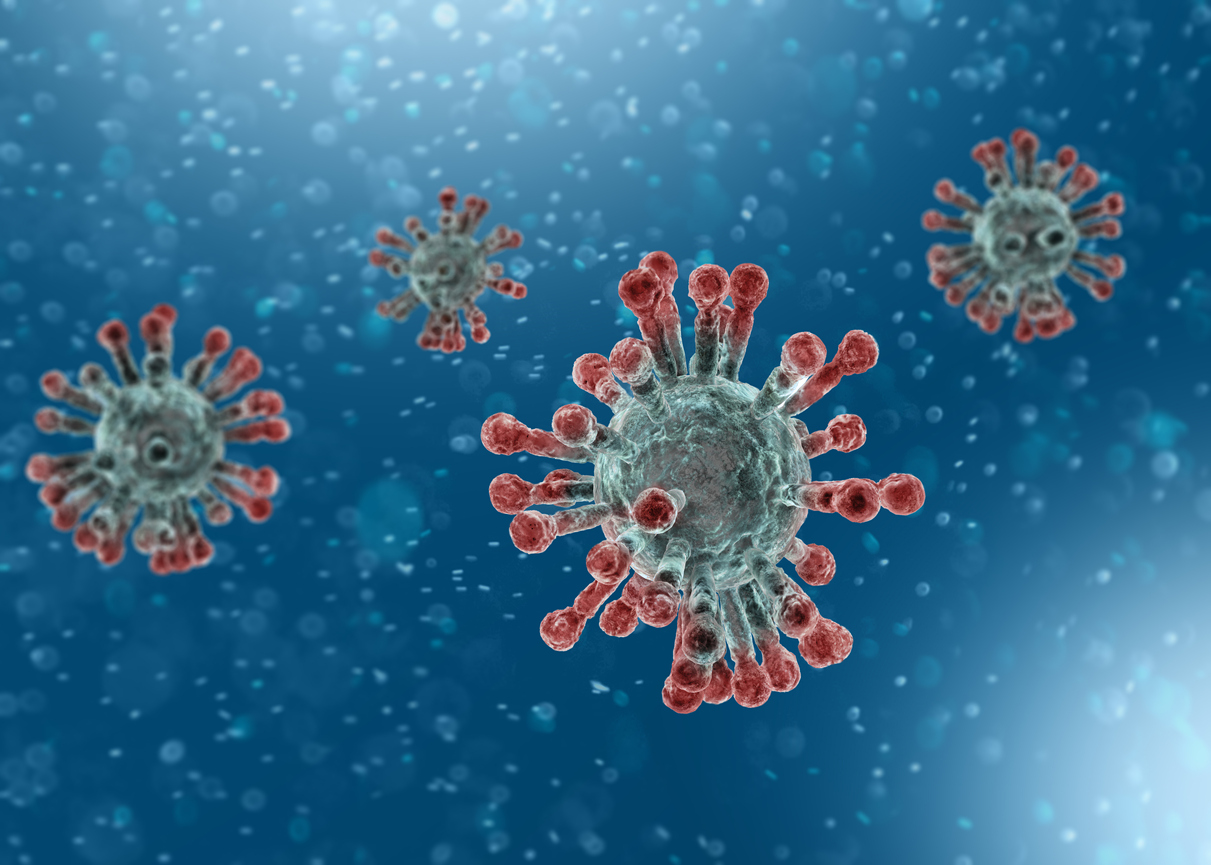 About 150 prescription drugs, including antibiotics, generics and some branded drugs without alternatives, could be at risk of shortage if the COVID-19 coronavirus outbreak worsens according to a press report.
Citing two sources familiar with a list of at-risk drugs compiled by the US Food and Drug Administration, the website Axios said that the regulator has declined to comment on the list.
But the FDA reportedly said in a statement that it is "keenly aware that the outbreak could impact the medical product supply chain."
It has devoted additional resources toward identifying potential vulnerabilities to US medical products stemming from the outbreak.
According to Axios, the FDA has been in contact with hundreds of drug and medical device manufacturers and is coordinating with other regulators such as the European Medicines Agency.
The FDA has pointed out that there are no vaccines, gene therapies, or blood derivatives approved in the US that are manufactured in China.
But the issue could be raw materials, or active pharmaceutical ingredients, which often come from China and other southeastern Asian countries.
Analysts from Moody's have already warned that the virus could impact on supplies of generic drugs, many of which are manufactured in China.
While the FDA makes preparations for a worsening of the outbreak, it emerged that there are concerns that a Coronavirus Task Force assembled by the Trump administration lacks pandemic or global health expertise.
FDA commissioner Stephen Hahn is not a member of the task force and only two of its dozen members are physician-scientists.
The website BioCentury noted that the Trump administration has removed public health experts from the White House National Security Council and disbanded a unit established by former president Barack Obama dedicated to pandemic preparedness and response.
Twenty-nine Democratic Senators earlier this month signed a letter urging national security adviser Robert O'Brien to "appoint a qualified, dedicated, senior global health security expert to coordinate the United States global health security work".
The Trump administration is bracing for a possible coronavirus outbreak in the US, amid fears that this could trigger an economic slowdown in the middle of Trump's reelection campaign.
Politico reported that some administration officials have voiced concerns that COVID-10 is already spreading undetected within US borders.