Controversial US data firm Palantir could manage UK's ailing Test and Trace scheme
News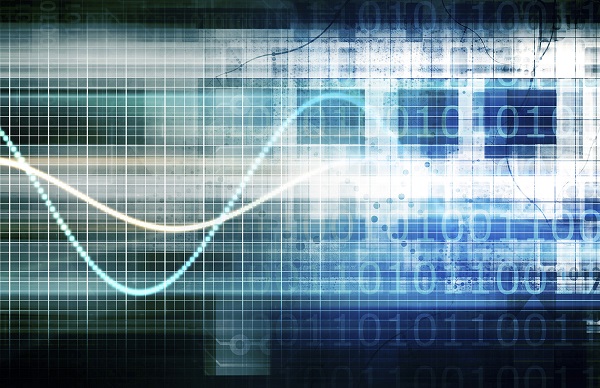 US data analysis company Palantir Technologies could be drafted in to manage the UK government's troubled COVID-19 Test and Trace programme, according to press reports.
Palantir has been linked with the project for several weeks and the Financial Times is the latest to suggest that the company could get involved with the troubled project.
Palantir was founded in 2003 by a team including paypal co-founder Peter Thiel and the company's billionaire CEO Alex Karp.
Taking its name from the "seeing stones" in The Lord of the Rings, Palantir is known for counter-terrorism work and fraud investigation with agencies of the US federal government.
The company is reportedly being hired to fix the "technical error" that caused around 16,000 positive test results to go unreported.
There was widespread anger and derision when the issue turned out that the results had been stored on a Microsoft Excel document that had run out of storage space.
According to the FT, officials are in discussions with Palantir over licensing its software to the test and trace programme, with a long-term goal of finding deeper insights into how the virus is spreading.
The aim is to allow the government to respond more quickly to outbreaks, an issue that the government has been struggling with over the last few weeks.
Before the government called a month-long national lockdown, it struggled to keep on top of rising numbers of cases in the north of England with its targeted local approach.
Palantir is already working on another pandemic-related project, after it was drafted in to support work on the COVID-19 data store.
The company's contract was extended for four months in July although a procurement process is open for a supplier to continue the work on the technology platform.
According to Digital Health News the contract could be worth £18m a year over five years.
Privacy campaign groups raised concerns about Palantir's involvement in the pandemic when the company first got involved in April.
Privacy International, Big Brother Watch, medConfidential, Foxglove and Open Rights Group sent Palantir questions about its work with the NHS during the coronavirus crisis.
The questions published on the Privacy International website wanted to know whether Palantir would use the data analysis work with the NHS to strengthen its own systems, among other things.
The Department of Health Social Care has not publicly commented on the reported talks with Palantir, but said that Test and Trace is committed to the highest ethical and data governance standards.
Shares in Palantir began trading on the New York Stock Exchange through a direct public listing in September this year.