Competition for Neurocrine as Gocovri picks up new Parkinson's indication
News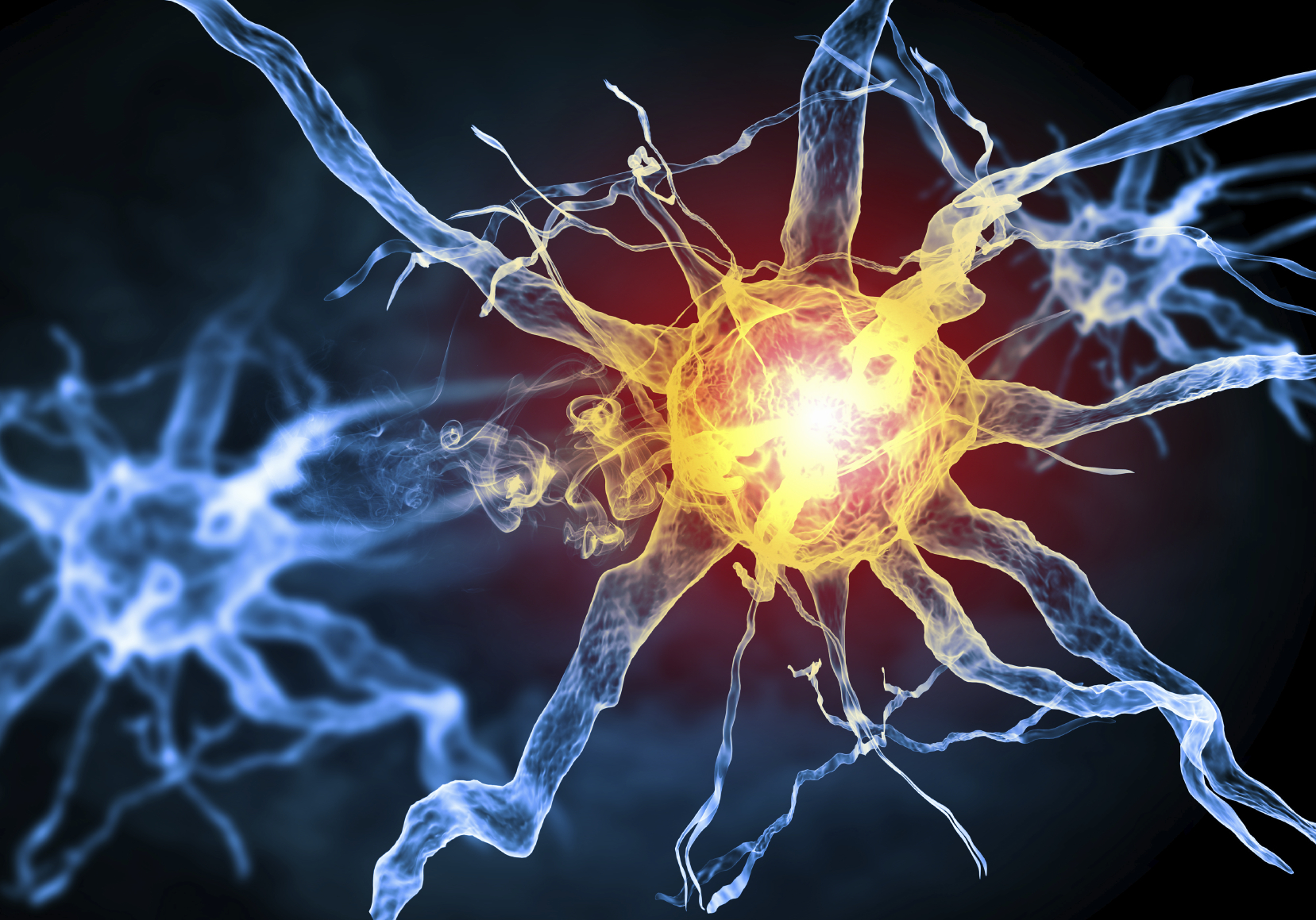 Adamas Pharmaceuticals' Parkinson's drug Gocovri has a new indication as an adjunctive treatment for levodopa/carbodopa in patients with Parkinson's disease experiencing 'off' episodes.
The new indication brings the drug into direct competition with Ongentys from rival Neurocrine Biosciences, which was approved for the same use last year.
Adamas noted that Gocovri (amantadine extended release) already has its indication for treatment of dyskinesia in patients with Parkinson's receiving levodopa-based therapy, with or without dopaminergic medications.
Amantadine has been approved since the 1970s to treat Parkinson's but Adamas has produced it in an extended release formulation to allow for a gradual build-up in patients once they have taken a dose.
Data from two pivotal, placebo-controlled phase 3 clinical studies showed that treatment with Gocovri significantly reduced both 'off' time and dyskinesia.
This resulted in a clinically meaningful increase in good ON time in patients taking a levodopa-based medication for Parkinson's disease.
Gocovri also demonstrated sustained efficacy for at least two years in the phase 3, open-label EASE LID-2 study, the company added.
Parkinson's is a progressive, neurodegenerative disorder caused by gradual loss of brain cells that produce the neurotransmitter dopamine.
Affecting around a million people in the US, dopamine decline in the brain results in a wide range of motor and non-motor symptoms.
Levodopa is used to top-up dopamine levels in patients with the disease but as the disease progresses, people taking the therapy are likely to experience re-emergence of sudden return of stiffness, rigidity and tremors, referred to as "off" episodes.
Gocovri provides an initial lag and slow rise in amantadine concentration during the night, resulting in a high concentration from the morning and throughout the waking day to reduce likelihood of "off" periods.
Neurocrine had to delay the launch of Ongentys until September after an FDA approval in April because of disruption caused by COVID-19.
The company in-licensed Ongentys from Portugal's BIAL Pharmaceuticals in 2017 following European approval the previous year and has exclusive development and marketing rights in the US and Canada.