Compass plans $100m IPO to fund magic mushroom depression drug
News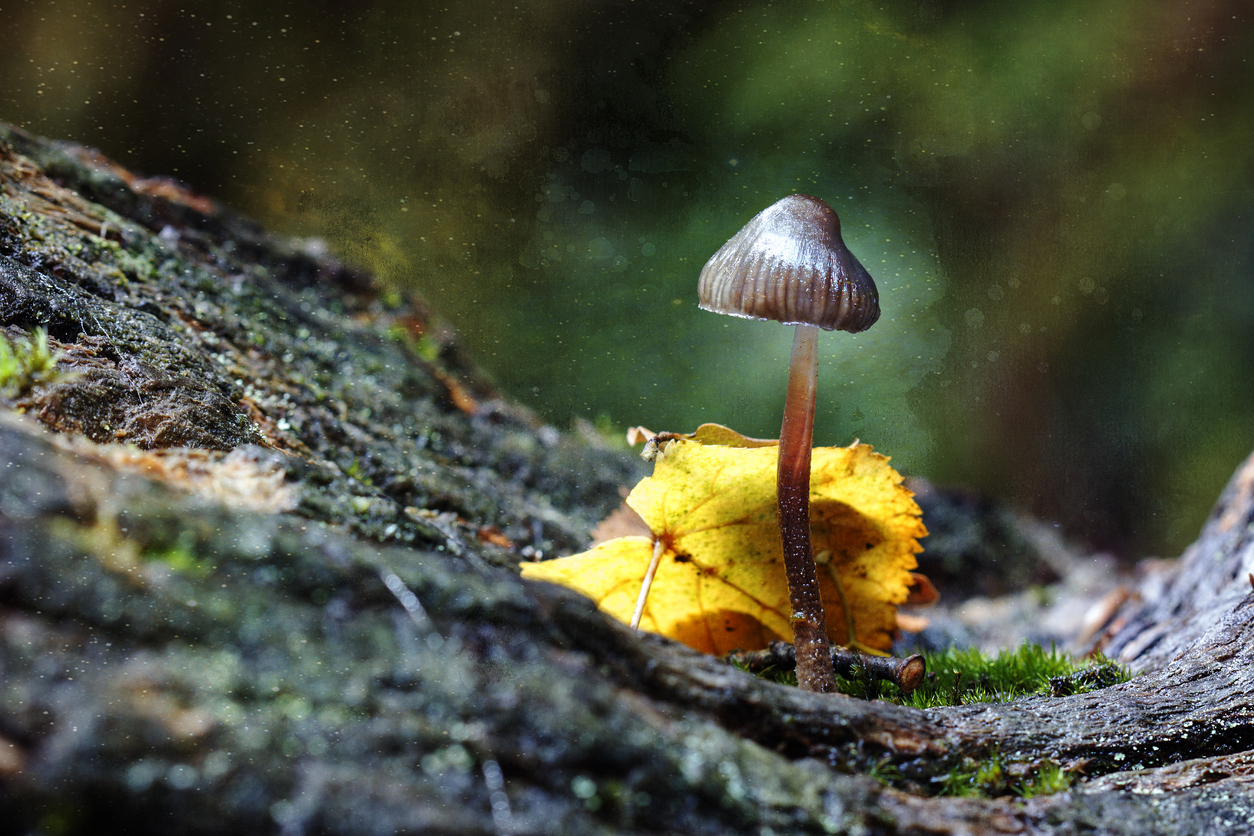 UK biotech Compass Pathways is planning a $100 million US IPO as it seeks to further develop its depression treatment based on psilocybin – an active ingredient that can be found in magic mushrooms.
In a filing with the US financial regulator Compass laid out its plans to develop the drug known as COMP360, which is a crystalline formulation of psilocybin in phase 2b clinical development in patients who have not responded to standard therapy for depression.
Including an $80 million series B round in April, Compass has raised more than $100 million and aims to double that with the IPO at a time when life sciences stocks are highly sought after.
The COVID-19 crisis has seen investors flock towards biotech stocks and has supported a string of biotech stock market launches that have been keenly priced and oversubscribed.
Existing investors in Compass include ATAI Life Sciences, which has a 29% shareholding and entities affiliated with billionaire and paypal founder Peter Thiel own around 8% of the company.
The latest funding round will support the ongoing phase 2b trial, which is restarting after a pause in March, as well as a mid-stage study testing COMP360 as an adjunct to selective serotonin reuptake inhibitors.
Results from the phase 2b trial are due later next year and according to Compass a single dose of COMP360, with psychological support from trained therapists, could offer a new approach to depression care.
By targeting treatment-resistant depression, COMP360 will come into competition with Johnson & Johnson's Spravato (esketamine) and a combination of olanzapine and fluoxetine if approved.
The FDA approved Spravato last year but after a troubled clinical development with mixed results from clinical trials and question marks over side effects, with increased risks for dissociation, abuse and suicidality observed.
Compass said that its therapy could have an advantage over these therapies because it could cause important changes in brain function that could benefit people with depression.
These include altered release of serotonin and dopamine, changes in brain network connectivity and increased levels of neuroplasticity where the nervous system is able to reorganise its structure, function and connections.
This could lead to rapid and sustained positive mood effects, the company claimed.
The drug has already been singled out as a Breakthrough Therapy by the FDA, which could lead to a faster six-month review if trials go well, and also has Fast Track status where the regulator gives extra support during clinical development.
There have been issues with COMP360 so far though – one patient experienced adjustment disorder which can occur after a stressful life event, which was thought to be related to the treatment. Another was hospitalised with suicidal ideation.
As well as media scrutiny because of the stigma associated with psilocybin use, the drug may also be subject to regulation by the US Drug Enforcement Administration, which classes it as a controlled substance.