Clovis takes stock as rival Tesaro shines
News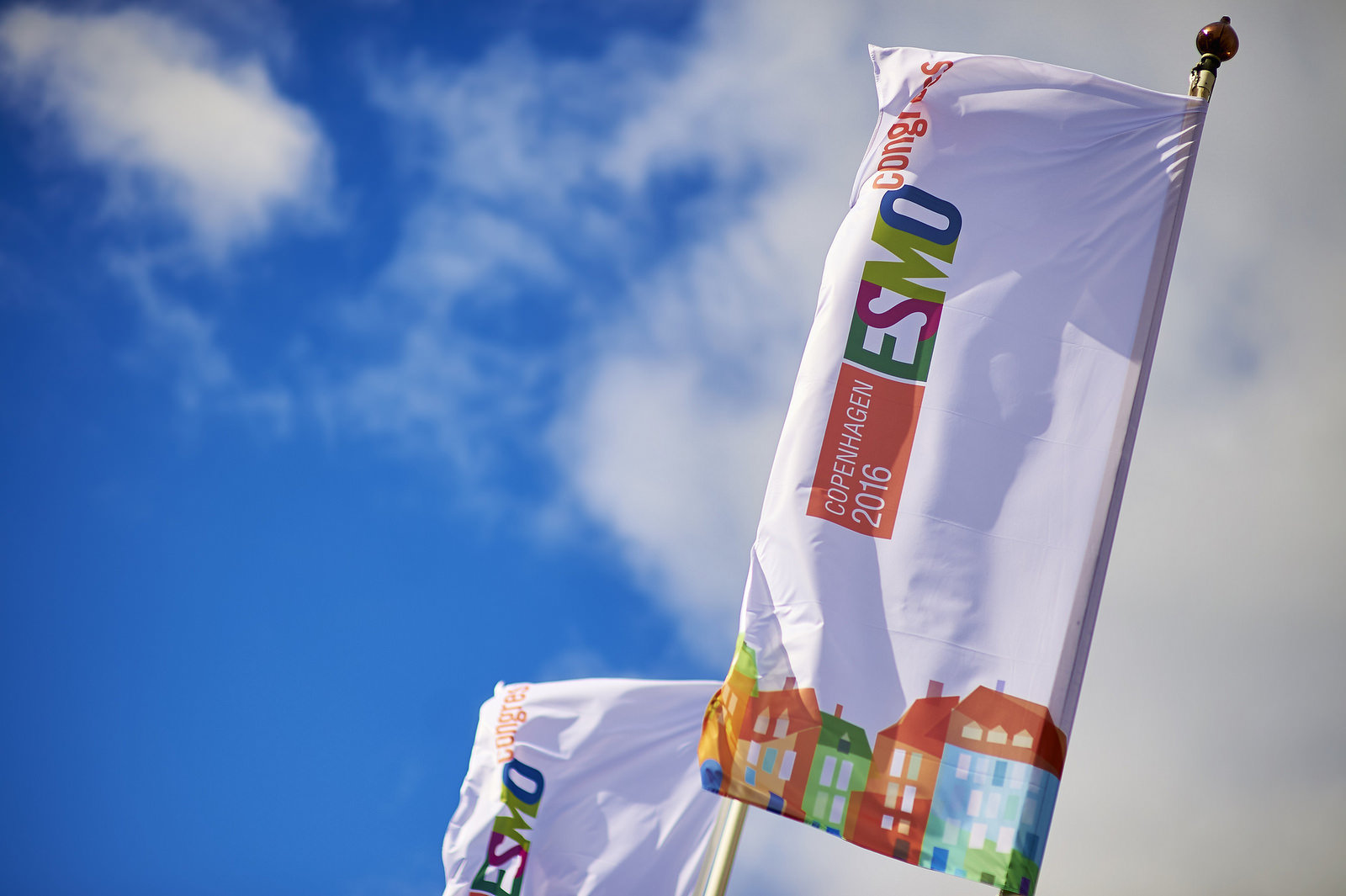 After seeing its rival Tesaro steal the show at this year's ESMO conference, Clovis Oncology says it will continue with plans to find uses outside ovarian cancer for its rucaparib, and could acquire a new drug to bolster its depleted pipeline.
Like Tesaro, Clovis has been developing cancer drugs in the class known as PARP inhibitors, but has only one drug left in its pipeline after it abandoned development of rociletinib, for lung cancer, and lucitanib for breast cancer this year.
Tesaro's niraparib proved to be one of the talking points of ESMO, after data from a pivotal trial suggested niraparib could be used in a broad population of platinum-sensitive ovarian cancer patients, who have either germline mutation in breast cancer susceptibility gene 2 (gBRCA) or a tumour with high-grade serious histology.
An expensive test from Myriad Genetics may also not be needed to test for efficacy in one "HRD negative" subgroup.
This potentially broad and potentially lucrative use led to speculation that Tesaro may be bought out by a big pharma company, as noted by Credit Suisse analyst Alethia Young, who forecast "at least" another billion dollars in sales from PARP inhibitors, if they are used in other types of cancers.
[caption id="attachment_20542" align="alignnone" width="140"]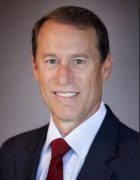 Tesaro, led by CEO Leon Moulder, could have the best-in-class PARP inhibitor[/caption]
But Tesaro's drug has not yet been filed with the US regulator, meaning it could be the third ovarian cancer PARP inhibitor to market, after AstraZeneca's Lynparza (olaparib), which is conditionally approved, while Clovis' rucaparib is already under review.
Clovis had a bumpier ride at ESMO, after revealing the phase 2 data on which its filing with the FDA is based. In particular investors were concerned that the drug did not produce a response in a small group of sick patients refractory to platinum chemotherapy, suggesting AZ's drug is more effective.
But lead investigator Dr Rebecca Kristeleit, consultant medical oncologist at University College London, told pharmaphorum that the data for this subgroup was inconclusive given the limited data from just seven patients.
She added: "The median progression free survival in these seven patients on rucaparib, however, was clinically very meaningful at six months. This is what matters to patients."
She noted that progression can happen quickly after response, suggesting that platinum refractory patients should be included in further trials, although there was no need for a trial limited to platinum refractory patients.
Breanna Burkart, vice president of investor relations and corporate communications at Clovis Oncology, told pharmaphorum that the company will continue with plans that have been in place for more than a year, to develop rucaparib in ovarian cancer, perhaps in combination with other therapies, and in different types of cancer.
She added: "After we gain an initial approval for rucaparib in ovarian cancer, we would certainly look to grow the pipeline through an acquisition of an additional compound."
"We anticipate the market for PARP inhibitors to expand beyond the initial indications for mutant BRCA ovarian cancer, as evidenced by our development plans."