Clovis steals march on AZ with PARP prostate approval
News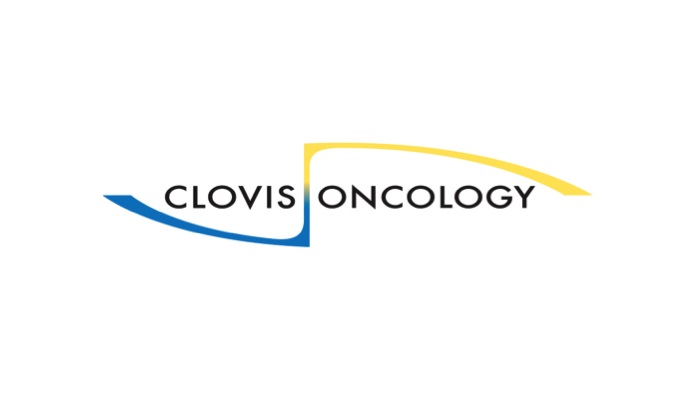 Shares in US-based Clovis Oncology have ticked up after the biotech became the first to get a PARP class drug approved in prostate cancer. 
The FDA has approved the company's Rubraca (rucaparib) as monotherapy for patients with BRCA1/2 mutant castration-resistant disease (mCRPC), after treatment with an androgen receptor-directed therapy and a taxane-based chemotherapy. 
Clovis has therefore stolen a march on its rival AstraZeneca, which has its rival poly (ADP-ribose) polymerase inhibitor Lynparza under review with the FDA in castration resistant disease after treatment with just one hormonal agent. 
The FDA approved Rubraca under accelerated approval based on objective response rate (ORR) and duration of response (DOR) data from the multi-centre, single arm TRITON2 clinical trial.  
Continued approval for this indication may depend upon verification and description of clinical benefit in confirmatory trials. 
Clovis expects the TRITON3 clinical trial to serve as the confirmatory study for the Rubraca accelerated approval in mCRPC. 
Warning and precautions include myelodysplastic syndrome and acute myeloid leukaemia.
Approval for this third use for Rubraca is based on efficacy data from patients with mCRPC and a deleterious BRCA mutation (germline and/or somatic) enrolled in the multi-centre, single arm TRITON2 clinical trial. 
Major efficacy outcomes were ORR and DOR as assessed by a modified set of criteria allowing for blinded independent radiologic review. 
Confirmed prostate-specific antigen response rate is an additional pre-specified endpoint. 
Wassim Abida, medical oncologist, Memorial Sloan Kettering Cancer Center, and principal investigator for the TRITON2 study, said: "Rubraca is the first in a class of drugs to become newly available to patients with mCRPC who harbor a deleterious BRCA mutation. Given the level and duration of responses observed with Rubraca in men with mCRPC and these mutations, it represents an important and timely new treatment option for this patient population." 
Standard treatment options include taxane chemotherapy, Bayer's Xofigo (radium 223) and Dendreon's pricey cell therapy Provenge (sipuleucel-T).