China's Adagene raises $69m for cancer immunotherapies
News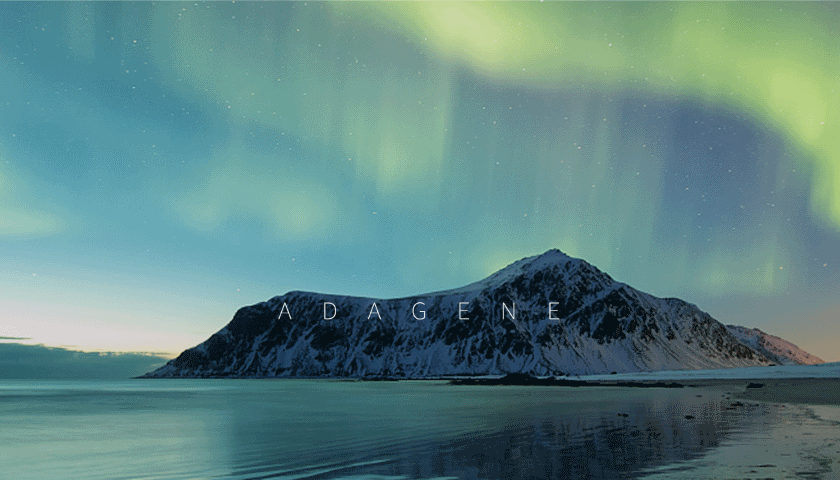 Chinese biotech Adagene has raised $69 million in fourth-round financing to help usher its immuno-oncology drugs – including a rival to Bristol-Myers Squibb's Yervoy – through clinical testing.
Adagene's drug development platform relies on artificial intelligence and computational biology to engineer antibodies that it says can offer increased efficacy and safety, and has raised around $150 million from backers since 2014.
All told, $50 million of the new tranche of cash comes from lead investor General Atlantic, which joins existing backers Eight Roads Ventures China, F-Prime Capital, WuXi Corporate Venture Fund and Sequoia China.
Adagene's lead programme is ADG106, an antibody that acts as an agonist of the CD137 receptor – also known as tumour necrosis factor receptor superfamily member 9 (TNFRSF9) – and is in phase 1 trials in the US and China.
The drug is being targeted at advanced solid tumours and non-Hodgkin lymphoma and doesn't seem to have the liver toxicity that has featured in experiments involving other antibodies targeting CD137, says the company.
BMS and Ono Pharma have also looked at developing CD137-targeting drugs, and advanced a candidate called urelumab into clinical trials a few years back.
That no longer appears in BMS' R&D pipeline listing but according to the clinicaltrials.gov database some studies are still active in solid tumours like bladder and pancreatic cancer, including trials as a combination therapy with BMS' checkpoint inhibitor Opdivo (nivolumab).
Following after is ADG116, an antibody that blocks the CTLA4 receptor also targeted by BMS' blockbuster melanoma therapy Yervoy (ipilimumab) as well as other antibodies, including AstraZeneca's tremelimumab, that are still in clinical development.
Adagene says its drug works via a different mechanism to other CTLA4-targeting drugs and could offer a better safety profile.
The cash injection will also be used to continue development of Adagene's antibody discovery platform – called Dynamic Precision Library (DPL) – that it says improves the precision of antibodies against their molecular targets, as well as its SAFEbody antibody-masking technology.
Using SAFEbody, antibodies are only activated in disease tissues, lowering the risk of toxicity elsewhere in the body. Adagene forged an alliance with ADC Therapeutics last year to apply the technology to an antibody-drug conjugate for cancer.
Meanwhile, the Chinese biotech also has a DPL alliance in place with Celgene (now merged with BMS).