Chasing Lilly, Concert eyes 2023 filing for its JAK drug for alopecia
News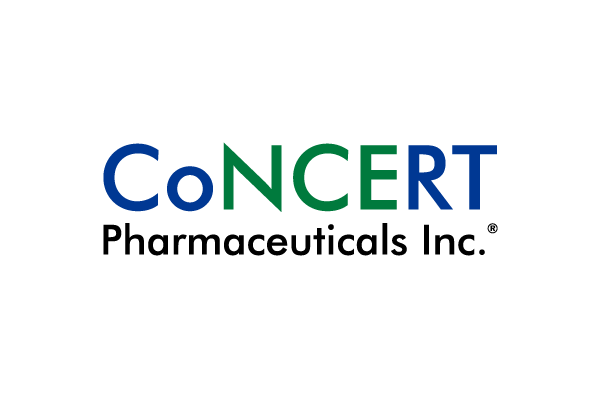 Concert Pharmaceuticals has started the second of two planned phase 3 trials of its drug candidate for alopecia areata (AA), a common cause of hair loss, and says it hopes to report results in the second half of 2022.
The two studies – THRIVE-AA1 and THRIVE-AA2 – are testing oral JAK1/2 inhibitor CTP-543 in adults with moderate-to-severe AA, an autoimmune disease that leads to loss of hair in patches on scalp and body. In severe cases it can lead to loss of all head and body hair.
If all goes well, CTP-543 could be ready for filing in early 2023, but even so it looks set to reach the AA market well behind Eli Lilly, which reported positive phase 3 results with its JAK 1/2 inhibitor Olumiant (baricitinib) earlier this year.
It could also trail Pfizer, whose JAK3 inhibitor PF-06651600 is in a phase 2/3 programme due to generate results within the next few weeks.
Olumiant is already on the market as a treatment for rheumatoid arthritis, making $640 million in sales last year, but Lilly is looking to AA and other indications like atopic dermatitis to unlock further sales growth for the drug.
The FDA has however been tightening up its scrutiny of the class after Pfizer's market-leading JAK inhibitor Xeljanz (tofacitinib) was linked to potential cardiovascular side effects in a post-marketing study reported earlier this year.
Since then, the regulator has delayed decisions for Olumiant as well as other JAK drugs including Pfizer's abrocitinib and AbbVie's Rinvoq (upadacitinib), but Concert and Lilly will be hoping that it may be more forgiving with AA as the condition has no approved therapies.
At the moment, AA can only be managed using powerful corticosteroid drugs, which suppress the immune system but can have serious side effects if used long-term. Both Olumiant and CRP-543 have breakthrough designations from the FDA for this form of alopecia.
In phase 2 testing, significantly more patients treated with CTP-543 for 24 weeks achieved a 50% or greater result on the severity of alopecia tool (SALT) in 58% of patients on a 12mg twice-daily dose and 47% on 8mg twice-daily, compared to 19% of the placebo group.
Follow-up results from that trial revealed that the initial response was maintained or improved in most patients over a year or more.
THRIVE-AA1 and THRIVE-AA2 will also use the SALT rating – with scores ranging from 0 (no scalp hair loss) to 100 (complete scalp hair loss) – and the primary endpoint will be the percentage of patients with a SALT score of 20 or less.
Lilly used the same endpoint in its phase 3 trials of Olumiant in AA, finding that after 36 weeks around a third of patients on a 4mg daily dose of the drug reached at least 80% scalp hair coverage, compared 3% to 5% of subjects in the placebo arm.
The AA drug is now Concert's lead product candidate after the demise of its adjunctive schizophrenia drug CTP-692, which flunked a phase 2 trial in February.