Celgene scores FDA okay for thalassaemia drug Reblozyl
News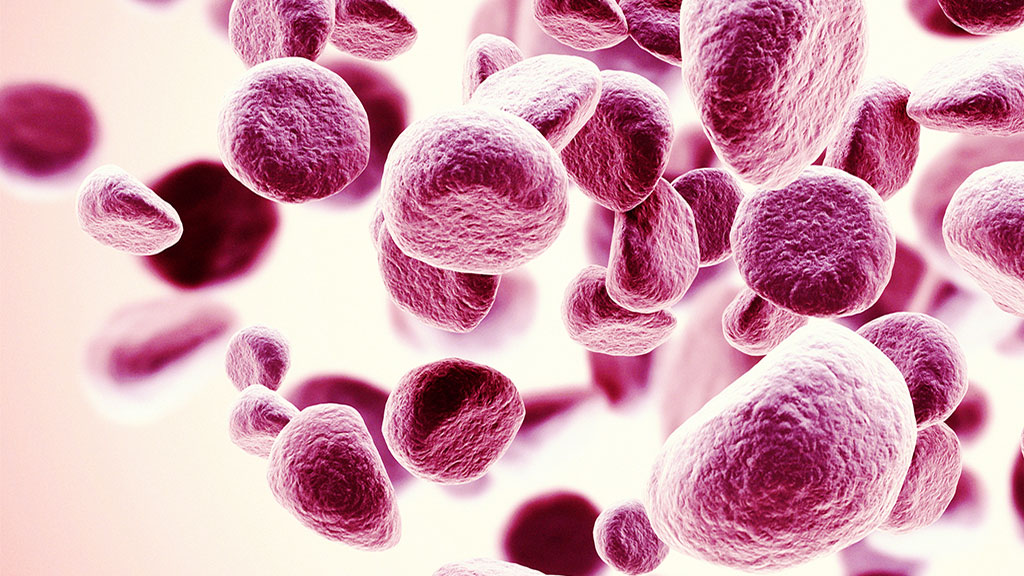 The FDA has approved Celgene and Acceleron's Reblozyl, which is the first drug to be approved in the US to treat anaemia caused by the rare blood disorder beta thalassaemia.
Reblozyl (luspatercept) – formerly known as ACE-536 – is one of five late-stage pipeline drugs from Celgene that have been tipped to have blockbuster potential and attracted the $74 billion buyout of the company by Bristol-Myers Squibb.
It's also another major milestone in the treatment of beta thalassaemia after the EMA approved bluebird bio's Zynteglo gene therapy for beta thalassaemia (TDT) in June. The disease is a rare, inherited blood disorder caused by a genetic defect in haemoglobin.
The FDA has approved Reblozyl for the treatment of anemia in adult patients with beta thalassemia who require regular red blood cell transfusions, and according to Celgene the drug is the first erythroid maturation agent (EMA) to get a green light from the regulator. It works by accelerating the maturation of red blood cells.
The approval is based on the results of the BELIEVE trial, which found that luspatercept reduced the need for transfusions by a third in 21% of thalassaemia patients, while just 4.5% of the placebo group achieved that objective, after three years of follow-up. A regulatory filing for the drug in Europe is also under review.
Meanwhile, Celgene and Acceleron have also filed the drug in the US for anaemia linked to myelodysplastic syndrome (MDS), with a verdict on that application due next April.
That application was based on the MEDALIST trial, which found that luspatercept significantly reduced the need for frequent blood transfusions in just over half (53%) of MDS patients. The primary endpoint of at least eight weeks without the need for a red blood cell transfusion was achieved by 38% of the luspatercept group and 13% of those on placebo.
Analysts have predicted that the drug could eventually reach sales of about $2 billion, with MDS accounting for the bulk of those revenues. Celgene said it intends to make Reblozyl available in the next week with a list price of $3,441 per 25 mg vial.
The approval is another boost for BMS as it still waits for the takeover of Celgene to close, coming after the approval of myelofibrosis therapy Inrebic (fedratinib) in August – another of the five potential blockbusters – alongside ozanimod for multiple sclerosis, and cell therapies lisocabtagene maraleucel for lymphoma and idecabtagene vicleucel for multiple myeloma.
Both BMS and Celgene are under pressure from shareholders to make the acquisition work, after a small group of influential Bristol shareholders tried to get the deal called off earlier this year.