Catalent acquires gene therapy specialist Paragon for $1.2bn
News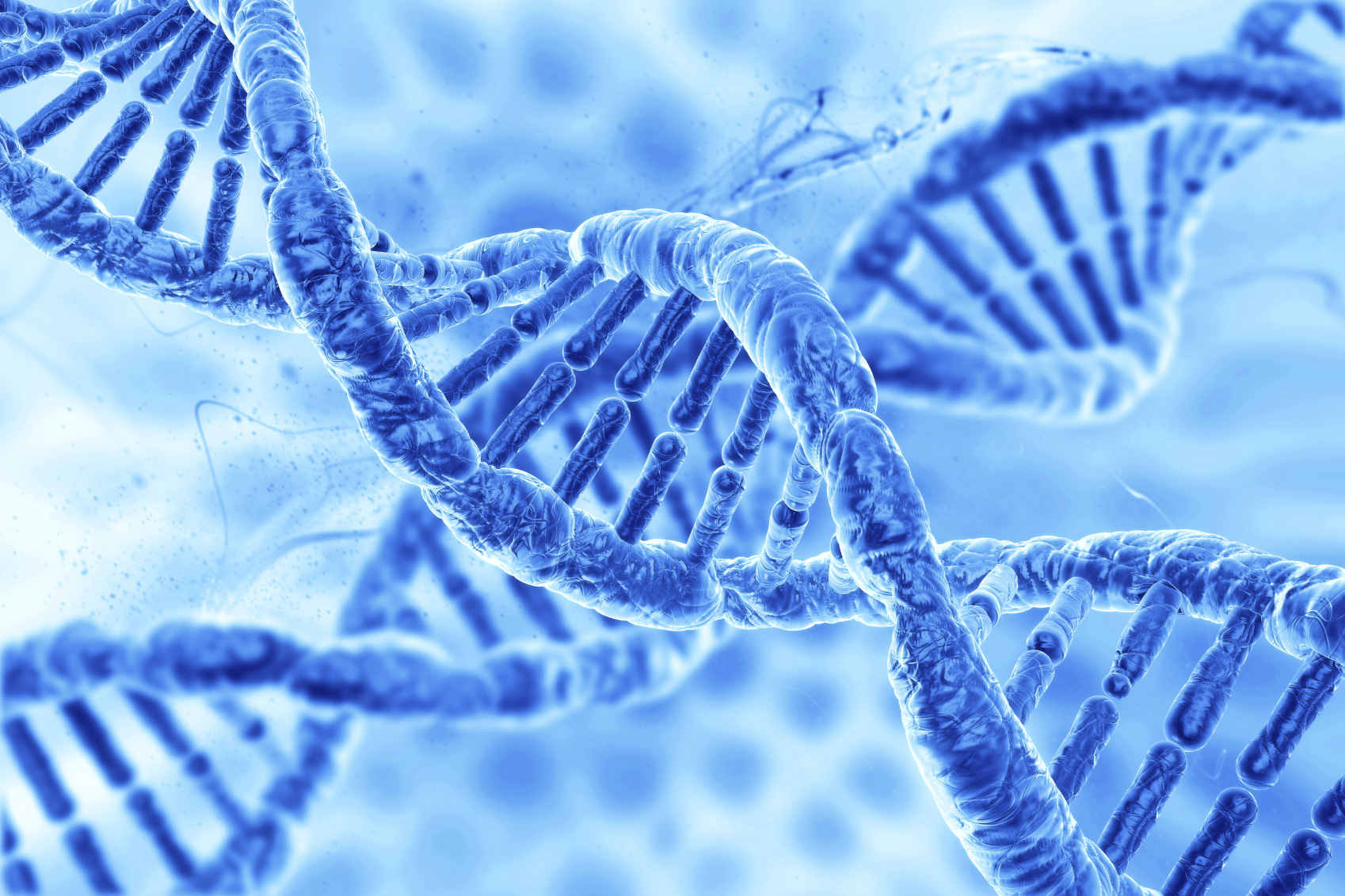 Drug delivery technology provider Catalent is to acquire gene therapy company Paragon for $1.2 billion.
Paragon specialises in adeno-associated virus (AAV) vectors, the most commonly used delivery system for gene therapy, as well as unique capabilities in GMP plasmids and lentivirus vectors.
It has previously partnered with several big-named biotech and pharma companies to develop and manufacture products based on technologies including AAV and other gene therapies, next-generation vaccines, oncology immunotherapies (oncolytic viruses and CAR-T cell therapies), therapeutic proteins and other complex biologics.
John Chiminski, Catalent's chair and CEO, said: "Paragon's unparalleled expertise in the rapidly growing market of gene therapy manufacturing will be a transformative addition to our business that we believe will accelerate our long-term growth.
"Paragon brings to Catalent a complementary capability that will fundamentally enhance our biologics business and our end-to-end integrated biopharmaceutical solutions for customers."
Pete Buzy, Paragon's president and CEO, added: "Our existing investors, NewSpring Health Capital and Camden Partners, were extremely supportive in getting us to where we are today. We are excited to join forces with the leading drug development and manufacturing partner in our industry. This transaction will enable us to achieve our next stage of development and expand our capabilities and platform for the benefit of our customers and their patients."
Catalent said that Paragon is expected to achieve more than $200 million in revenue in calendar year 2019, with nearly 90% of this revenue target already reflected in signed contracts, and is expected to outpace the gene therapy market growth for the foreseeable future.
The definitive merger agreement for the acquisition contemplates an all-cash purchase of all of Paragon's outstanding equity for $1.2 billion on a cash-free, debt-free basis. The transaction is subject to customary closing conditions, including the expiration of the waiting period under the US antitrust laws, and is expected to close in the second quarter of 2019.