Cardiologist Maulik Majmudar joins Amazon's health revolution
News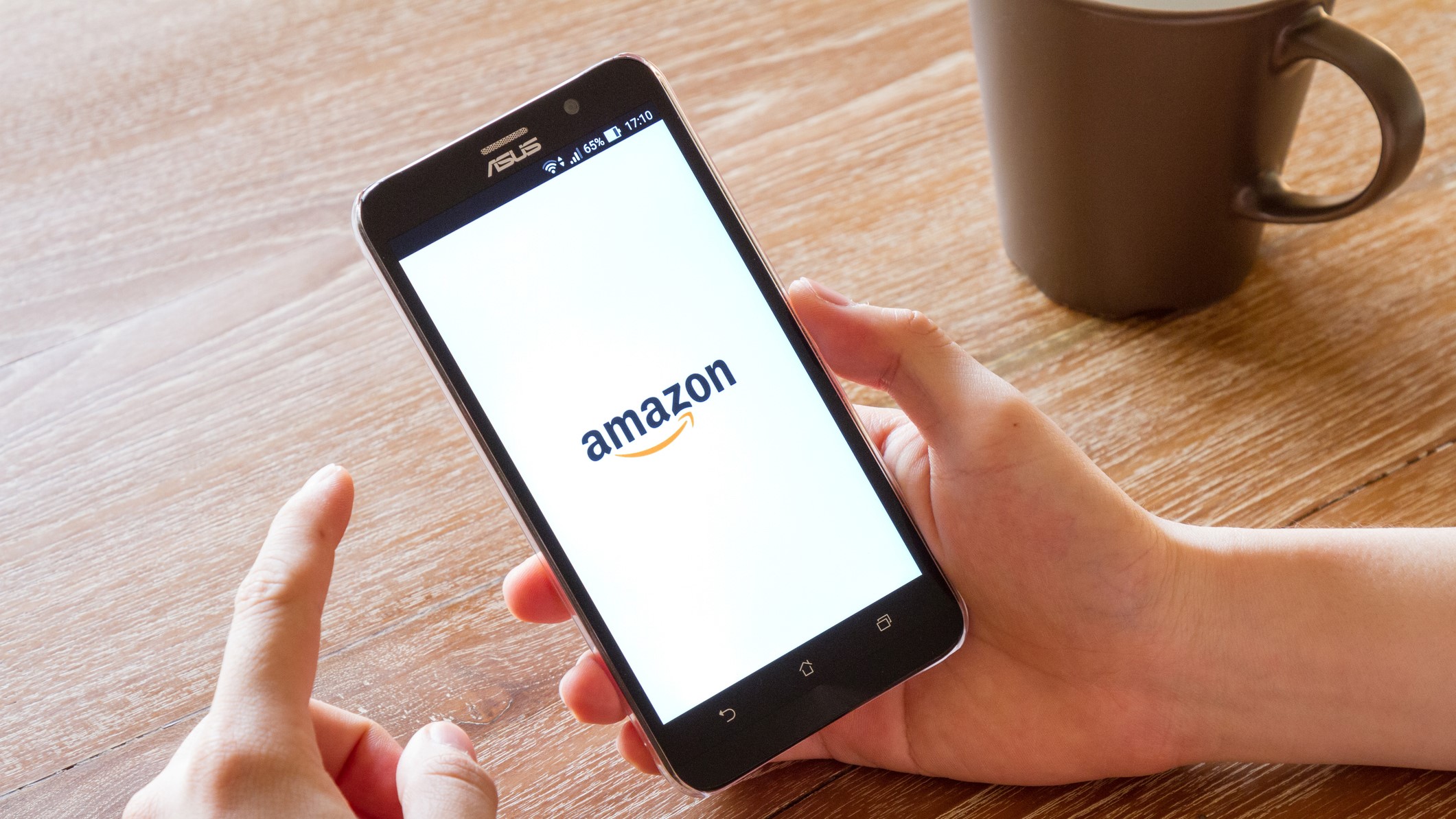 Amazon has hired top cardiologist Maulik Majmudar to help its venture into the healthcare sector.
At the beginning of the year Amazon joined with Berkshire Hathaway and JP Morgan to form a non-profit company to provide healthcare services for their employees.
The aim of the project is to bring down healthcare costs for the company's employees.
[caption id="attachment_46039" align="alignleft" width="79"]

Maulik Majmudar[/caption]
The cardiologist announced his new role on twitter on Monday, which will mean leaving his role as director of the healthcare transformation lab at Massachusetts General Hospital.
In a series of tweets Majmudar thanked his colleagues, but said he had taken the role to make a difference to the lives of millions of people throughout the world.
https://twitter.com/mdmajmudar/status/1031501288628842496
https://twitter.com/mdmajmudar/status/1031502595976658944
In his former role Majmudar looked at how to incorporate the latest technologies into medical practice.
He did not disclose the Amazon team he will be joining, but has advised technology companies in the past.
Former clients include Quanttus, a firm that tried to track blood pressure from the wrist, but abandoned the project in 2016.
Amazon already has several teams working on healthcare and aside from CEO Atul Gawande, has bought in primary care expert Martin Levine, and former FDA chief information officer Taha Kass-Hout.
CNBC reported that one business group is looking to sell medical supplies to hospitals and clinics.
Meanwhile, Amazon's cloud team is selling AI and other advanced technologies to healthcare companies.
A team is working on healthcare applications for its Alexa computer voice controller and an R&D group called "Grand Challenges" is working on a range of projects from medical records to telemedicine.
Amazon also acquired online pharmacy PillPack in June, which provides US patients with simple to use, pre-packaged doses and is licensed to ship prescriptions to 49 states.
It is not immediately clear which of these projects Majmudar will be involved in, or if he will work across several or all of the groups, CNBC said.