Capricor preps phase 3 for Duchenne cell therapy as it seeks a partner
News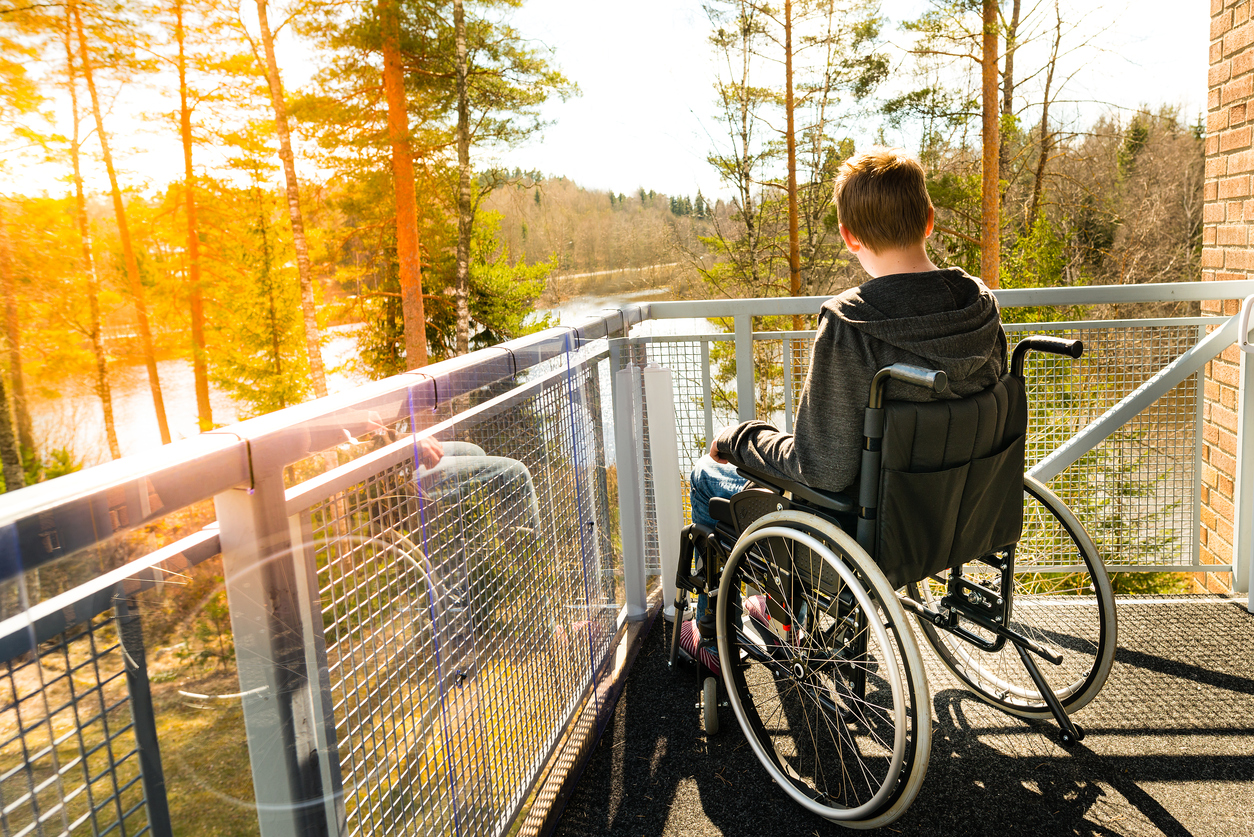 Capricor Therapeutics' bid to find a partner for its Duchenne muscular dystrophy (DMD) cell therapy CAP-1002 could get a boost after final phase 2 data showed a strong effect on disease progression.
Initial results from the 20-patient HOPE-2 trial reported last year showed signs of activity in older boys and young men with advanced DMD, prompting Capricor to ask the FDA about the possibility of filing for approval based on the mid-stage trial.
The regulator is adamant it wants to see phase 3 data however, and the updated results – which showed that CAP-1002 reduced the decline in performance of the upper limb (PUL) function by 71% compared to placebo over the course of a year – could encourage a partner to come forward.
All of the subjects in the trial were receiving corticosteroids that can slow muscle damage and weakness but come with potentially serious side effects, and most of them (80%) were unable to walk.
PUL is designed to assess shoulder, elbow, and wrist and hand function, and CAP-1002 achieved a 3.2-point improvement over placebo at 12 months. Using an updated measure of the scale known as PUL 2.0 – which is favoured be the FDA – the difference over control was 1.8 points.
Lead investigator Dr Craig McDonald of UC Davis said that those improvements were clinically meaningful, and would mean for example that patients would take longer to lose hand-to-mouth function – which is critical to quality of life in non-ambulatory DMD.
The therapy also improved secondary measures of efficacy, including skeletal and cardiac endpoints, according to Capricor, which presented the results at the World Muscle Society Virtual Congress.
That included a significant improvement in left ventricular ejection fraction (LVEF), a measure of heart function, which is an important finding as the main cause of death in DMD is cardio-respiratory failure.
"For these older boys who have limited therapeutic options, these data support the belief that CAP-1002 may become an important therapeutic option and possibly slow the progression of DMD," said McDonald.
CAP-1002 consists of donor cardiosphere-derived cells (CDCs) given by intravenous infusion once every three months that is thought to modulate the immune system and regenerate skeletal and cardiac muscle cells.
The cells are not thought to engraft into muscle, but exert their effects by secreting various anti-inflammatory and regenerative factors.
The planned phase 3 trial – HOPE-3 – is designed to include 65 to 75 patients enrolled across 20 sites in the US, according to Capricor, which sees CAP-1002 as an add-on therapy to current treatments for DMD, including steroids and exon-skipping therapies like Sarepta's Exondys 51 (eteplirsen) and Vyondys 53 (golodirsen) as well as NPS Pharma's Viltepso (viltolarsen).
CAP-1002 was formerly partnered by Johnson & Johnson in a 2014 deal as a potential treatment for myocardial infarction, but J&J returned rights to the drug after it failed a phase 2 trial.