Can llama antibodies beat COVID-19? Belgium's ExeVir raises 23m euros to find out
News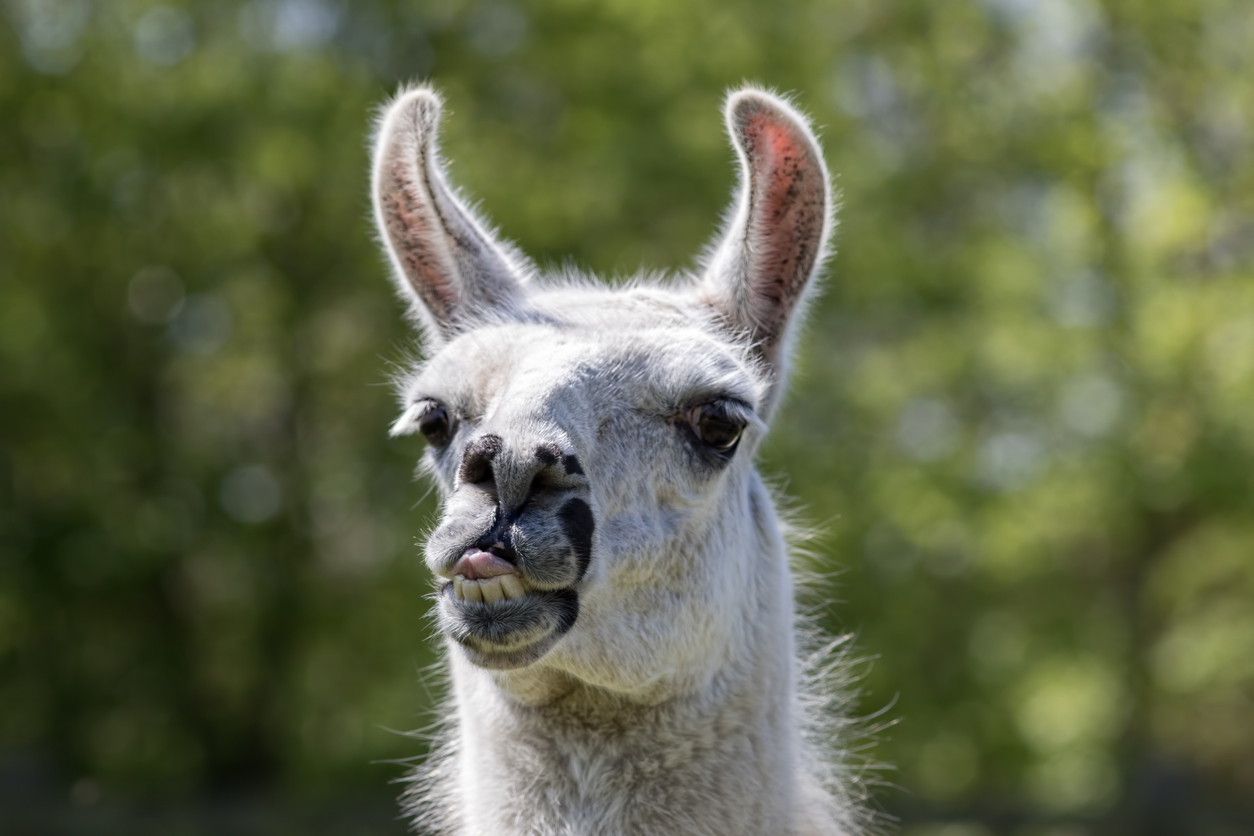 Belgium's ExeVir Bio is to accelerate development of a new treatment for COVID-19 based on llama antibodies, after a 23 million euro ($27 million) financing round.
ExeVir is a spin-out of Vlaams Instituut voor Biotechnologie (VIB), Belgium's life sciences research institute and the company also has backing from UCB Ventures, and specialist European life sciences investor Fund+.
UCB also assisted in the generation of the lead candidate and is producing pharmaceutical-grade batches for clinical trials.
The candidate is codenamed VHH72-Fc and binds to a unique sub-protein found only in SARS-CoV-2 – the coronavirus that causes COVID-19 – and its close relative SARS-CoV-1 that caused the outbreak of Severe Acute Respiratory Syndrome (SARS) in 2003.
VHH72-Fc is in preclinical development and the company aims to get clinical trials started in Europe by year end, after meeting with Belgian and German regulators to draw up a plan that could bring it to patients next year.
Funding will allow ExeVir to develop an enhanced variant of the drug as far as phase 2 as an antiviral, while the company works on a separate project to develop a prophylactic treatment.
The first lead candidate will be tested in patients with mild to moderate symptoms with the target to reduce progression to severe disease.
As an antiviral therapy, it could slow viral replication in the lungs, reducing inflammation and giving patients time to produce their own immune response.
Prophylactic use could help authorities to ringfence an outbreak and protect healthcare workers and others at high risk of getting the disease.
The technology platform was developed by VIB-UGent scientists, Professors Xavier Saelens and Nico Callewaert with the help of VIB's drug discovery team at VIB Discovery Sciences, and national and international scientific collaborators.
The team has shown that llama-derived single-domain antibodies can neutralise SARS-CoV-2 in preclinical studies and SARS-CoV-1 in in vitro assays.
The antibodies were derived from a llama called 'Winter', which was immunised with an engineered version of the Spike protein from SARS-CoV-1.
A paper outlining the technology was published in the journal Cell at the end of May.
ExeVir is not the first company to spin out of VIB to focus on camelid antibodies.
Ablynx, which is now a subsidiary of Sanofi following a $4.8 billion acquisition at the end of 2018, span out of VIB in 2001 and developed drugs based on similar technology.
The company's first drug, caplacizumab, was approved by the FDA last year as treatment for the rare disease acquired Thrombotic Thrombocytopenic Purpura (TTP).
Camelid antibodies are much smaller than human antibodies with only a single domain, but retaining the ability to specifically bind to a certain antigen.
Their smaller size makes them in some cases more robust, easy to isolate and to transfer into bacterial cells for bulk production.