California's AMT is latest biotech aiming to go public in pandemic IPO craze
News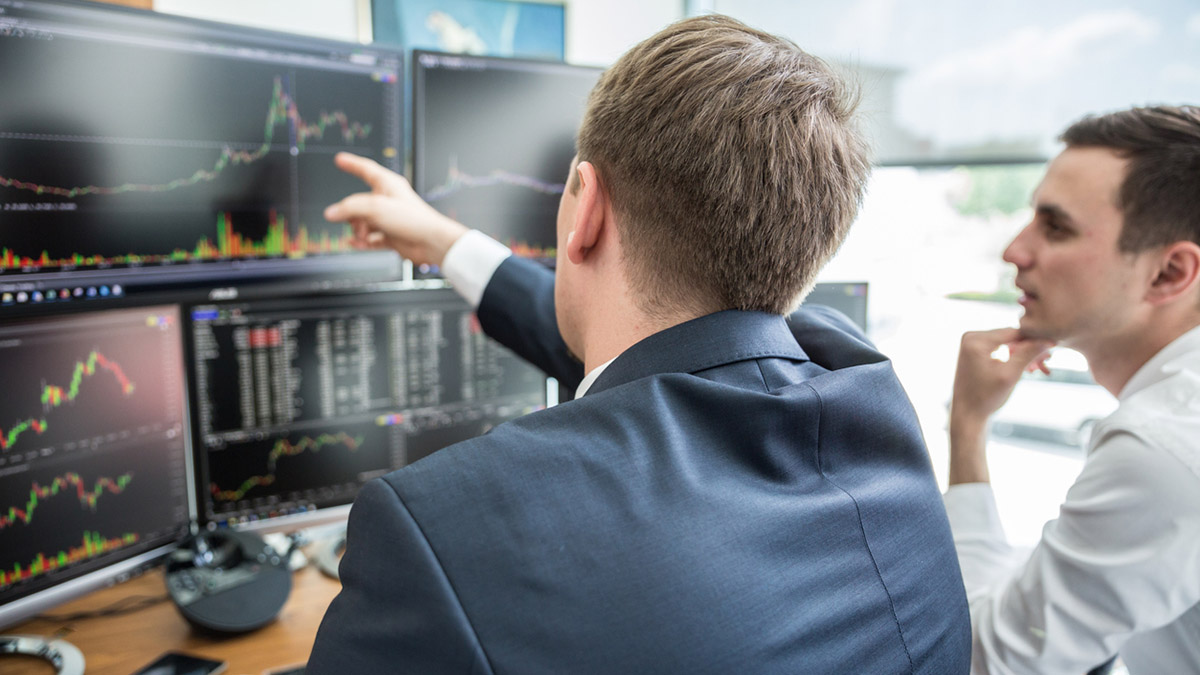 California's Applied Molecular Transport has become the latest biotech to go for an IPO during the pandemic, aiming to raise $100 million to take an oral ulcerative colitis drug into phase 2 development. 
There has been a spate of IPO bids despite the COVID-19 pandemic – ADC Therapeutics announced it was setting terms for a $125m IPO earlier this month. 
Zentalis and ORIC have also announced their respective $165 million and $120 million IPO bids, and Applied Molecular Transport (AMT) has just announced its IPO plans. 
AMT's lead product is an IL-10 agonist called AMT-101, that targets inflammation in autoimmune disorders such as ulcerative colitis, rheumatoid arthritis, and pouchitis. 
The rationale behind the IPO is to fund two phase 2 trials for AMT-101 and a phase 1 trial for AMT-126, which is an IL-22 agonist aimed at diseases where the cell lining of the gut is breached such as inflammatory bowel disease. 
AMT plans to begin phase 2 trials of AMT-101 in ulcerative colitis and inflammatory diseases between 2020 and 2021. 
Based in South San Francisco, AMT was founded in 2010 and plans to list on the Nasdaq under the symbol AMTI, following a confidential filing in February. 
According to Bloomberg the craze for biotech IPOs is not limited to the US: last week the news outlet reported that Chinese medical devices company Peijia Medical had a monster first day on the Hong Kong stock market, surging 74% on its debut. 
This continued a trend for oversubscribed IPOs in Hong Kong, after Akeso Inc and InnoCare Pharma launched at the top of their valuation ranges.

Last week also saw the China-based cancer drug developer Kintor Pharmaceuticals stage an oversubscribed IPO on the Hong Kong exchange. 
This raised around $240 million towards its androgen receptor antagonist that is seen as a competitor to Johnson & Johnson and Pfizer in castration-resistant prostate cancer. 
The drug is in phase 3 development in China and phase 2 in the US, according to the South China Morning Post.