Brexit drug stock piles 'used up' during coronavirus pandemic
News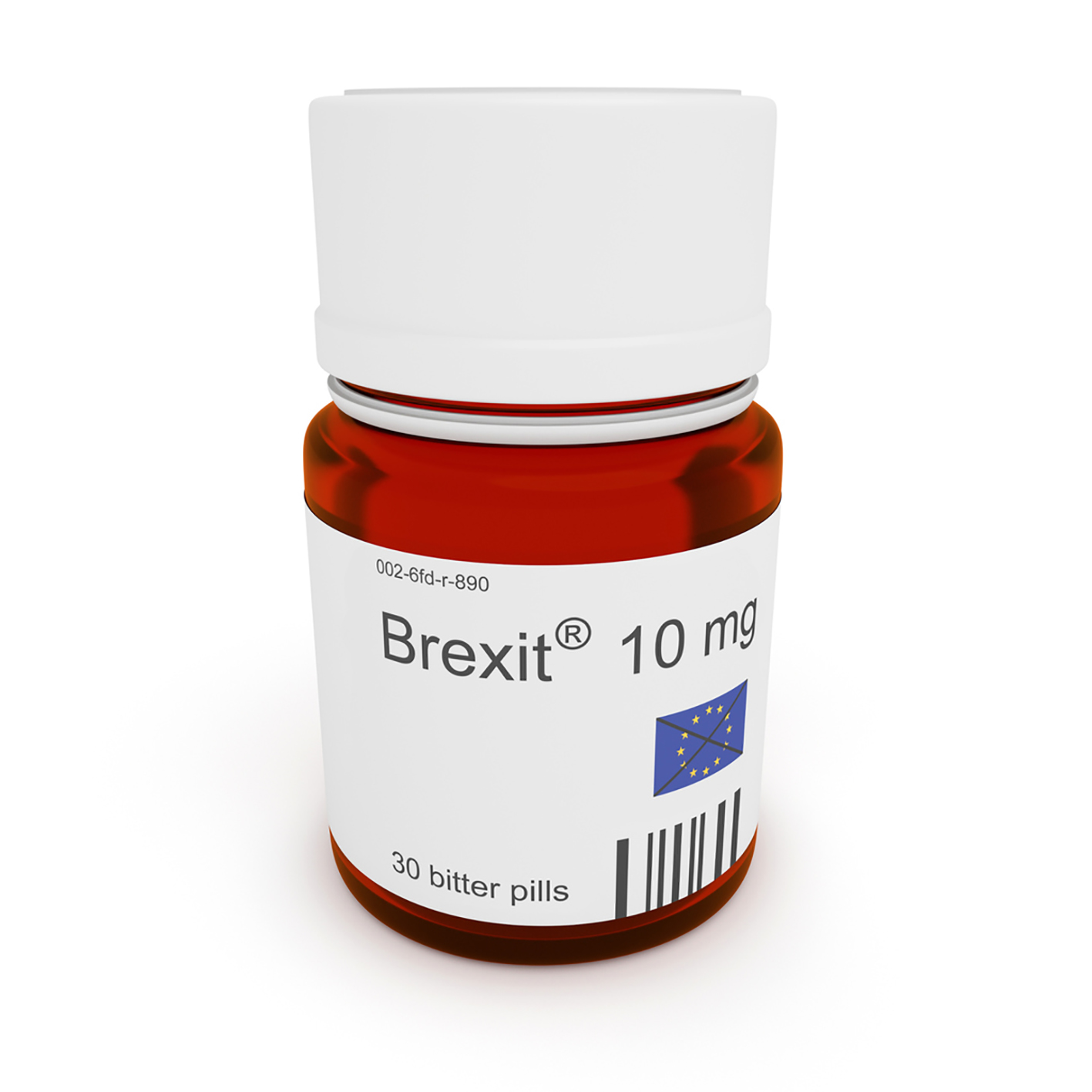 The pharma industry has warned that the UK's stockpiles of medical supplies intended to cover disruption caused by Brexit have been "used up entirely" by the effort against the coronavirus, according to a press report. 
Citing an internal memo from the pharma industry to the government from industry representatives, the BBC reported that drug makers are concerned that stockpiles cannot be restored in time should the UK fail to reach a trade deal with the EU. 
With economies reeling from the impact of the coronavirus, the likelihood of the EU and UK reaching a trade deal with Europe by the end of the year looks increasingly unlikely. 
Should this happen the UK would default to World Trade Organization terms, an outcome that is expected to cause disruption at Dover, the main trade port between the UK and Europe. 
According to the memo prepared by several industry bodies including the Association of the British Pharmaceutical Industry (ABPI), there will be "less or zero products available in the market to allow for stockpiling for a broad range of products". 
The memo was comparing the current situation with last year when the industry paid for six weeks' worth of stockpiles as a buffer to prevent supply disruption during Brexit. 
"Preparations for the end of the transition period must complement plans to secure the supply of coronavirus therapeutic and supportive products," the memo says. 
Matters have been made worse by coronavirus lockdown measures, which have caused significant supply bottlenecks because of factory closures and export bans, as well as a huge decline in air freight. 
The government has said that it has "robust contingency plans in place". 
Richard Torbett, chief executive of the ABPI, said: "Despite the huge pressures of Covid-19, companies have worked around the clock to make sure medicine supply chains have held up.  
"With this pressure likely to continue over the coming months, the pandemic has reinforced why it is essential that the UK and EU reach a deal on their future relationship. 
 "In the meantime, our members will continue to work closely with government to put detailed plans in place, but not everything is in the gift of industry. Stockpiling is one element; having alternative supply routes and making sure that goods can continue to flow uninterrupted across borders is also critical. 
"Our members are also awaiting promised guidance from government about what the Northern Ireland protocol will mean in practice. This is essential in supporting companies to get medicines to patients in Northern Ireland from January 2021."