Breath Biopsy company adds new investor to $15m fundraising
News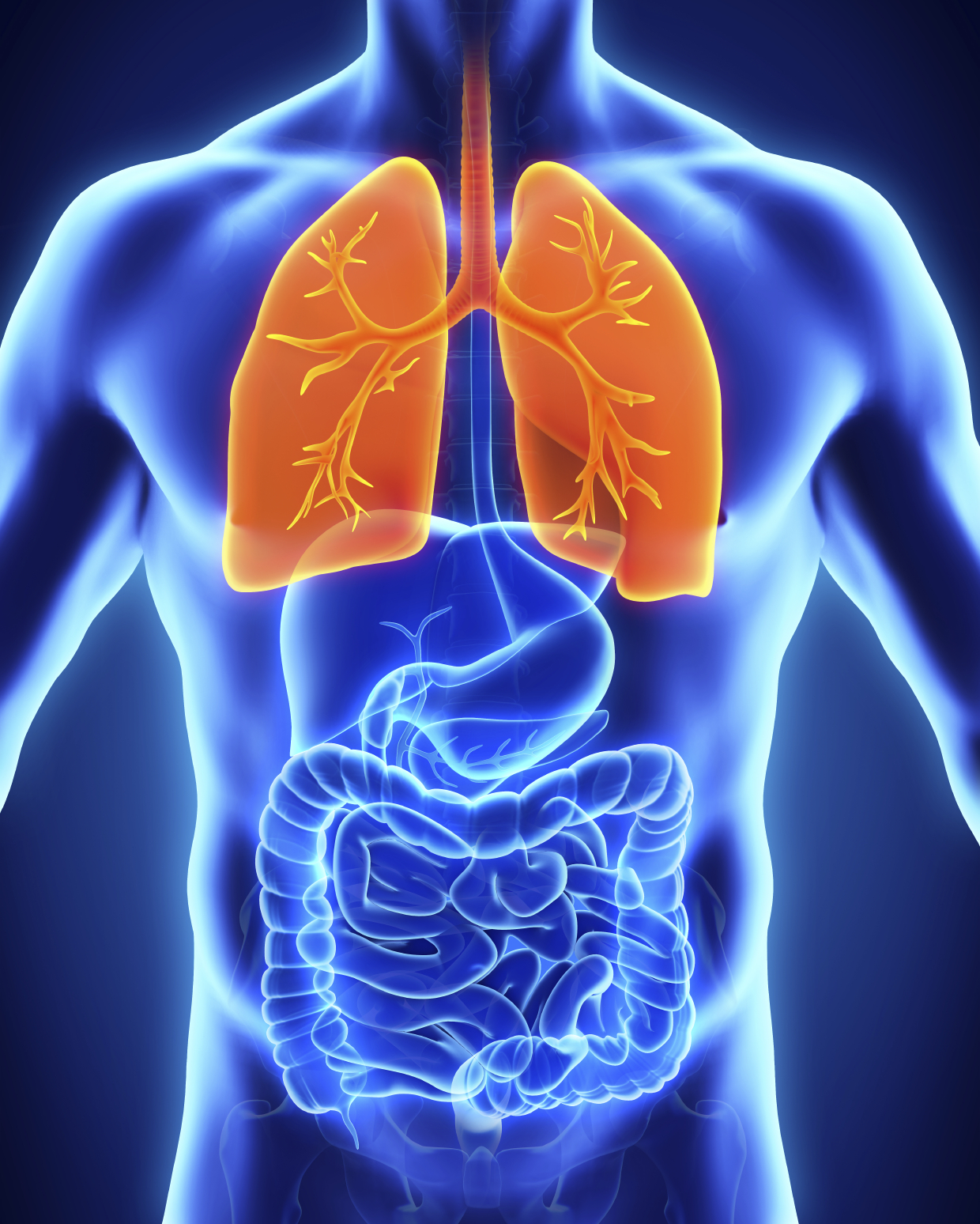 Owlstone Medical, the innovative company which promises to revolutionise the diagnosis of cancer by simply analysing a patient's breath, has been given a major funding boost.
Based in Cambridge, UK, the company has just raised $15 million (£11 million) of new funding to support the commercialisation and eventual launch of its Breath Biopsy platform around the world.
The technology could revolutionise early detection of disease and precision medicine, with cancer diagnosis being the first target. But it's part of a crowded pipeline of next generation diagnostics, with 'liquid biopsies' just one rival technology set to transform the field in the next few years.
Owlstone's ReCIVA device works by capturing in an individual's breath volatile organic compounds (VOCs),  which reflect the metabolic condition of an individual.
The UK start up has already attracted funding from Aviva Ventures, the venture arm of insurance giant Aviva, but has now also gained investment from Hong Kong based Horizon Ventures.
The company is the private investment arm of Mr. Li Ka-shing, Hong Kong's richest man, and a leading investor in a range of innovative digital and tech companies. These include Spotify, blockchain company Blockstream and Impossible Foods, which develops plant-based meat and diary substitute foods.
Horizons Ventures' Patrick Zhang, said: "We are pleased to join Aviva Ventures and other key strategic investors in this financing round. We believe Owlstone Medical is positioned to become a strong player in the fields of early cancer detection and precision medicine across multiple therapeutic areas. We are confident that Owlstone Medical's Breath Biopsy platform could have a major impact on healthcare."
Dr Doug Wright, Medical Director at Aviva, commented: "Aviva Ventures invests in entrepreneurs with high growth businesses and has identified Owlstone Medical's technology as being strategically important to our business.
"The expansion of our partnership with them signifies continued confidence in the company and in Breath Biopsy as an entirely new means of early disease detection, screening and treatment monitoring that could make a real difference to people's health."
[caption id="attachment_21231" align="alignnone" width="320"]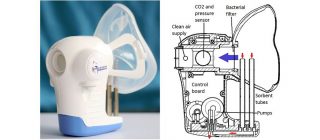 Owlstone's ReCIVA[/caption]
Different conditions carry a different VOC fingerprint, and once these biomarkers are captured in the simple handheld ReCIVA device (pictured), the results are analysed by Owlstone to produce what they say will be a rapid and accurate diagnosis.
The company now has lots of momentum behind it - Breath Biopsy is being evaluated in the world's largest breath-based clinical trials for two of the most common cancer killers globally – lung and colorectal cancer. The platform is also being used in the PAN cancer trial, a collaboration with Cancer Research UK which is studying the early detection of eight different cancer types in breath.
The firm has also attracted a high profile global pharmaceutical client - GSK recently choose to integrate the diagnostic platform into clinical trials in respiratory disease.
Breath Biopsy also hopes to create a revenue stream from facilitating precision medicine, by matching drugs with only those patients who will respond to them.
[caption id="attachment_26379" align="alignnone" width="226"]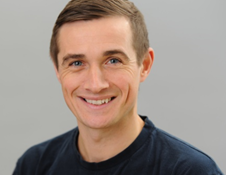 Owlstone Medical's Billy Boyle[/caption]
Billy Boyle, co-founder and CEO at Owlstone Medical, added: "We are delighted that Horizons Ventures has joined forces with Aviva to co-lead this funding round. Since founding the company, we have established Breath Biopsy as a new industry category and are confident that this funding will allow us to demonstrate the significant value that we can deliver from our market leading position in early detection and precision medicine."