Boehringer announces IPF deal with Korea's Bridge Biotherapeutics
News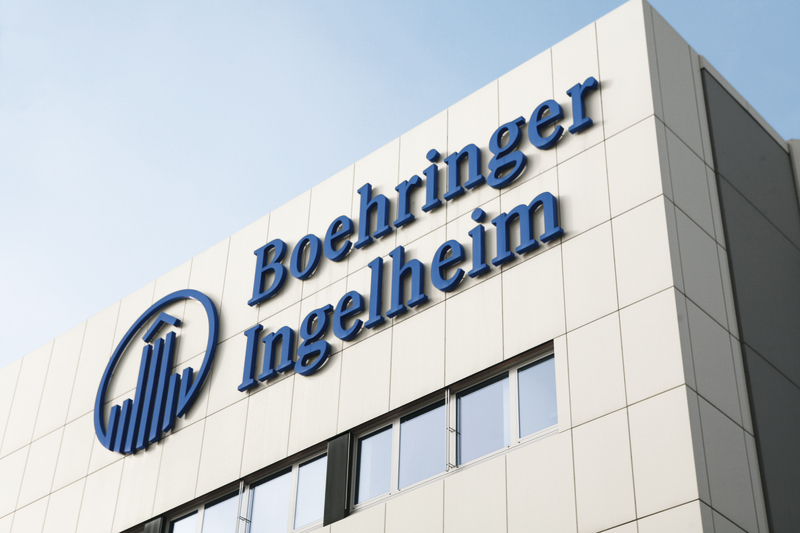 Boehringer Ingelheim and South Korean biotech Bridge Biotherapeutics have announced a deal to develop the latter's drug for idiopathic pulmonary fibrosis (IPF).
The German pharma has already marketed its IPF drug Ofev (nintedanib) for almost five years but is looking to Bridge and its autotaxin inhibitor BBT-877 as a follow-up drug in patients with fibrosing interstitial lung diseases, including IPF.
BBT-877 is in phase 1 clinical trials and is expected to begin phase 2 testing within the next 12 months.
BBT-877 was originally discovered by Korea's LegoChem Biosciences and was licensed to Bridge Biotherapeutics in 2017 for the worldwide exclusive right for further development.
In the collaboration and license deal both companies will focus on developing the compound for IPF.
Bridge will receive upfront and near-term payments of 45 million euros, and could receive up to 1.1 billion euros in milestone payments for certain development, regulatory and commercial goals.
It could also receive staggered, up to double-digit royalties, should the drug get to market.
In 2018, Ofev achieved blockbuster status, with sales increasing 29% compared with the previous year to 1.1 billion euros.
There could be more to come from Ofev too: Boehringer has filed it with the FDA and European Medicines Agency for treatment of interstitial pulmonary diseases in patients with systemic scleroderma – a rare disease for which there are no approved therapy options.
Autotaxin is a protein of approximately 900 amino acids discovered in the early 1990s and is an important enzyme for generating the lipid-signaling molecule, lysophosphatidic acid.
Bridge was founded in 2015 and is also developing BBT-401, a first-in-class Pellino-1 inhibitor for ulcerative colitis, which is currently in phase 2 in the US.
It is also developing BBT-176, a potent targeted cancer therapy for non–small cell lung cancer (NSCLC). Bridge is also resident at Johnson & Johnson's JLABS facility in Shanghai.