BMS plans another tack as EU regulators knock back lung cancer combo
News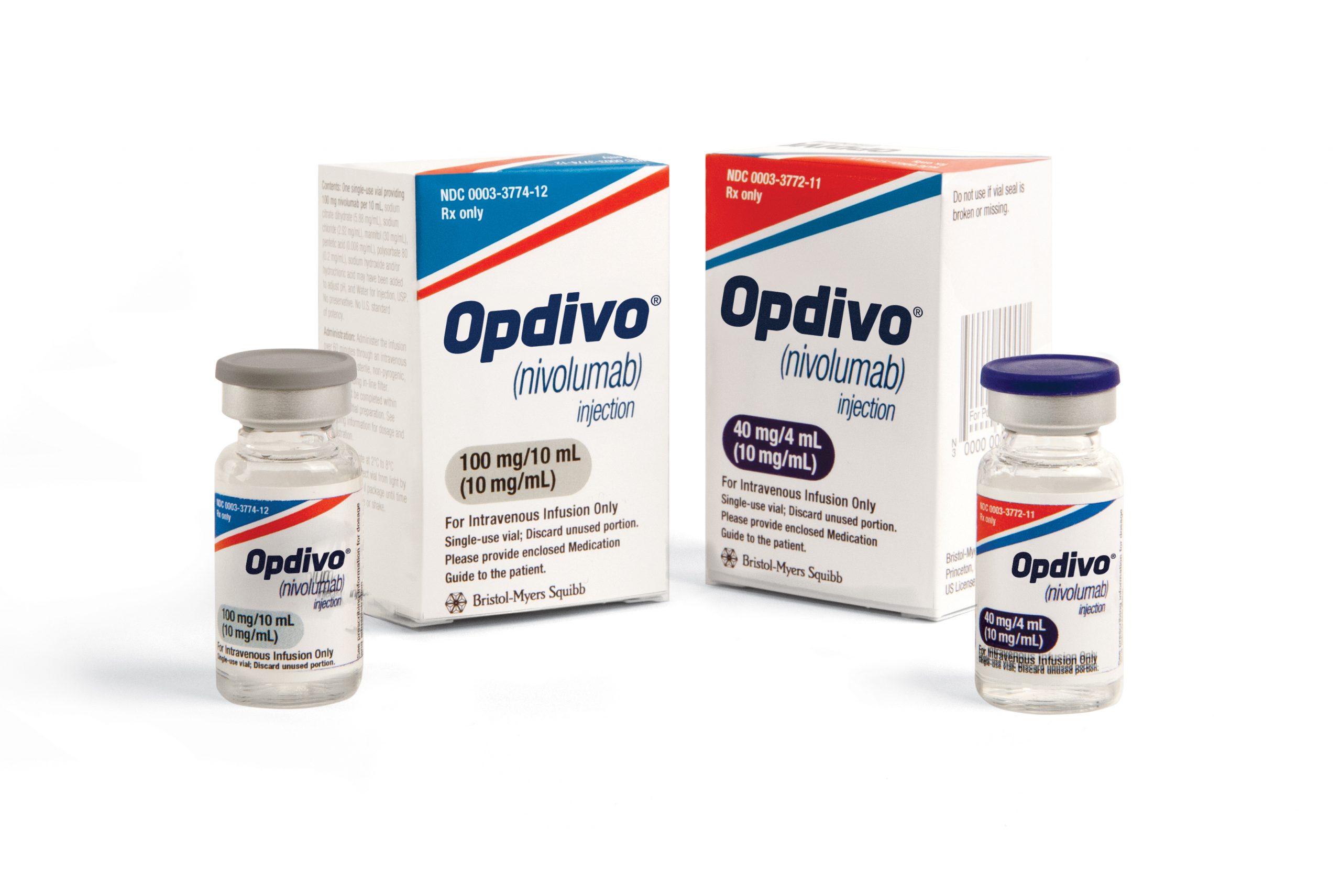 Bristol-Myers Squibb has withdrawn a European filing of its immunotherapy combination of Opdivo and Yervoy in first line lung cancer after a knock back from regulators, and plans a different approach to get approval in this lucrative indication.
Merck & Co's arch-rival PD-1 class immunotherapy Keytruda is king in first line non-small cell lung cancer (NSCLC), winning approval after Opdivo failed to produce results in a phase 3 trial shock in 2016.
Since then BMS has been trying to find ways to get Opdivo to work in untreated disease, and finally seemed to have managed it by combining it with its other CTLA-4 class immunotherapy Yervoy, based on results from the Checkmate-227 trial.
The withdrawn EU application covered untreated NSCLC with high tumour mutation burden (TMB) - a measure of the total number of mutations present in the cancer - and was filed as long ago as 2018.
BMS said that Europe's CHMP scientific committee acknowledged the "integrity of the patient level data" from the CheckMate-227 study.
But BMS said the CHMP declined a full assessment of the file based on Part 1a of the trial in patients whose tumours expressed trace levels of the PD-L1 biomarker.
The CHMP said a full assessment was not possible because of the multiple protocol changes the company made in response to rapidly changing science and data.
The CHMP said it could not work with the data as BMS had to redesign CheckMate-227 to focus on TMB, after noticing a trend towards improved survival in patients with the biomarker.
While the company has no plans to refile the application based on TMB status, BMS is looking at using a different set of data to support a slightly different approach to first line lung cancer in Europe.
BMS plans to file applications in the US, Europe and other markets following the positive interim results of CheckMate -9LA for the combination of Opdivo plus Yervoy taken with a limited course of chemotherapy for the first-line treatment of NSCLC.
The FDA has already accepted a filing for Opdivo and Yervoy in first line NSCLC patients with no EGFR or ALK genomic mutations.