BMS lawsuit claims AZ's Imjudo infringes Yervoy patents
News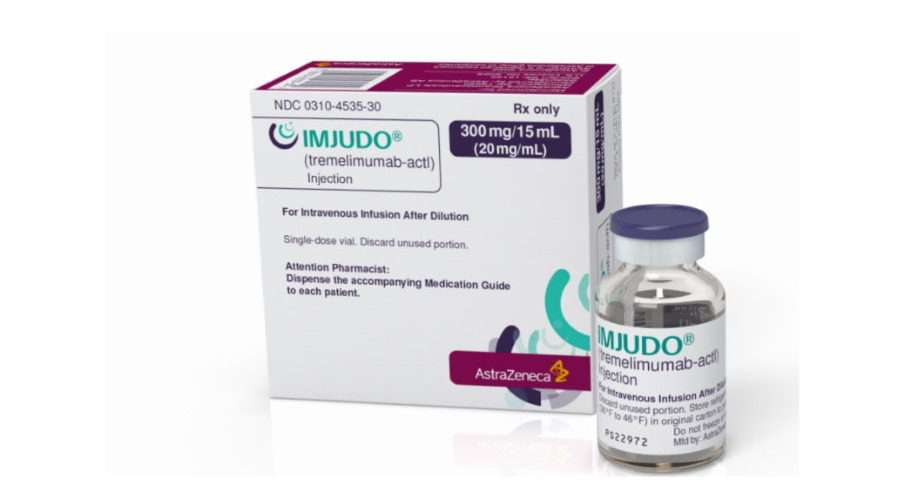 AstraZeneca followed a long and arduous road to bring its CTLA4 inhibitor Imjudo to market, and will now have to defend its new product from a patent infringement complaint brought by Bristol-Myers Squibb in the US.
BMS' lawsuit claims that Imjudo (tremelimumab) infringes two patents covering its own CTLA4 drug Yervoy (ipilimumab), which has been on the market since 2011 and is a key component of combination therapies for cancer with BMS' PD-1 inhibitor Opdivo (nivolumab).
It's not the first time that the two companies have locked legal horns over cancer immunotherapies, as last year BMS filed a complaint against AZ claiming its PD-L1 inhibitor Imfinzi (durvalumab) infringed several patents awarded to Opdivo.
The latest lawsuit claims that AZ is "wilfully" infringing BMS' intellectual property leading to "substantial damages, including lost profits". Its complaint focuses on US Patent Nos. 9,273,135 and 9,320,811, which cover the use of a CTLA4 inhibitor in combination with a PD-1 inhibitor and chemotherapy drug gemcitabine, respectively.
Imjudo was approved by the FDA last October for the treatment of hepatocellular carcinoma (the most common form of liver cancer) in combination with Imfinzi, and in the following month for non-small cell lung cancer (NSCLC) in combination with Imfinzi and platinum-based chemotherapy.
BMS contends that both indications infringe its '135 patent, while the NSCLC is in violation of the '811 patent, as platinum-based chemotherapy regimen for patients with NSCLC includes carboplatin and gemcitabine or cisplatin and gemcitabine.
BMS's Yervoy is an immunotherapy treatment, approved by the FDA in 2011 to treat melanoma, having since been approved by the agency to treat kidney, lung, colorectal, and other cancers. In 2021, BMS sold over $2bn worth of Yervoy, according to a report by the company.
AZ has acknowledged the lawsuit, but is still reviewing the complaint and says it will respond "at the appropriate time".
While legal shots of this nature are par for the course in pharma, there's a lot riding on the outcome, given that Yervoy remains one of BMS' top-selling cancer drugs, with sales anticipated to be somewhere north of $2billion last year.
Growth for the drug has picked up in the last couple of years, including approval in 2020 as a low-dose add-on to Opdivo in various liver and lung cancer settings.
The case is Bristol Myers Squibb Co v. AstraZeneca Pharmaceuticals LP, being heard in the US District Court for the District of Delaware (No. 1:23-cv-00079).