Blueprint inks deal to buy lung cancer biotech Lengo
News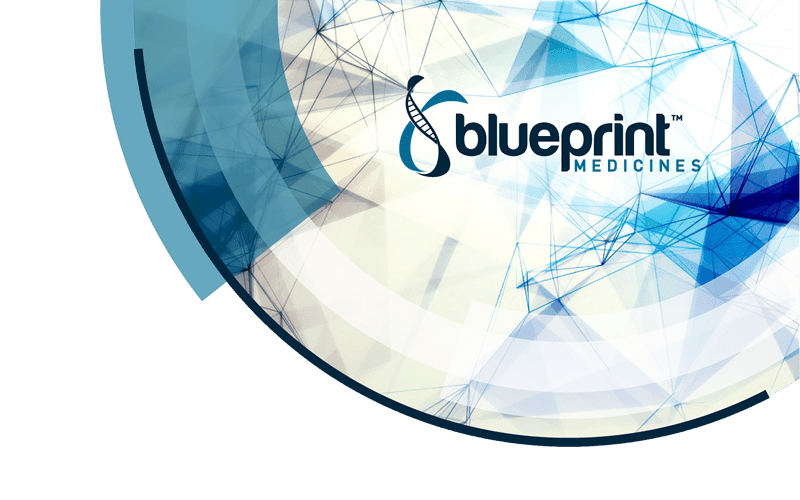 Targeted cancer drug specialist Blueprint Medicines has agreed to pay $250 million upfront to acquire Lengo Therapeutics and its lead drug for lung cancer, a rival to already-approved therapies from Johnson & Johnson and Takeda.
There's another $215 million tied to the achievement of regulatory and sales-based milestones with LNG-451, a compound that targets tumours with EGFR exon 20 mutations.
It's a big deal for Blueprint and a fairly uncommon move for a smaller biotech, although Blueprint has already brought two targeted cancer drugs to market – Ayvakit and Gavreto – and is pitching at making revenues of up to $180 million this year.
LNG-451 is still in preclinical development and targets a gene mutation that is found in around 2% of non-small cell lung cancer (NSCLC) cases, allowing Blueprint to double down on a form of cancer that it already targets with Gavreto, which is directed at RET-positive tumours.
There are several drugs that target EGFR more broadly – such as AstraZeneca's Tagrisso (osimertinib), Roche's Tarceva (erlotinib) and Boehringer Ingelheim's Gilotrif (afatinib) – but these are used mainly for more common EGFR mutations including those affecting exon 19 and 21.
They haven't been shown to be particularly effective in exon 20 mutations, which are seen in about 10% of patients who present with EGFR mutations, and 2% of NSCLC patients overall.
LNG-451 is playing catch-up with J&J's Rybrevant (amivantamab), an antibody delivered by intravenous infusion, and Takeda's orally-active Exkivity (mobocertinib), although Blueprint reckons it has qualities that could allow it to improve on both those drugs.
Preclinical studies suggest that LNG-451 "potently inhibits all common EGFR exon 20 insertion variants with marked selectivity over wild-type EGFR and off-target kinases," which could help avoid side effects.
It can also penetrate the blood brain barrier, so could be able to treat cases where the primary cancer has spread to the central nervous system.
Other drugmakers meanwhile have exon 20-targeting drugs already in clinical trials, including Spectrum Pharma's poziotinib, Dizal Pharma's DZD9008 and Black Diamond Therapeutics' BDTX-189, and that has led some analysts to suggest that Blueprint may be overpaying for Lengo, particularly as all these drugs address a fairly small market.
Blueprint maintains however that adding the drug to its portfolio gives it candidates that cover almost all the EGFR mutations that drive cancers, slotting in alongside clinical-stage candidates BLU-701 and BLU-945, respectively targeting EGFR double and triple mutant NSCLC.