Blueprint cashes in on the past to build its future
News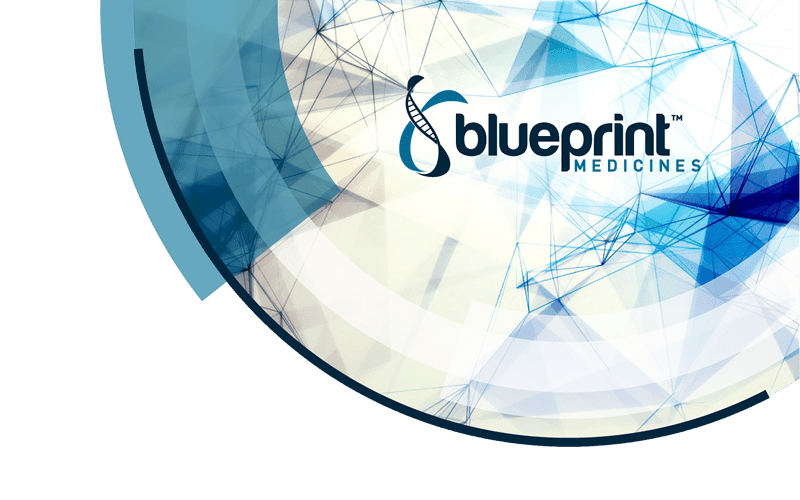 Blueprint Medicines has taken an unusual route to raising cash for its R&D pipeline – selling off some of the royalties from its already-approved medicines in return for a cash injection of up to $1.25 billion.
The targeted cancer drug specialist has sold its interest in tyrosine kinase inhibitor Ayvakit/Ayvakyt (avapritinib) and Roche-partnered RET inhibitor Gavreto (pralsetinib) in two separate transactions with Sixth Street and Royalty Pharma.
Sixth Street is paying the biotech $250 million upfront for a share of future royalties on Ayvakit and follow-up BLU-263, in a deal that also provides up to $660 million in credit facilities that can be used for business development. Blueprint is drawing $150 million of that straight away.
The agreement with Royalty Pharma covers royalties on Gavreto sales by Roche outside of the US, not including Greater China, in return for $175 million upfront and up to $165 million in potential future payments based on sales performance.
All told, the deals swell Blueprint's coffers by $575 million at a stroke, with the possibility to raise that to $1.25 billion if needed. It will be spent on "internal R&D and strategic business development," said the Massachusetts biotech in a statement.
The agreements provide the company with additional cash without the dilutive effect of other financing measures in what is currently a challenging market, but the company's shares dipped on the news, possibly they reduce the likelihood of a takeover of Blueprint by a larger company.
Analysts at SVB Securities said the terms are a fair valuation for the assets – and slightly favourable to Blueprint in the case of the Royalty Pharma deal – and provide "independent validation by sophisticated investors."
Blueprint was already fairly flush with cash, so the analysts think the proceeds may be earmarked for business development deals.
The biotech has already started that process, agreeing a $365 million deal to acquire Lengo Therapeutics and its lead drug LNG-451 (now BLU-451) for EGFR exon 20-mutated non-small cell lung cancer (NSCLC) last November.
It has three candidates for EGFR-driven NSCLC in clinical testing, aiming to launch an assault on a market dominated by AstraZeneca's blockbuster Tagrisso (osimertinib), as well as a CDK2 inhibitor in early-stage trials.
These target larger potential markets than the relatively niche indications addressed by Ayvakit and Gavreto.
"This attractive deal puts Blueprint Medicines in a very strong financial position to drive rapid growth while maintaining our path to profitability in the coming years," said chief executive Kate Haviland.