Bluebird bio details plans to file three blockbusters
News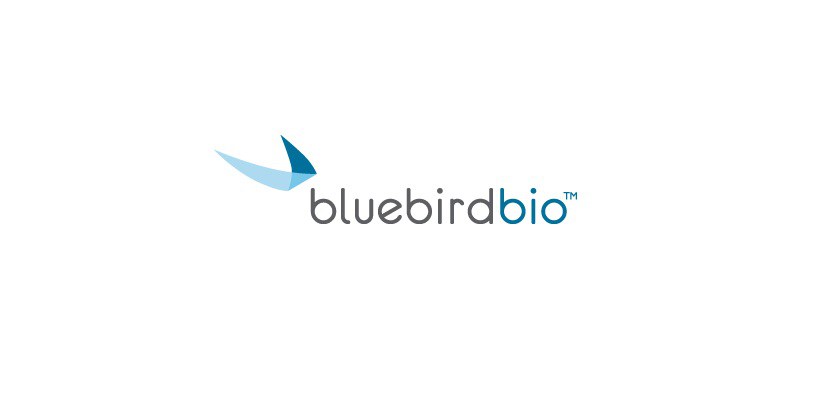 Bluebird bio has announced an "aggressive" plan to file three potential blockbuster drugs with regulators over the next three years, including its CAR-T therapy.
Cambridge, Massachusetts-based bluebird bio has been working with Celgene on a chimeric antigen receptor T-cell (CAR-T) therapy, and is also developing therapies for a type of sickle-cell disease and a rare and deadly genetic brain disease.
In an update accompanying its full-year results, the biotech said it plans regulatory filings for the CAR-T bb2121 in 2019.
The announcement confirms that bluebird and Celgene will probably be around fourth to market with their CAR-T.
Novartis and Gilead have already launched theirs and Juno, which is already partnered with Celgene, is aiming to file its CAR-T drug later this year.
Bb2121 caused a stir at the American Society of Hematology (ASH) conference before Christmas with some strong results.
While Novartis', Gilead's and Juno's drugs target CD19, bluebird has chosen a different target, B-cell maturation antigen (BCMA).
Results in multiple myeloma announced at ASH showed a response rate of 94%, and a 56% complete response rate among a small group of 18 patients in heavily pretreated cohorts.
But the firm is not stopping at CAR-T – it plans to begin filings for LentiGlobin in transfusion-dependent beta-thalassemia later this year, starting with European regulators in the second half of 2018.
Filings for Lenti-D, a therapy for the rare degenerative brain disease cerebral adrenoleukodystrophy, will begin next year.
Analysts are predicting blockbuster sales for all three drugs – Cannacord's John Newman has forecast peak annual sales just below $2 billion for bb2121, and peak annual sales in the region of $1.2 billion for LentiGlobin.
More optimistic analysts have estimated peak sales for Lenti-D as high as $4 billion a year.
On the financial side, the company ended 2017 with reserves of $1.6 billion – a figure likely to swell in the coming years if the drugs make it to market.

'Chief bluebird' Nick Leschly
Nick Leschly, bluebird's CEO, said: "We have an aggressive plan to file three programmes with regulatory authorities in the next two years: LentiGlobin in TDT in 2018, Lenti-D in CALD in 2019 and, with our partners at Celgene, bb2121 in multiple myeloma, also in 2019."