Lack of blood cancer awareness in China and Japan - Janssen report
News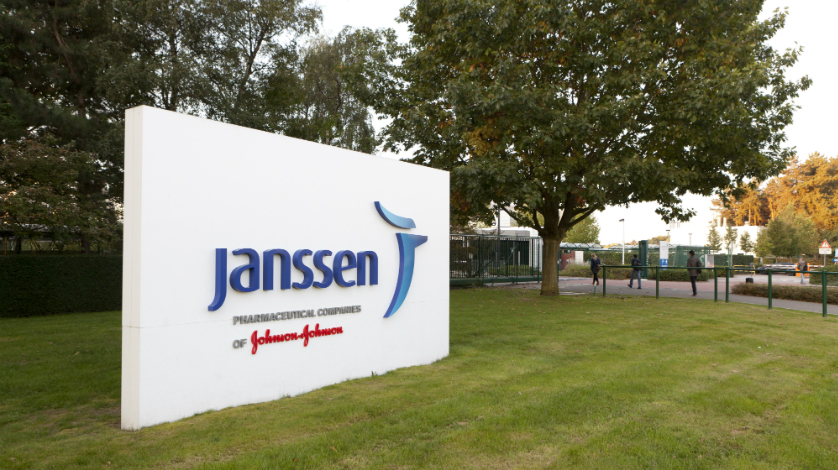 Janssen has published a report revealing significant gaps in understanding of blood cancer in individuals in China and Japan, calling for action to improve awareness about the disease in the region.
The Make Blood Cancer Visible (MBCV) Asia Pacific report marked the beginning of an effort across the region to build awareness and support for those living with blood cancers such as lymphoma, leukaemia, and myeloma.
The report featured an independent survey of 3,000 individuals in China and Japan, and was conducted by YouGov and Nielsen.
Findings showed in both China and Japan, roughly half of people surveyed could not name a single symptom of blood cancer.
In Japan, only 1% of people surveyed recall hearing or reading anything about blood cancer in the last year.
And in China, four in 10 people surveyed wrongly believed blood cancer is contagious, or don't know if it is contagious.
While low awareness could pose a significant obstacle to national efforts in prevention and early diagnosis, the survey also highlights that a large proportion of respondents want more information about prevention, treatment options and patient experiences.
The MBCV Asia Pacific survey asked 1,000 representatives of the general population in Japan and 2,000 representatives of the general population in China 15 questions about their general awareness and perceptions of blood cancer.
All questions had fixed answer categories and were online, self-administered surveys. To ensure anonymity, all respondents were assigned an anonymous alphanumeric identification to protect their identity. The study was conducted from 1 February 2018 to 8 February 2018 in both countries.
To shed light on the patient experience in Asia Pacific, the report also showcases a collection of thirteen blood cancer patient stories from across the region. They reveale that even at the time of diagnosis, many survivors were unable to identify a single symptom until their disease had progressed significantly.
The report was developed with the help of the blood cancer support organisation, The Max Foundation.

Mei Ching Ong
Mei Ching Ong, regional head for Asia Pacific at The Max Foundation, said: "Upon reading through the perceptions around blood cancer in China and Japan, I am reminded of how much work there is to do, not just in these countries but across the region."