Are biotech IPOs back in fashion?
News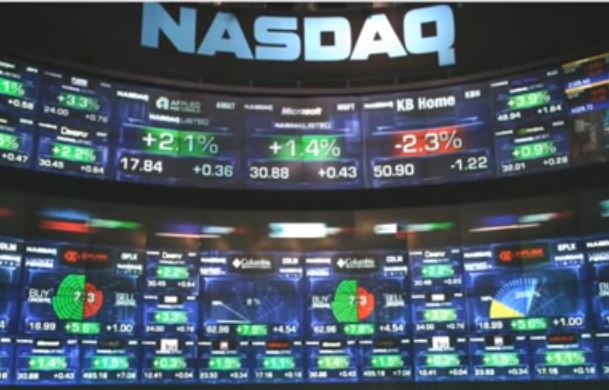 After a slow first quarter, biotech IPOs may finally start to come into vogue in the coming months as a series of companies announced plans to go public.
Market watchers had expected a busy first quarter in terms of new biotech listings after a very quiet 2016, when political scrutiny over drug prices spooked investors.
There were only 36 biotech IPOs last year, compared with 68 in 2015 and a record 85 in 2014 – and a rebound was expected in 2017.
But only cancer immunotherapy firm Jounce made any serious impression in Q1 with a launch in late January that raised $104 million, easily beating a $75 million target.
This early success was followed be a series of failures and badly supported launches - Braeburn pulled out of an IPO in February and BeyondSpring's underwhelming Nasdaq debut in March raised only $3.5 million - although the cancer drug company did pick up $50 million in private investment.
However, as the second quarter began Tocagen fared better with its IPO, raising $85 million last week to develop a gene therapy for brain cancer.
Although the company made its debut at the lower end of the expected price range, shares have increased almost 12% to just under $14.
Perhaps emboldened by Tocagen's experience, and another haul of almost $50 million from BerGenBio on the Norwegian exchange, a series of other biotechs have piled in with bids to go public.
One of the most notable IPO contenders is Ovid Therapeutics, which announced its intention to go public earlier this month, setting a target of $86 million under the leadership of former Teva CEO Jeremy Levin.
Ovid is developing gaboxadol, a treatment for the rare genetic disorder Angelman syndrome and fragile X syndrome, as well an epilepsy medicine in partnership with Takeda.
Biohaven Pharmaceutical wants to raise $100 million to develop a series of unwanted AstraZeneca and Bristol-Myers Squibb drugs.
Ionis Pharmaceuticals' lipid disorder subsidiary, Akcea, has filed for an IPO and wants $100 million to develop drugs such as volanesorsen for the rare diseases familial chylomicronemia syndrome (FCS) and familial partial lipodystrophy (FPL).
And cancer biotech G1 Therapeutics filed documents with the Securities and Exchange Commission to raise up to $115 million with an IPO.
North Carolina-based G1 has a trio of cancer drugs in mid-to-early stage development, with the most advanced being the phase 2 CDK4/6 inhibitor trilaciclib for triple-negative breast cancer.
Early-stage biotech Zymeworks, which develops antibodies targeting HER2 tumours, announced terms of its potential IPO earlier this month.
Based in Vancouver, Canada, and backed by Eli Lilly and Celgene, Zymeworks wants to raise $65 million.
And UK respiratory biotech Verona Pharma said it wants to list on the US Nasdaq exchange, adding to an existing listing on London's Alternative Investment Market (AIM).
Verona is planning a late stage trial of its chronic obstructive pulmonary disease (COPD) drug RPL 554 next year, and also wants to develop it as a combination therapy with Vertex's Kalydeco (ivacaftor) in cystic fibrosis.
After a slow start, it looks unlikely that 2017 will be a vintage year for biotech IPOs – but with the flurry of announcements in the spring, it could still exceed the tally seen in 2016.