Biotech and big pharma heading for a M&A filled 2018
News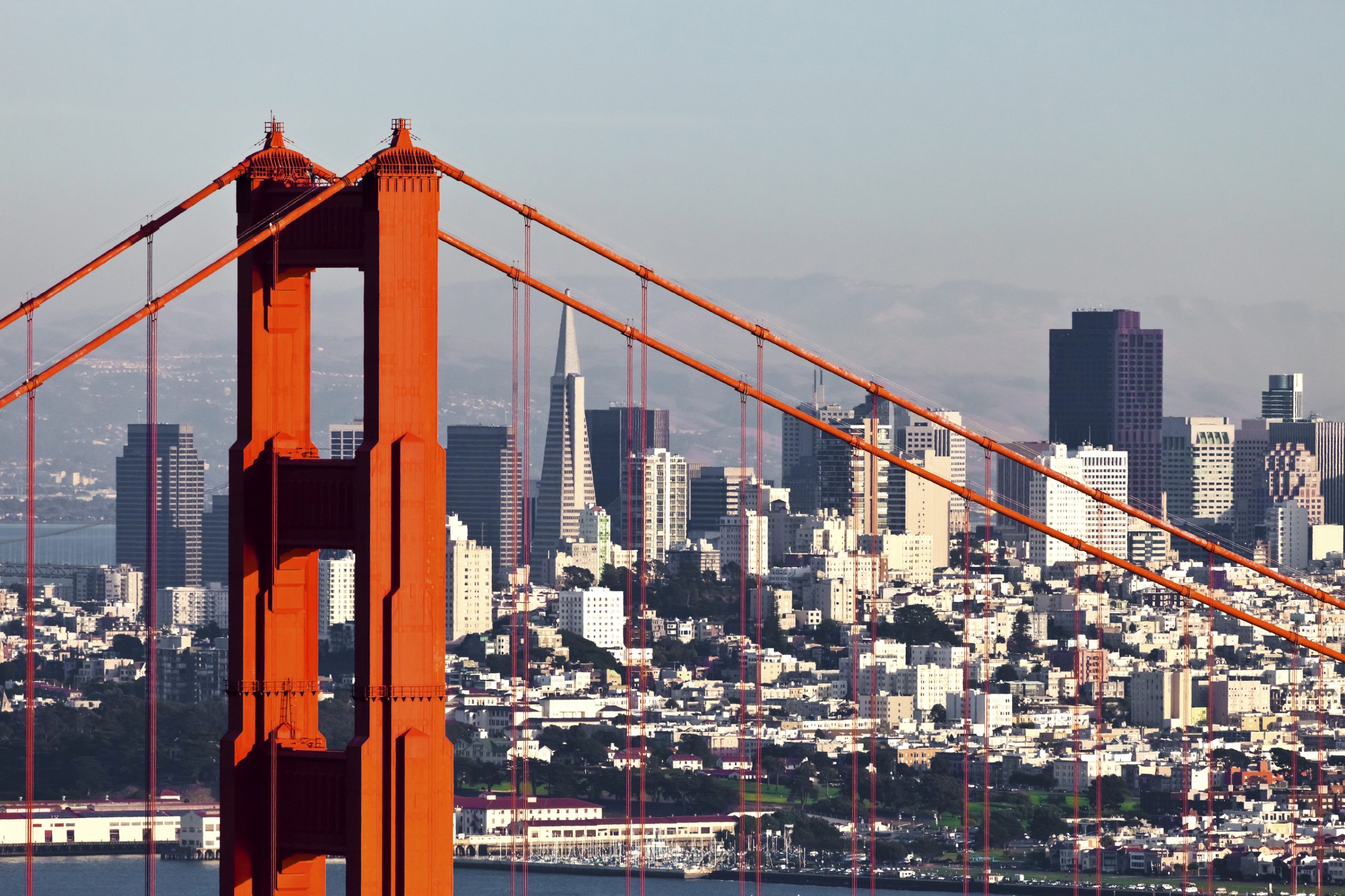 After a relatively quiet 12 months for mergers and acquisitions in 2017, this year is expected to produce a bumper crop of deals between big pharma and biotech.
The biggest factor behind the expected surge in acquisitions is the recently passed US tax reforms, which reduce corporation tax from 35% to 21%, bringing the country much closer to comparable advanced economies.
US companies will also no longer have to pay corporate taxes on income earned overseas – these will be taxed between 8 and 15.5% instead of the current 35%, allowing pharma to repatriate billions.
This provides American corporations with a massive windfall, which analysts expect big pharma to spend on share buybacks, raising dividends and M&A.
Silicon Valley Banks has just put out its Trends in Healthcare Investment and Exits 2018, and predicts 20 or more "big exits" from biotech.
So which biotech companies are most likely to be snapped up in 2018? A JPMorgan poll of buyside investors produced these results:
JPM Buyside Survey -- 84% of responders expect an uptick in biotech M&A in 2018

Top candidates -- $CLVS $PBYI $TSRO $NBIX $SAGE $VRTX $INCY $JUNO

Let's see how many will materialize... pic.twitter.com/V7i7vIEAxx

— Andy Biotech (@AndyBiotech) December 15, 2017
Top of the poll comes Clovis, the Arizona-based oncology specialist which is competing in the ovarian cancer space with Rubraca. It has a current market capitalisation of $3.32 billion, with investors betting that it can expand its reach into other cancers with Rubraca and other drugs.
Next in the list is Puma Biotech, which bounced back after problems with its breast cancer drug neratinib, gaining FDA approval in July. It has a similar market cap to Clovis, currently at $3.59 bn.
One company on the list flying particularly high at the moment is Sage Therapeutics. It has seen its stock rise 70% in the last few months after two successive positive late-stage read-outs. Its major depressive disorder treatment SAGE-217 showed clear benefits in its phase 3 trial, while brexanolone achieved lower rates of postpartum depression in patients compared with a placebo in its late-stage trials.
These successes means that the company is now valued at $6.83 billion – a figure which big pharma companies may find overvalued, but may take the plunge anyway given their new cash.
One company on the list has already been snapped up: Roche moved to buy Ignyta for $1.7 bn late last month.
Cell and gene therapy pioneers
Also on the list are two of the pioneers in CAR-T drugs, Juno and Bluebird. A takeover of either of these companies looks logical at this point, as big pharma companies rush to join the cell therapy competition. Juno is currently worth $5.4 billion, while Bluebird is a more substantial $8.68bn.
Celgene is the most obvious buyer for Bluebird and Juno, as it already has long-term partnerships with both companies. Amgen lost out to Gilead when it acquired its CAR-T partner Kite, thus it could look to strike for one of these other established players in the field.
Spark Therapeutics and BioMarin are another two 'hot' companies, as they are pioneers in the gene therapy field. Spark had its groundbreaking gene therapy Luxturna approved by the FDA last month, and has just announced a $850,000 price for the one-off treatment.
BioMarin, meanwhile, looks to have the best pipeline gene therapy for haemophilia A – promising a cure for many patients – which will make it a very attractive target
Also on the list, but seen as less likely to be acquired are some much bigger targets: mid-sized pharma Biogen and big pharma Bristol-Myers Squibb. The latter experienced a rocky 2017, but with a current market cap of over $100 billion, a rival big pharma would have to find significant synergies to justify this kind of outlay.
[caption id="attachment_17933" align="alignnone" width="203"]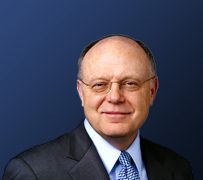 Will CEO Ian Read spend Pfizer's cash on a mega-merger?[/caption]
One company consistently mentioned as being prepared to spend big is Pfizer, which lost out twice in recent years when its efforts to acquire AstraZeneca then Allergan were both thwarted.
[caption id="attachment_35773" align="alignnone" width="250"]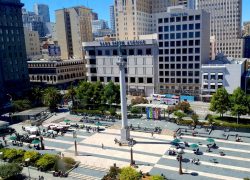 San Francisco plays host to the JPMorgan event once again next week[/caption]
Next week sees dealmaking in the sector go into overdrive at the annual JPMorgan investor event in San Francisco, with one or two major deals likely. The rapid evolution of fields such as next generation diagnostics and digital health means these are also likely to feature prominently.