BioSig abandons COVID-19 drug trial on safety concerns
News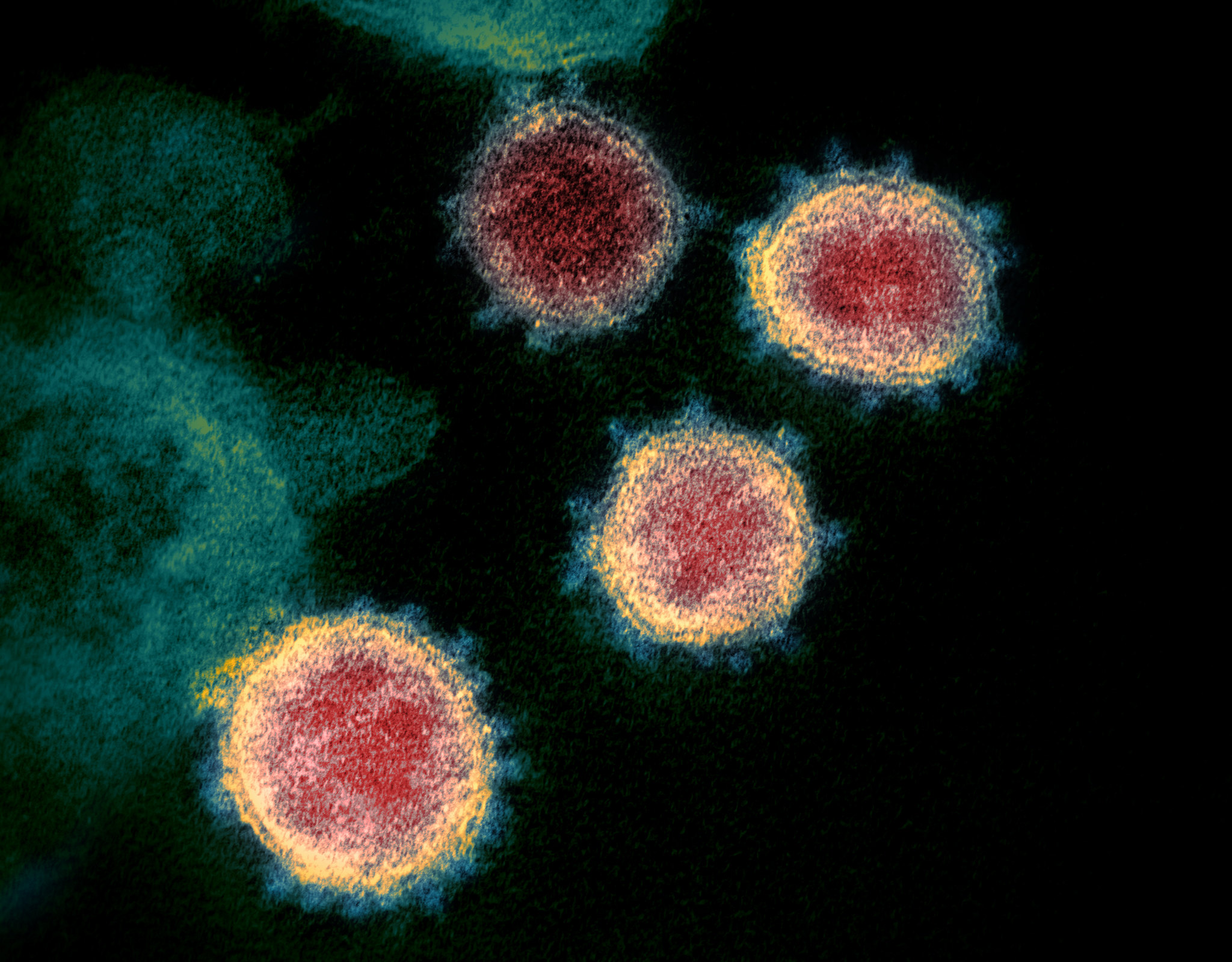 US biotech BioSig Technologies has abandoned a phase 2 trial of its antiviral drug merimepodib with Gilead's Veklury in severe COVID-19 patients, after concluding the safety of the combination was in doubt.
Shares in the company plunged more than 40% on the Nasdaq after the announcement, which revealed a difference in survival rates between the two groups enrolled into the study.
BioSig's ViralClear subsidiary started testing merimepodib as a potential therapy for COVID-19 in May, with studies planned for the orally-active drug as a monotherapy in milder coronavirus infections as well as in combination with intravenous Veklury (remdesivir) in more severe cases requiring hospitalisation.
The company opted to test merimepodib in the combination trial first as that had the greatest potential to make a difference to patients, but the safety issue means that it has decided to halt development of the drug altogether.
Things were looking promising for the project as recently as last month, when BioSig said it was doubling the size of the study from 40 to 80 patients and hiring a contract manufacturer to produce supplies for a phase 3 trials programme.
Just a few weeks later, and the study comparing Veklury plus merimepodib to Veklury plus placebo has failed. The tweak to the phase 2 trial protocol meant that enrolment was limited to so-called Grade 3 participants on the NIAID 8-point ordinal scale, in other words seriously ill patients who required high flow, high concentration oxygen.
A review by the trial's safety monitoring committee found that 22 Grade 4 patients were discharged from the hospital and did not relapse during the 37-day follow-up period. However the Grade 3 group had "markedly different outcomes… making it unlikely that the trial would meet its primary safety endpoints."
The results are a disappointment, particularly because Veklury is acknowledged to have fairly limited efficacy on its own, and a lot is riding on use of combination therapies to improve COVID-19 patient outcomes. Moreover, as an orally-active drug merimepodib could also have found a role outside the hospital setting.
Merimepodib – originally developed by Vertex Pharma – is an inhibitor of the enzyme inosine monophosphate dehydrogenase (IMDPH), which is required for the synthesis of viral RNA.
It reached the phase 2b testing stage in hepatitis C before being dropped from development because it showed only modest improvements over established drugs, but has shown activity in other viral diseases like Zika and foot and mouth virus in early-stage testing.
BioSig has previously said it was considering a spin-out of ViralClear. Merimepodib is the subsidiary's primary asset, and the biotech now says it is to offers to acquire or license the drug.
Image credit: Rocky Mountain Labs/NIH