BioNTech, InstaDeep showcase early warning system for COVID variants
News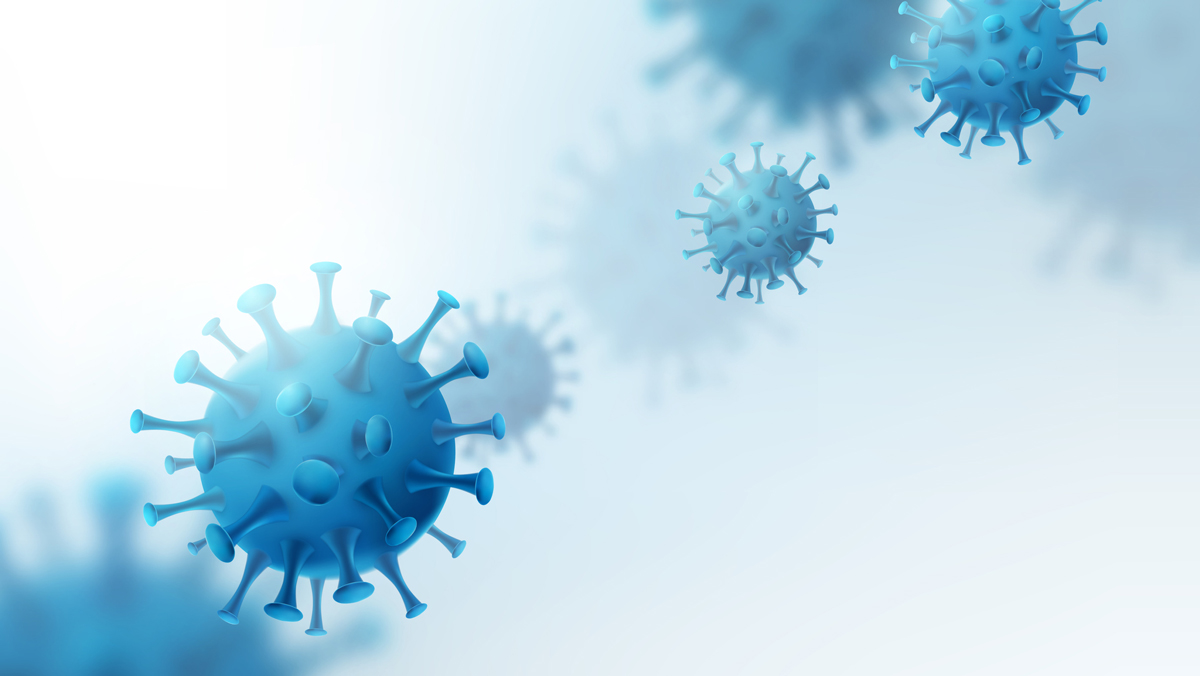 BioNTech and artificial intelligence start-up InstaDeep say they have developed an early warning system that can predict high-risk variants of COVID-19 from their genetic sequences much earlier than with current methods.
In testing, the AI was able to correctly identify more than 90% of variants of concern – including the Omicron strain currently spreading around the globe – around two months ahead of their designation by the World Health Organization (WHO).
The algorithm looks at the structure of the SARS-CoV-2 spike protein used to gain entry to host cells, looking for changes that could enable the virus to evade immunity, as well as other features that could affect the 'fitness' of the virus – its ability to reproduce and transmit between people.
According to its developers, it will be made freely available and if deployed, "could help increase preparedness against future variants of concern."
BioNTech set up a joint lab with North African InstaDeep in London last year to apply AI and machine learning across its business processes.
A paper detailing the new  AI has been made available on the preprint server BioRxiv and submitted to a peer-reviewed journal, said BioNTech, which alongside Pfizer developed the most widely-used mRNA-based vaccine against COVID-19.
"The ongoing COVID-19 pandemic is leading to the discovery of hundreds of novel SARS-CoV-2 variants on a daily basis," write the researchers behind the AI in the study.
"While most variants do not impact the course of the pandemic, some variants pose significantly increased risk when the acquired mutations allow better evasion of antibody neutralisation in previously infected or vaccinated subjects, or increased transmissibility."
They say that lab testing for these traits takes a long time and a lot of resources, which could be avoided at least in part if their 'in silico' approach is adopted. Using the AI, the risk of a new variant can be evaluated within a few minutes, rather than months, they claim.
"The Omicron variant was ranked as a high-risk variant the same day its sequence became available," said BioNTech in a statement, adding that the system can risk carry out monitoring variant lineages "nearly in real-time."
The AI also evaluated the newer IHU strain (B.1.640.2) identified in France, and concluded that while it shares some of the immune scape features of Omicron that could limit the effectiveness of vaccines, it has "significantly lower fitness." IHU has not yet been labelled a variant of concern by the WHO.
"More than 10,000 novel variant sequences are currently discovered every week and human experts simply cannot cope with complex data at this scale," said London-based InstaDeep's co-founder and chief executive Karim Beguir.
"We are happy to make our research work publicly available and, most importantly, look forward to its continued real-world impact," he added.
Along with providing early warning of troublesome variants, the AI could also be used to guide modifications to the currently-used vaccines that could restore their effectiveness.
BioNTech and partner Pfizer have said they will start clinical testing of a new Omicron-targeted version of their vaccine later this month, with the potential to make it available in March, while Moderna is also working on a new shot.
This week, medicines regulators from around the world participated in a workshop to decide the regulatory requirements for Omicron vaccines, with "broad agreement that clinical data will be needed for approving a new updated vaccine," according to the EMA.
Although Omicron appears to be more infectious than other variants, studies from South Africa, UK and some EU countries show a lower risk of being hospitalised after infection with Omicron.
Based on these studies, the risk is currently estimated to be between a third and half of the risk with the Delta variant, said the EU regulator.