Biogen protects Tecfidera via $1.25bn deal with Forward
News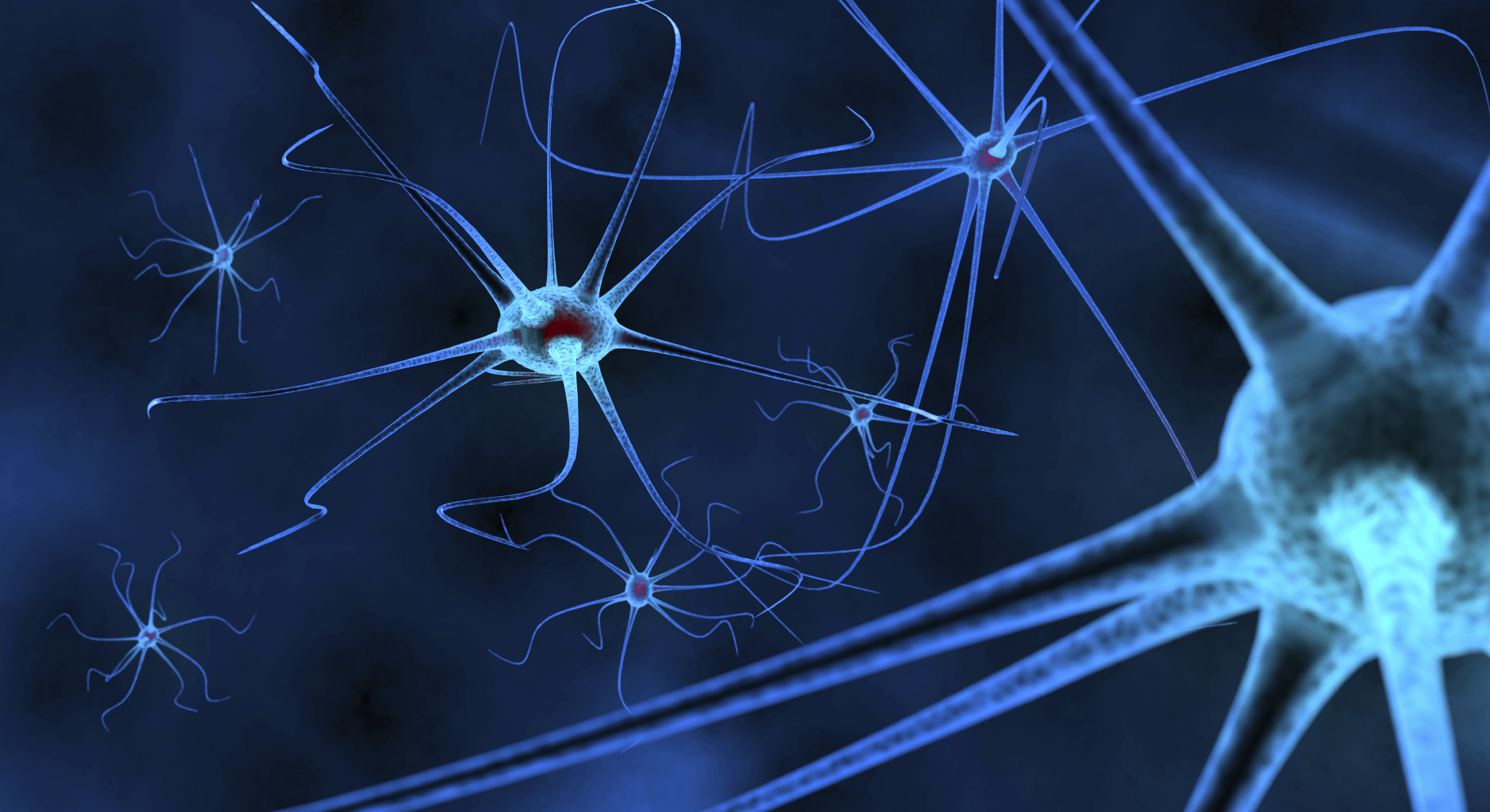 Biogen has arrived at a highly unusual solution to a dispute surrounding a patent for its blockbuster multiple sclerosis drug Tecfidera.
It has agreed to pay Denmark's Forward Pharma $1.25 billion, and potentially royalties in the US and EU, in order to protect patents on Tecfidera (dimethyl fumarate).
Massachusetts-based Biogen will pay Forward $1.25 billion upfront, and under a licence agreement may pay future royalties from Tecfidera dependent on ongoing patent cases in US and EU.
[caption id="attachment_22997" align="alignnone" width="144"]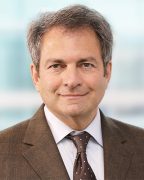 Michel Vounatsos[/caption]
New CEO Michel Vounatsos, who has taken over from George Scangos, is hoping to revive Biogen's fortunes after a difficult few years, and said he was pleased to have settled the intellectual property issues surrounding Tecfidera.
The patents cover sales of Biogen products for MS that are covered by a Forward Pharma patent and have dimethyl fumarate as an active pharmaceutical ingredient.
The two companies say they intend to let US and EU authorities decide on patent cases, and the agreement determines what Forward will receive if the cases go in its favour.
Biogen will get an irrevocable, co-exclusive licence to all intellectual property owned by Forward Pharma in the US, which can be converted into an exclusive licence subject to certain conditions.
If Biogen opts for the co-exclusive licence it would pay royalties of 1% on US sales from 2023. If it opts for an exclusive licence in the US, Biogen will pay a royalty of 10% from 2021 until 2028, rising to 20% from 1 January  2029, until patents expire.
Outside the US, the royalty paid depends on an EU patent case. If the case goes Forward's way, Biogen will pay 10% of net sales  on a country-by-country basis, from 2021 to  2028, and a royalty of 20% will be payable on a country-by-country basis from 1 January 2029 until patents expire.
The agreement is subject to approval by Forward's shareholders, and 77% have already voiced their approval.
New pipeline hopes
Biogen knows it has to broaden its portfolio beyond Tecfidera, and its brightest hope is a pipeline Alzheimer's treatment, aducanumab.
However, given the high failure rates surrounding dementia drugs, Biogen will want to ensure revenues of almost a billion dollars per quarter from Tecfidera do not dwindle or dry up.
Tecfidera has its problems, including severe gastrointestinal side-effects, and tough competition from the likes of Sanofi with its rival daily pill, Aubagio (teriflunomide), and injected drugs such as Teva's Copaxone (glatiramer).
Biogen has taken a novel approach to ensuring patients stay with its drug, even going as far as offering coaching to help them understand the benefits once stomach problems have cleared.