Biogen and Eisai Alzheimer's drug excites doctors, but not investors
News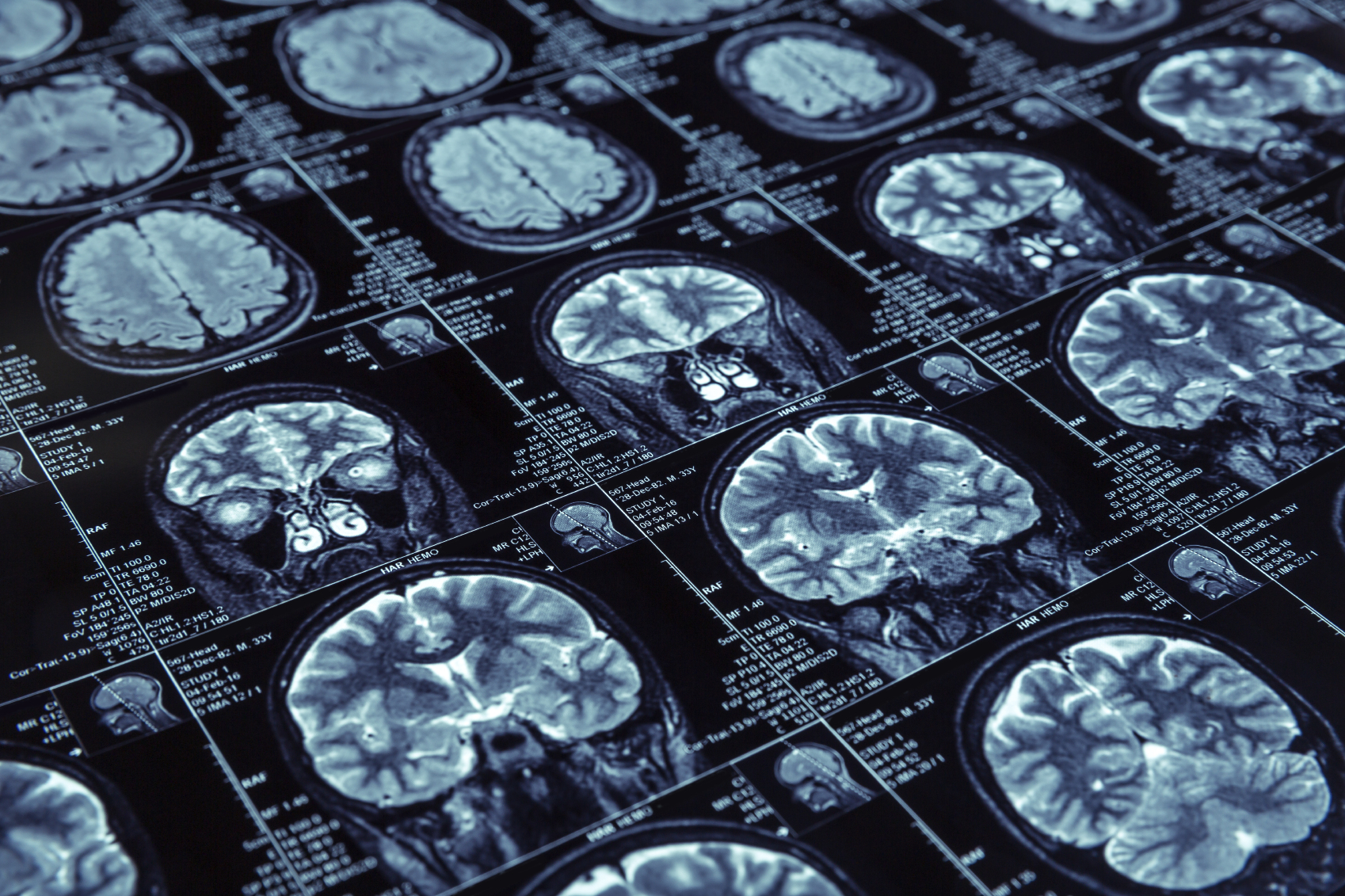 Shares in Eisai have plummeted after trial results of a potential new Alzheimer's drug failed to enthuse investors, despite a warm welcome from the medical community
The mid-stage trial of BAN2401 had failed to meet its goal of slowing cognitive decline after a year, but Eisai and Biogen said that there had been a signal after 18 months of treatment.
Patients in the early stages of disease treated with BAN2401 experienced 30% less cognitive decline than those who were treated with placebo, according to much-anticipated detailed results announced at the Alzheimer's Association International Conference in Chicago.
BAN2401 works by targeting amyloid – a starch-like protein found in clumps in the brains of Alzheimer's patients that is thought to play a role in cognitive decline.
Investors had been backing shares in Biogen and Eisai after the companies said the drug was effective at the highest dose – but many decided to sell them after details of the presentation at AAIC.
The reaction is perhaps understandable given the string of Alzheimer's drug failures in recent years, as big pharma struggles to find medicines that slow the progress of the disease.
Eisai's shares were down as much as 21% at one point, but recovered slightly afters, while Biogen slumped by around 11% at one point.
There were several issues that caused the slump, despite a cautiously optimistic reaction from the medical community.
One issue was that there was higher proportion of patients less likely to progress in the high-dose group due to regulators' requirements in the trial design.
In the study 71% of patients on placebo had a mutation known as APOE4, while only 30% in the high dose group had the mutation linked to faster disease progression.
European regulators had built this into the study design as APOE4 patients were at highest risk of a potentially harmful swelling of the brain.
https://twitter.com/AndyBiotech/status/1022226131133636608
There were also worries about the statistical methods used to interpret the data, and the new Alzheimer's scale known as ADCOMS devised by Eisai to measure disease progression.
A compilation of conventional cognitive assessment tools, Eisai felt that there was a need for a new way to measure disease progression.
However despite this, using the conventional ADAS-cog scale the highest dose led to a statistically significant 47% reduction in cognitive decline at 18 months.
Dr Howard Fillit, chief science officer at Alzheimer's Drug Discovery Foundation told Reuters he was "impressed" by the findings, saying that the result might be "clinically meaningful" if reproduced in another trial.
Other scientists attending the conference were impressed too.
https://twitter.com/RikOssenkoppele/status/1022223014186901504
Despite the mixed reviews, Eisia and Biogen are planning further trials and will be asking regulators for a fast review of the drug if things go well during the next stage of development.