Bioelectronic wearable shows promise in psoriasis
News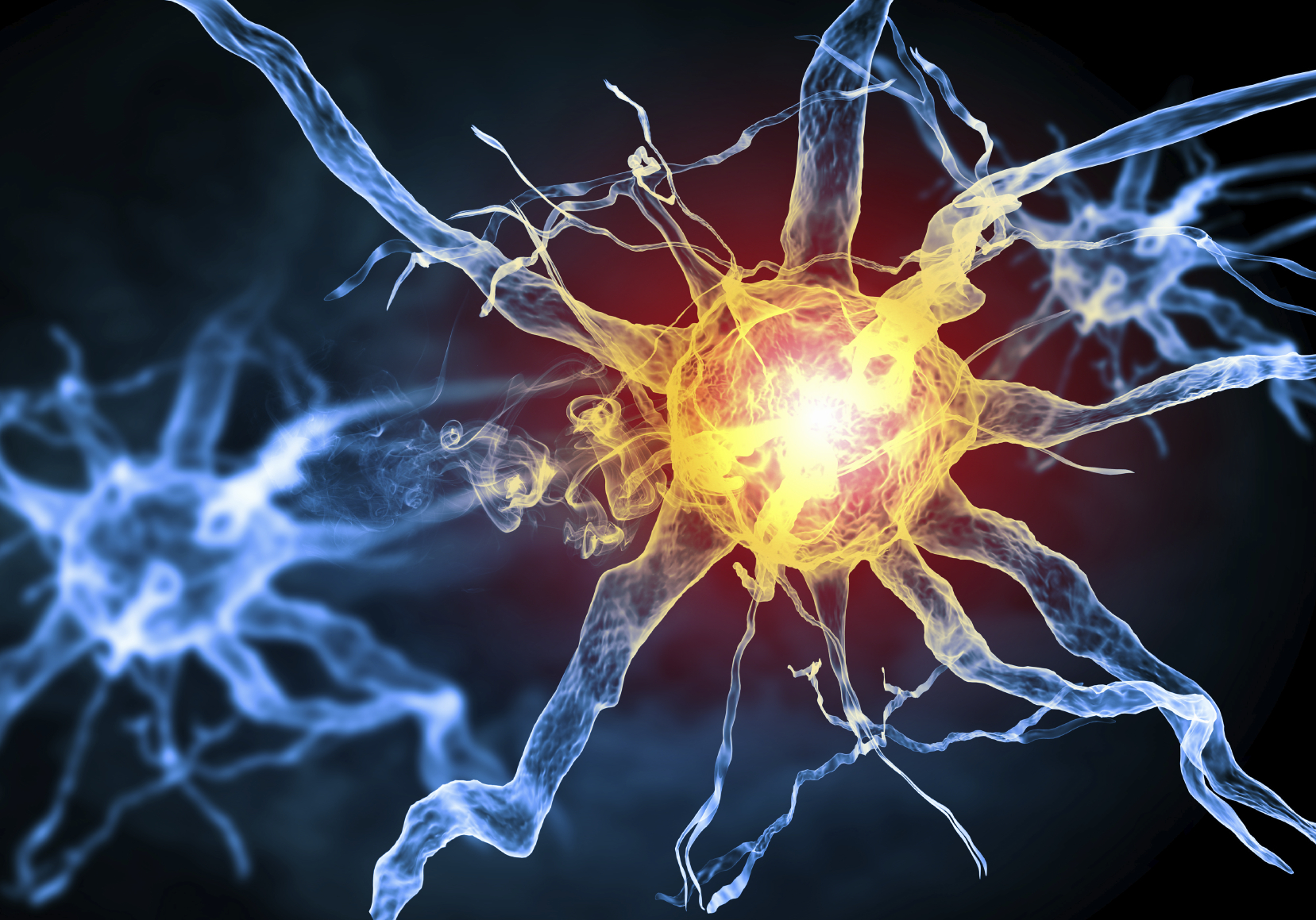 A non-invasive bioelectronic wearable has shown significant benefit in reducing symptoms in psoriasis patients.
Affecting around 7.5 million people in the US alone, psoriasis is a chronic skin disease driven by excessive inflammatory signals from the immune system.
The condition is characterised by a rapidly growing upper skin layer, resulting in patches of thick, raised skin which often become itchy and sore.
Developed by California-based Thync Global, the firm's bioelectronic device is worn at the base of the neck and painlessly electrically stimulates specific spinal nerves that modulate inflammatory signals responsible for psoriasis symptoms.
The device links to a smartphone through which users can select a preferred neurostimulation programme that either focuses on sleep or relaxation.
The device was tested in a pilot study including 28 psoriasis patients with mild to severe disease. Eighteen patients were enrolled in the treatment group, which saw them wear the device for at least 10 minutes a day for four weeks, while 10 patients were placed in a placebo group.
Participants reported improvement of psoriasis symptoms weekly with the primary endpoint of the trial being a percentage of patients in the treatment group achieving significant (≥50%) improvement of symptoms.
Participants were also allowed to continue topical medications.
Fifteen of the 18 enrolled in the treatment group reported at least a 50% reduction of their symptoms by the end of week four. Six out of the 18 reported more than a 75% reduction in symptoms.
In comparison, only two of 10 patients in the placebo group reported the same improvement.
"This is the first study that demonstrates the effectiveness of a neuromodulation technology in treating a dermatological condition," said Sumon Pal, chief scientific officer of Thync. "We are excited that we may have a new treatment paradigm for the millions of patients that suffer from this debilitating disease."
Delivering a non-invasive, drug-free and side-effect-free treatment for psoriasis could be groundbreaking considering current psoriasis treatment consists of topical medicines that produce side effects with prolonged use.
If further data confirm its effectiveness in psoriasis, the technology could also be used in other autoimmune and inflammatory disorders
The company plans to build on clinical data through collaborations with academic institutions like the University of California, San Francisco.